Getting your business up and running on Twitter
5th February 2014
... Comments
---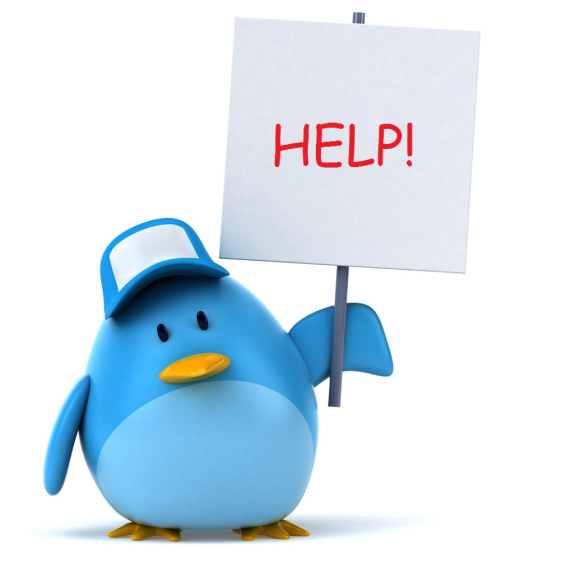 Twitter can be a very effective, simple and not too time consuming way to help get your business noticed and build good connections with your customers.
With good use of twitter you can get people visiting your (or other people's) websites. But to do that effectively, you need to get the basics right.
So to kick off with:
If you've not yet set up your Twitter account, you can do so here, it's a quick and easy process.

Make sure that you have your location and website address in your profile as well as a short summary of what you offer or how you can help.

Use a picture of you or your logo, so people know who they're dealing with and to get you known and noticed.

Customise the background using your colour scheme. There is a lot of space to put in more information about your business. Photos, phone numbers, email, website, products, services – no limit but make it clear, appealing and possibly quirky. Remember though that you can't use the middle of the page. There are a many free resources on the web to help with this.

Don't make your account private. After all, you want to be seen.
Once your Twitter account is up and running you need to start getting some content and some followers.
Getting going:
Ask yourself what are your objectives. Are you selling, informing, educating, being friendly, spreading the word?

Look for people and businesses who interest you, view what they're saying and follow them.

If your business is local or regional, use the search facility to find people or businesses near you and follow them.

Use the search facility to find businesses similar to yours and follow them. They will probably follow you back.

Read other people's Tweets and retweet the interesting ones.

Join the conversation by replying to other peoples' tweets – answer questions, offer opinions, add humour, make suggestions, share your expert knowledge.

Find interesting articles and stories relevant to your business and use Twitter to share them with  your followers.

See who your competitors are following and follow them too.

Build lists to group your followers together into appropriate categories. This makes it much easier to view what they're saying and interact.

When including links in Tweets, use link shorteners (lots of free ones on the web) to create shortened versions of them to help keep you under the 140 character limit.

Take photos and post them in your tweets.
And once you're on your way there are lots of resources online to help get you flying on Twitter including the Twitter help pages.
You can follow thebestof Barnet Borough on Twitter here.