Does incy wincy spider give you the heebie jeebies?
31st July 2009
... Comments
---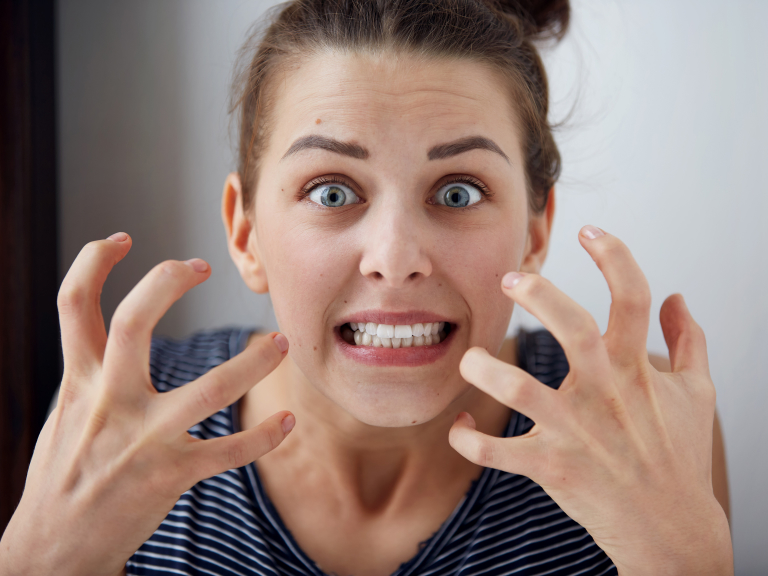 For more information related to the article below - click HERE
Today I saw a beautiful work of art, design and technology - the spider's web between my flower pots at my home in the Borough of Barnet. But the resident was not in. This immediately reminded me of a client who came because she did not like to sharing her flat with an unwanted 8 legged, black and hairy spider. And was constantly on the lookout for her uninvited guest. It just ruined her days as well as her nights.
As my updated profile is about hypnoanalysis, I thought I'll share her comment here.
"Prior to having hypnosis treatment for arachnophobia, it would not be an exaggeration to say that I had a pathological fear of spiders. Not just live ones but plastic toy ones, pictures in books and images on film. I had been like this since childhood but recently when a rather large spider appeared on my wall, I had one of the worst panic attacks that I can ever remember.
I decided to seek professional help through hypnosis. After only 2 sessions I could look at a plastic spider without any hesitation or fear. After the 3rd. session I picked it up and when my hypnotherapist suddenly and unexpectedly held a different one in front of me, I simply took it from her hand as though she was handing me a sweet. After my 4th and final session, I felt like a different person, I had completely shed the anxiety that spiders created in me and gained control of my life.
Later that evening, I actually picked up, albeit a half dead one, but a real spider nevertheless and popped it into the waste bin."
Any comments on the power of the subconscious mind to repair, mend and heal the mind and sometimes the body too?
Do you have any interesting stories to share?
Like to know more and share your story? - give Adeline a call today - Click HERE for her details.