Cancer Research at the IBAR
29th March 2010
... Comments
---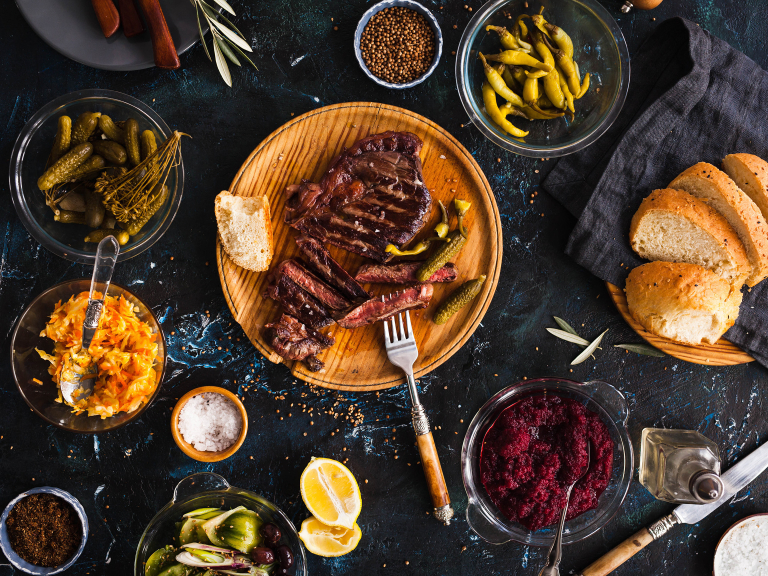 FUNDRAISERS in Totteridge staged an afternoon of fashion and food to raise money for Cancer Research UK.
The event, organised by Cancer Research UK's Totteridge Society, a volunteer fundraising committee, took place at iBar, 1277 High Road, Whetstone to raise vital funds for research into cancer.
It featured fashion from Whetstone's boutique Moi 2, and the venue was provided free of charge by owner Nick Berlevy. Gold Radio's very own Dean Martin acted as compere for the show and the Deputy Mayor of Barnet also arrived to lend his support.
The committee made and prepared all the food for the 190 guests themselves, a fantastic achievement.
During the event the committee also celebrated having raised a massive £300,000 for Cancer Research UK since they started supporting the charity. Mary Mouskas, Chair of the Totteridge Society, said: "There is great community spirit in Totteridge and we are so grateful to our friends and family who support our events year after year."
She added: "We are very grateful to everyone who has helped us to stage the event, particularly Nick, owner of the iBar, and his wife who have donated the venue and organised the fashion show free of charge."
Katie Billingham, Cancer Research UK Area Volunteer Manager, said: "We are very grateful to the Totteridge Society for their hard work and continued support.
"It's thanks to the energy and commitment of our supporters that Cancer Research UK's scientists, doctors and nurses are able to go on making progress towards our vision: together we will beat cancer."