Barnet's Buy Local Campaign is in full swing
30th June 2011
... Comments
---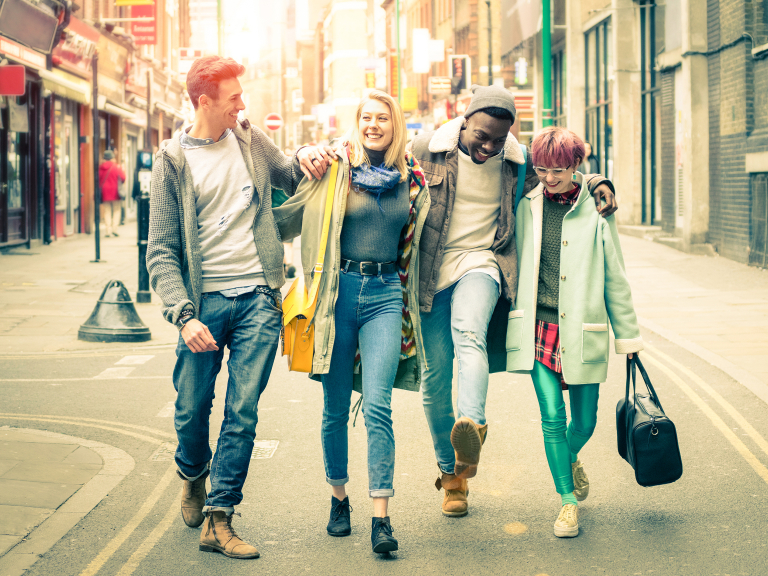 What would you rather have in your neighbourhood - a thriving, lively, buzzing high street filled with a great selection of local, independent shops run by eager, helpful people who know the importance of great service, or ... (actually, is there any point in the or)?
Thebestofbarnetborough's Buy Local Campaign is about just that. It's very simple. Help your high street and support your local traders. And local shops need our support as it's very tough out there. Money's short, rates are high, parking's a nightmare and it's easy to go to the supermarkets and buy everything there.
At thebestofbarnetborough, I'd like to say a big thank you to all the businesses along Barnet High Street who were so positive in coming on board with the Buy Local Campaign. If you're heading for the High Street, see how many Buy Local stickers you spot in the shop windows. We had a great response and we've only just started.
If you know a great shop who wants our support and would like a sticker please tell me. Or if you have a business and want to join in let me know. It's all free and we'd love to support you.
Of course, Barnet is not the only great High Street in the borough. The campaign will be moving all around the borough so wherever you are, if you want to come on board you are more than welcome.
Keep shopping and keep it local.