Ageing Parents? Are you feeling alone with the Responsibility?
23rd May 2014
... Comments
---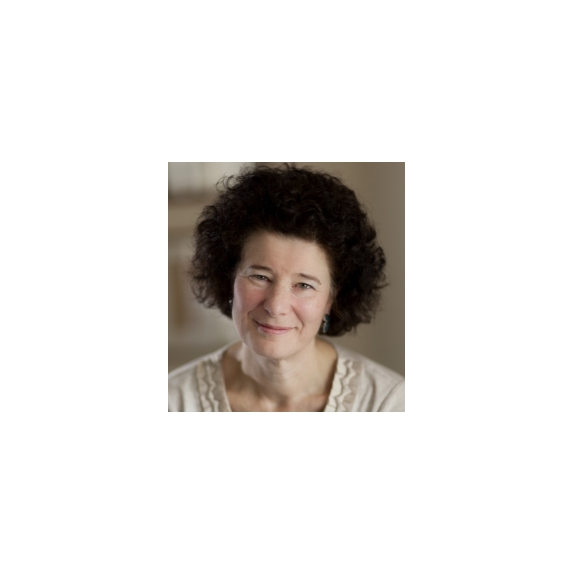 The number of people aged 85 and over in the UK has shot up in recent years. Older people often need more care and support but social services are stretched, people are less community-minded than they used to be and families are often scattered.
So who has responsibility for making sure ageing parents and elderly relatives are properly looked after and supported? And if that's you, what can you do to make sure you get the support you need?
Who Cares?
Age UK reports that 1 in 4 women aged 50-64 and 1 in 6 men are now providing care for ageing parents. The number of women in this position has risen by 13% in the last 10 years. 
Having this responsibility or a full-time caring role can be satisfying and enable adult children to feel like they are 'giving back' to parents who looked after them when they were small.  But all too often it's demanding and stressful - especially where the older person has memory and mobility problems.  
Family carers may be at the peak of their careers or the main bread-winner but have to go part-time or give up work altogether. And despite the fact that this is essential work, it's often 'hidden' or under-valued, leaving them feeling exhausted and unappreciated. Carers suffer from higher than average rates of anxiety, depression and heart disease.
Tips for Coping with the Responsibility
Although Eldercare is nearly always going to be stressful but there are ways to avoid feeling completely overwhelmed if you've ended up with the primary responsibility:
Accept that you can't do everything yourself and shouldn't have to. In the end, if you are 'burnt out' you can't support your older relative

Make a list of people who could help - family, friends, neighbours, charities, religious organisations, social services, professionals, paid carers

Ask for help and be assertive – tell people what needs doing

Challenge assumptions – don't take on responsibility because this is the 'woman's job' or the 'man's job' or because the family just expect it of you

Don't bottle up resentment and worries. Saying things 'out loud' to a third party can be a relief and can help you to 'see the wood for the trees'.