A new Equality Bill will come into effect next year
21st July 2009
... Comments
---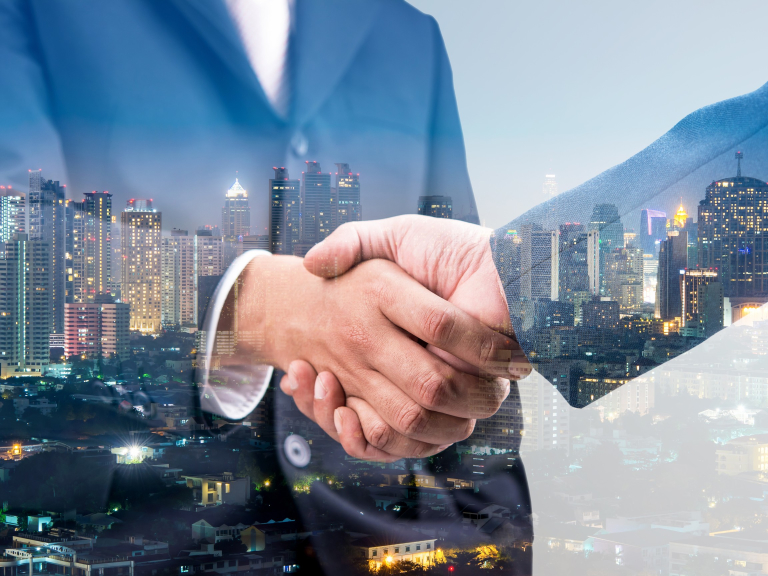 To find out more about the article below PLEASE CONTACT Laura Milne Here
Employment Update - May 2009
In these challenging times it is important for all business owners to stay full up to date with the ever changing employment laws
 
 Equality Bill
A new Equality Bill will come into effect next year seeks to combine all of the existing discrimination laws into one statute and will;
• Allow positive discrimination during recruitment in favour of disadvantaged groups when faced with candidates who are otherwise equally qualified.
• Reverses a recent disability case and abolishes the areas in which a disability must impact – eg mobility, manual dexterity, memory or ability to learn, concentrate or understand.
• Allows the Secretary of State to order employers with more than 250 employees to publish information about disparities between male and female employees' pay - but not until 2013!
• Outlaws any secrecy clauses in employment contracts preventing the discussion of pay packages. Any action taken against an employee such as disciplinary action will amount to victimisation.
• Outlaws discrimination by association e.g. association by one person with a disabled person or a person of a particular race or colour will now be protected. So for example an able bodied male employee married to a disabled lady is treated less favourably where he is not invited to the Company Christmas party since the employers do not wish to have wheelchairs at the event.
• Extends the protection from harassment provisions already in force and includes making an employer liable for harassment by a third party such as a customer or supplier if harassment has occurred on two previous occasions and the employer has failed to take reasonable steps to stop it.
The duty to make reasonable adjustments in employment is re-enacted but some harmonisation takes place with the law on premises, goods and services, so that employers will be required to take reasonable steps to provide an auxiliary aid, where but for the provision of such an aid, a disabled person would be at a substantial disadvantage.