Clio is 20 and Jaybee Motors are celebrating!
20th May 2010
... Comments
---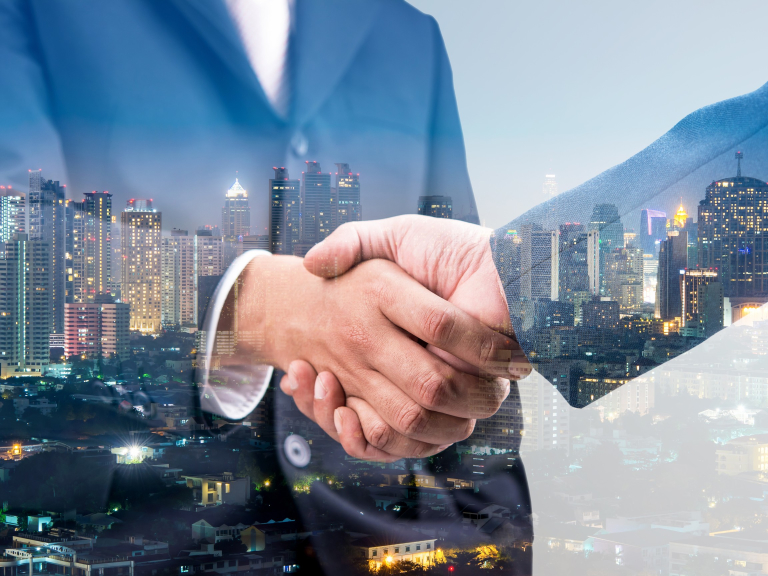 Clio is 20 this year and Jaybee Motors are having a bit of a party.

Whatever you were doing in the 90's you will probably remember, the release of Nelson Mandela after 27 years in prison, Ayrton Senna being crowned F1 Drivers Champion, Margaret Thatcher resigning as British Prime Minister, and workers from the UK & France meeting 40 metres below the English Channel seabed with pinpoint accuracy heralding the joining up of the new Channel Tunnel.
Celebrating Clio's 20th Anniversary, Jaybee Motors have an almost unbelievable offer on Clio during our long weekend of celebrations from the 21st to the 24th of May. You can purchase a Clio Extreme for just £7450, saving £3590.This is the same price as a Clio 1.2 when launched 20 years ago. Not only are there huge savings covering inflation, but the safety and specification enhancements are superb.
There probably isn't a better time to purchase a Clio than over this weekend, as they have some stunning offers across the whole Renault Model range, including the 20th Anniversary Special Edition Clio.
Remember, they are having a bit of a bash over the whole long weekend, and there are some stunning prizes, including the chance to win a Clio Anniversary of your very own, or a luxury weekend break in Mr & Mrs Smith Hotels. They have also linked up with our good friends Banbury Sound who will be announcing further competitions and prizes on air, so keep tuned to 107.6 FM.
And lastly, they haven't forgotten about selected pre owned Clio's. They have around 20 in stock, all keenly priced, from just £4995, with an additional incentive to buy over this weekend.
Go down to Jaybee Motors, join in the fun and excitement. I'm sure they will be really would be delighted to see you.