Your grass needs a drink! The girls at GreenThumb in Aberdeen tell you why ...
28th March 2012
... Comments
---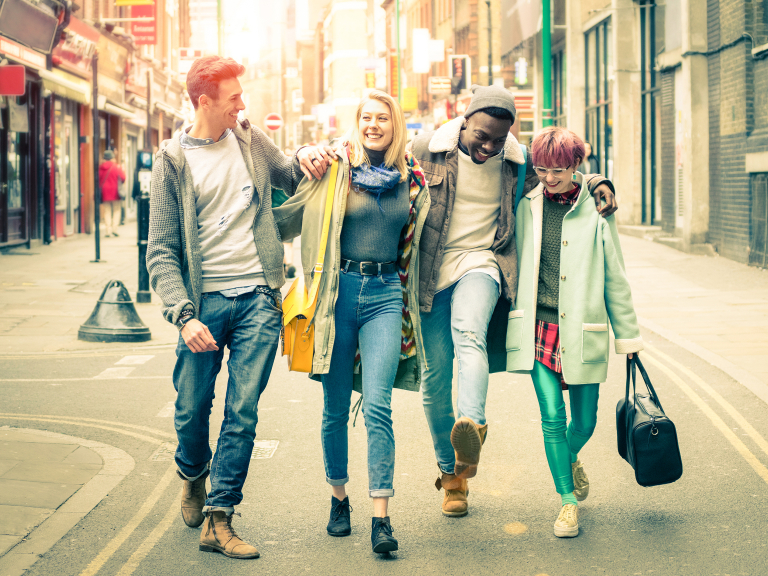 There has been precious little rain or snow this past winter and your lawn is thirsty.  It may seem a strange time to get the sprinklers out – but your grass needs a drink now! 
Without water your lawn will start to go brown showing signs of distress. This can kill your lawn or cause it to develop Dry Patch, which means that the soil actually starts to repel water. 
However, don't despair – the girls at GreenThumb have an innovative solution to this problem, a high-tech water conserver.  This is sprayed onto your lawn and is retained in the grass root zone. In trials, lawns treated with water conserver required as little as a quarter of the water that untreated lawns and can be used on sandy or clay soil. 
Reseed any patches in April/May and keep watering daily until established – GreenThumb can give you a quotation for any reseeding requirements.
Diseases and Pests
Red Thread which was widespread last summer, it is a fungal disease which causes irregular patches of bleached grass with pinkish tinge.  A good feed may help your lawn to recover but if it has become widespread it may require a fungicide.  Pests such as Leatherjackets cause brown patches on the lawn.
Free Lawn Analysis
If you want your lawn to be the best in your street this summer, contact the girls at GreenThumb and they will give you a free lawn analysis. 
You're always welcome to ask Maggie or Charlotte for advice about your lawn. Call them on 01224 699 880 and request a visit.