Windows 7 is here
29th October 2009
... Comments
---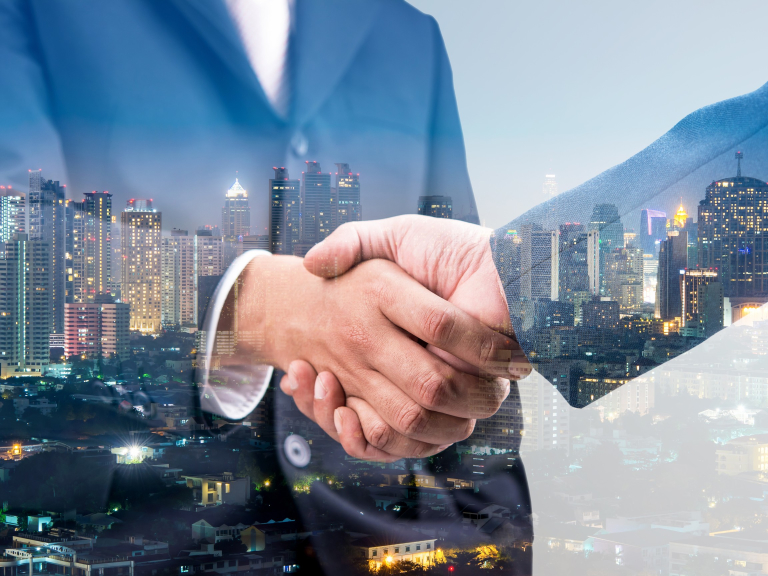 Windows 7
Windows 7 is here, and this time it appears that Microsoft has got it just about  right first time.  It just works and has cut out most of the annoying parts of Vista and XP.
It doesn't try to dazzle you with new clever gizmos, but instead  disappears when you  don't need it.
I don't know about you, but I find it really annoying when alerts and up-dates keep popping up when you are in the middle of working. 
The new design painlessly reduces Taskbar clutter. If you don't like it, you can shrink the icons and/or bring the labels back.

Drag an app's icon from the Start menu or desktop to the Taskbar, and Windows will pin it there, so you can launch the program without hunting in the Start menu.
If you hover the pointer over an icon, thumbnails of the apps windows appear above the Taskbar, so you can quickly find the one you're looking for.
A new area called Action Center ( a new version of Vista's Security Center) queues up such alerts so you can deal with them when you want – and not be bothered in the middle of working.
All of this helps make Windows 7 the least intrusive Microsoft OS in a long time.
It's a big step from the days when Windows thought nothing of interrupting your work to tell you that it had de­­tected some unused icons on your desktop.