Why Aberdeen is such a great place to live.
15th July 2010
... Comments
---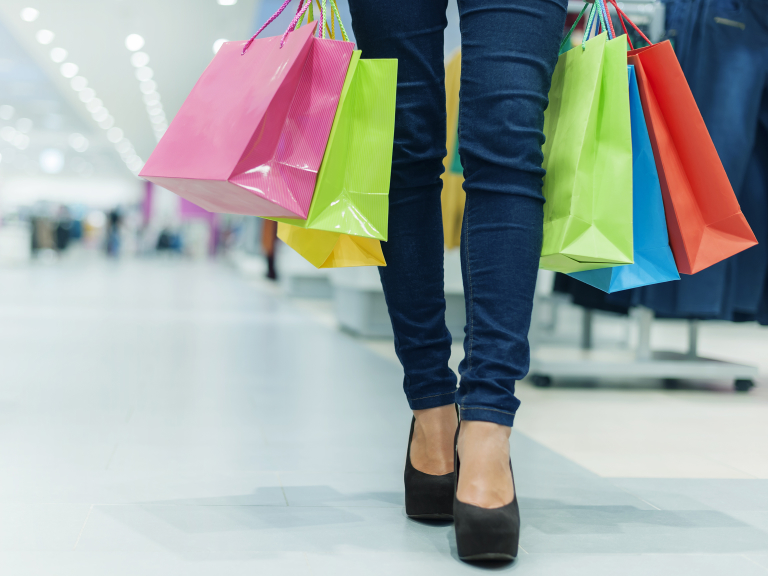 Living in Aberdeen is easy and enjoyable and has the very best of what Scotland has to offer.   The oil industry has helped to make Aberdeen the prosperous city that it is and although some may think house prices are high there are many advantages which go hand in hand with its prosperity.  Namely, a large number of excellent restaurants and shops; many pubs and clubs; a beautiful theatre which hosts many diverse and interesting events throughout the year; and the exhibition centre which is a great venue for rock and pop concerts, comedy shows and live sporting events.
And talking of sport Aberdeen has much to offer if you're the energetic type, from many Council-run sports centres to private venues like David Lloyd for tennis, gym facilities and swimming which are all of an excellent standard.  If your sporting interests are a little more adventurous then Transition Extreme Aberdeen is the place to go as it offers indoor BMX, skateboarding and rock climbing facilities.  The beach, of course, is always a popular place for families throughout the year.
Although Aberdeen may seem "out of the way" to some in the central belt, getting here is simple as the transport facilities are all excellent.  No matter where you stay in Aberdeen it doesn't take much more than 20 minutes to the airport, train station or bus station.
Aberdeen is much smaller than Glasgow and Edinburgh, of course, and that is a major plus if you fancy a day out to the countryside of Aberdeenshire to visit places like Royal Deeside or the harbour at Stonehaven, for example.
In a nutshell Aberdeen has it all.