What are you doing for Father's Day?
12th June 2012
... Comments
---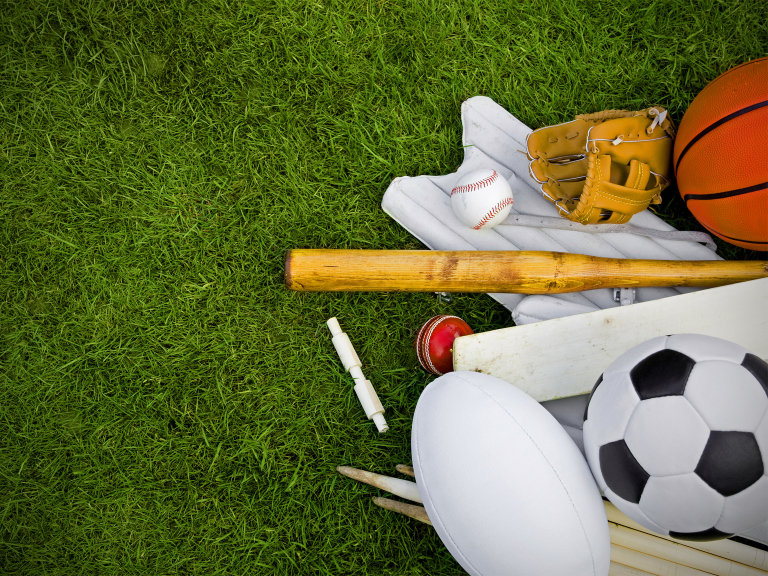 If you still have a father, how are you going to celebrate Father's Day, and if you are a father, what do your children usually do? 
Will you send a card and/or a gift?  You could give him a voucher for a massage, send some flowers (yes men do like flowers!), a bottle of his favourite malt, chocolates, a hamper, some plants for the garden, something in the clothing line, sports goods, or outdoor clothing and camping equipment or perhaps a voucher for a golf lesson.  If you are fortunate to have your father living nearby, you could take him out for a meal (see ideas below) or collect him for a meal at your home. 
If the weather is good, take him for a good walk or visit somewhere of interest to him.  Perhaps the Grampian Transport Museum, the Glendronach distillery, a garden centre or a show.  
Fatherhood is not always easy and you get very little training for the job!  Do you treat your children in the same way your father treated you? I am 64, and my father's generation rarely showed emotion or affection.  My father never told me that he loved me, although I believe he did (most of the time!).  He didn't hug me (men just didn't hug then) but I know he cared for me and wanted the best for me.  I tell my children that I love them and we always meet with a hug.  
Fathers don't always get it right, but most of them try very hard for their children.