Warning - don't travel without good insurance!
21st May 2013
... Comments
---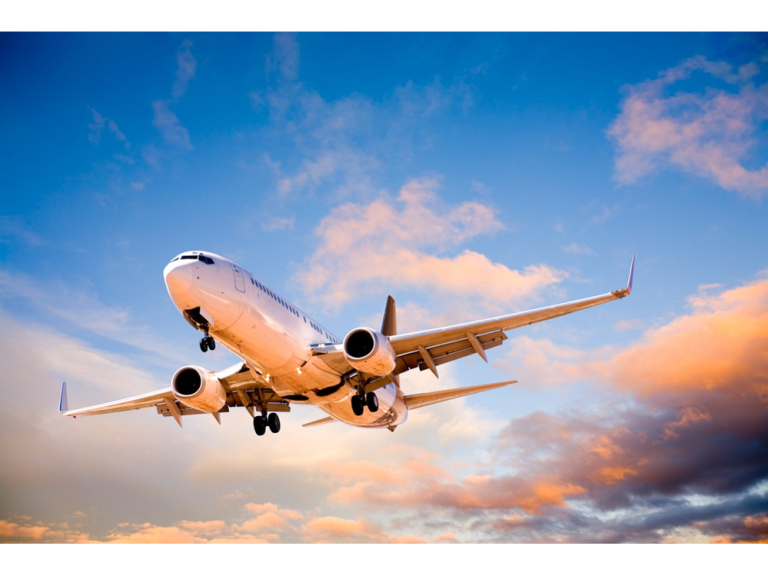 I hope you do not break your Achilles' tendon on holiday, as I have just done in Corfu, but if you do, you will definitely want to be sure that you have good insurance.
I was playing tennis with my step-son at our hotel in Corfu when 'bang', my tendon snapped. Fortunately, the hotel had a local doctor coming to see another guest and his immediate question was 'Have you got good insurance?'
He arranged for me to go by ambulance to a private clinic where I saw an orthopaedic surgeon, was operated on the next day and was back in my hotel 2 days later. My flights were changed so that I could have 3 seats for my plastered leg and a taxi arranged to take me home. This was all arranged through AXA insurance, the doctor, the clinic and Thomsons air travel, who were all very helpful.
We met a lady who ended up in the same clinic as myself, but had been first taken to the new public hospital that had no nurses, no soap, no toilet paper, relatives sleeping on the floor and a waiting list of 2 weeks for emergency operations!  If her husband had not been able to move her to the private clinic she might still be waiting!
The lesson is, do not rely on your E111 card for health care in Europe. We may complain about the NHS, but it is clearly streets ahead of Greece.