The Foxy Lady Drivers Club
8th March 2015
... Comments
---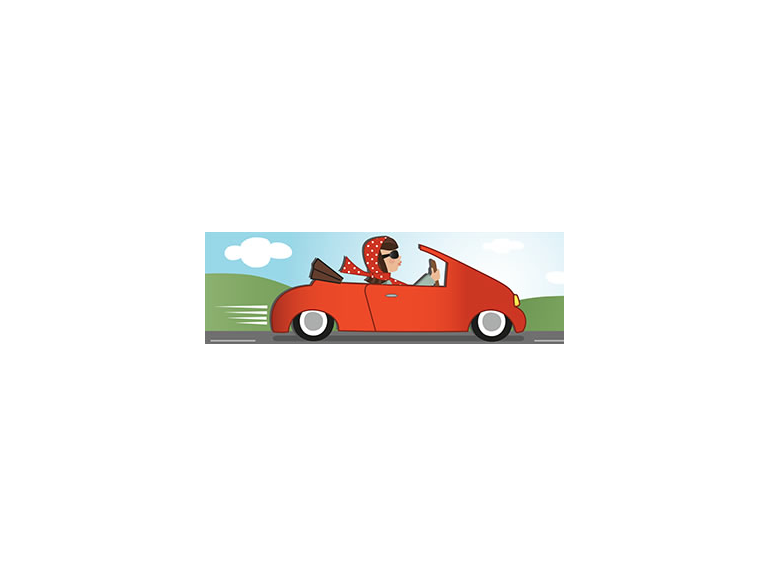 The Foxy Lady Drivers Club
There will soon be more women drivers than men, yet many women feel intimidated by the reception they receive from garages, both for buying cars and for servicing.
But now there is a club for women, the Foxy Lady Drivers Club, to help with advice, insurance and providing special assistance through Foxy Lady affiliated garages.
The Club was started by Steph Savill, who realised that she was not alone in feeling looked down upon in the male dominated motoring industry. 
There has been a very chauvinistic attitude by car salesmen, which my wife has experience.  When she went to buy her own car, one salesman said to her "Will your husband be coming in to help you?"  To which she responded by walking out of the showroom.  There is a similar attitude by many servicing departments, who do not think that the female of the species has any idea about how a motor car works.
In Aberdeen,  AW Autotech has become a 'Foxy Lady Approved Garage' and they are committed to helping lady motorists.  They have already run a 'ladies only' event explaining more about motor engineering and giving guidance on wheel changing and other emergencies.  This proved to be a friendly, fun and educational event. 
The Foxy Lady Drivers Club can be found here and AW Autotech, one of our 'Best of Aberdeen' members can be found here or you can call Alan Wallace and his team on 01224 637274.  For just £2 per month, you can receive help and advice, plus special discounts on motoring costs, including insurance.
The Club has been awarded a Theo Paphitis small business award.