Pantomimes in Aberdeen City and Shire 2011/12
25th November 2011
... Comments
---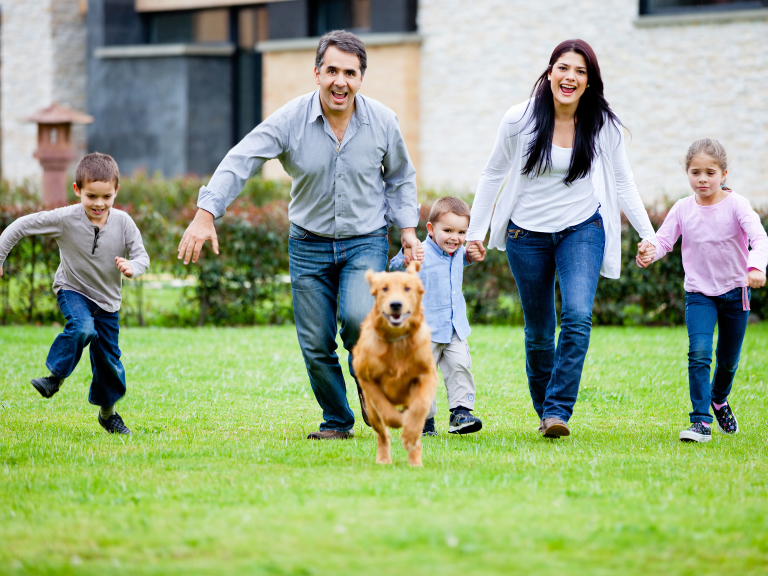 It's Pantomime time in Aberdeen - oh yes it is!
2011/2012 season
Aladdin's Oriental Magic
Following on from Inverurie Panto's spectacular trip to Neverland we would like to invite you to the Far East with Trap 4's 2011 production of Aladdin. Come and witness the magical wonders the Orient holds in this spellbinding show which will conjure up sensational entertainment for all the family.
 
Performances
There are 18 shows running from Saturday 10th of December until Christmas   
Ticket Prices £10 - £14.
Book Tickets
Tickets for this year's Inverurie Pantomime, Aladdin, are on sale on now! Click on Aladdin to go to the box office site and purchase tickets or call the ticket hot line on 0845 527 8151.

Sinbad
Aberdeen Arts Centre Theatre
King Street, Aberdeen
9th Dec 2011 to 24th Dec 2011
Follow the swashbuckling tale of Sinbad the Sailor and his epic adventure through the Seven Seas! This is a fun, family friendly pantomime that will be hugely enjoyed by all ages.
Click on Sinbad - Aberdeen Arts Centre Theatre to book your seats. 
Jack and the Beanstalk - His Majesty's Theatre
The record-breaking trio of Elaine, Alan and Jordan return to lead the cast of this year's GIANT pantomime! Jack and the Beanstalk will have all of the ingredients of another unmissable His Majesty's Theatre pantomime: more comedy than you can shake a bag of magic beans at, stunning sets and outrageous costumes - and with ticket prices to suit all pockets, there's no need to sell the family cow to enjoy Scottish pantomime at its best! Last year over 59,000 people saw our superb pantomime Sleeping Beauty, so don't disappoint family and friends - book early to grab the best seats for Jack and the Beanstalk!
CUSTOMERS WITH ACCESS REQUIREMENTS: PLEASE CALL ABERDEEN BOX OFFICE 01224 641122 TO BOOK YOUR TICKETS
£1 OF PRICE OF EACH TICKET WILL GO TOWARDS OUR RESTORATION FUND
Dates: 03/12/2011 19:00 - 08/01/2012 19:00
Prices: £18 - £23.50
Click on Jack and the Beanstalk - His Majesty's Theatre to book your seats.