Maintaining Fire Safety in the Office
21st September 2020
... Comments
---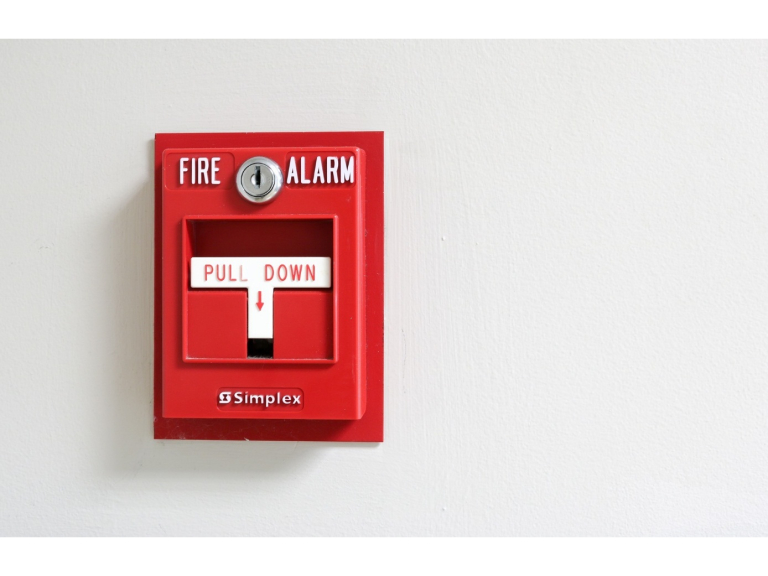 A fire protection strategy must be in place no matter what type of business you have. As a business owner, you should ensure the safety of your employees. Your fire protection plan will work in conjunction with the fire safety measures the building administrator implements. Therefore, you should make sure that all your staff members are aware of fire safety procedures.
You may not realise fires in the workplace are a common occurrence, and many of them happen during the work week. Cigarette lighters and smokers' materials are the most common causes of fires in the office.
Any fire occurrence is damaging and costly, and at times, there will be casualties and fatalities. Business owners typically try to save some money by cutting corners, but it is not something that you should do when it comes to fire safety.  
Fire safety tips for the office
When you manage a building, or you run a business, it is your responsibility to have a fire safety plan in place, not only to protect the people in the building but also to meet the legal requirements.
The first thing you have to know are the common causes of fires in the workplace. Knowing them will help you to pinpoint the issues you may have in your office. If you do not have a security and safety marshal, you can get professional help from companies like FireRiskManchester.co.uk so you can easily comply with the fire safety regulations.
Faulty electrical equipment and wiring are the usual causes of fires in the office. There could be damaged wires, or the sockets are overloaded. See to it that all equipment is inspected regularly, and wires are checked. Instruct your employees to unplug all electrical equipment that does not need to run after office hours.
Most offices today maintain a small kitchen. See to it that the cooking appliances, such as stoves, ovens, toasters, kettles, and microwaves, are appropriately handled. People should not leave food unattended during heating or cooking. Likewise, they should see to it that the appliances are unplugged or switched off at the end of the day.
Many offices already imposed a smoking ban, although there are still offices that allow their staff to smoke. Make sure that they have a smoking area where buckets filled with water or sand are available to put out cigarette stubs.
If you have portable heating systems in the office, make sure that they are away from flammable objects. Instruct your staff to turn them off properly and unplug them before they leave the office.
Keep a regular schedule to test your fire detection and alarm systems. Test your smoke detectors once a month. Warn employees when you schedule the testing of your fire alarms and simulated fire drill, so they know what protocols to follow.
You can schedule fire drills, post locations of fire escapes and safety corridors where everyone can see them. Post highly visible signs that lead to emergency escape routes. See to it that these escape routes are accessible and free from obstructions.
Train your employees in fire safety so they can identify fire hazards, fire prevention, and what to do in case of fire. Make sure that your employees understand their responsibilities during emergencies.