How to make social media work for your business.
10th October 2013
... Comments
---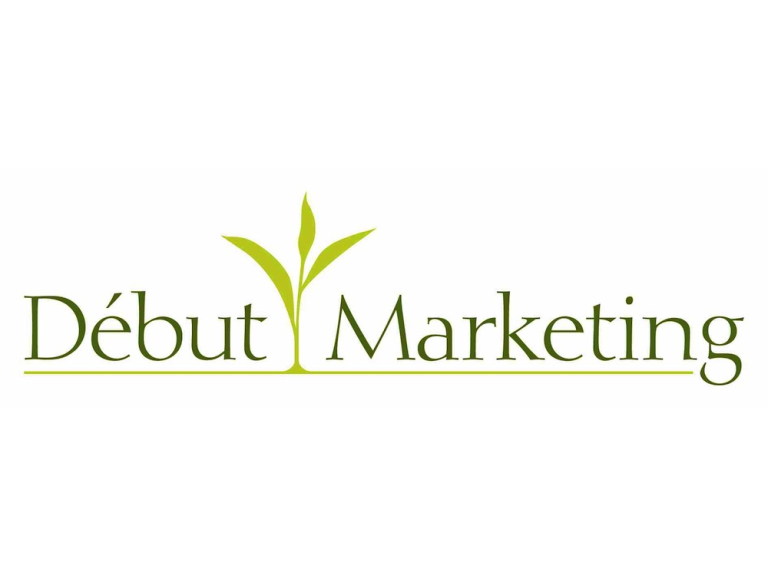 Social Media Means Business
Did you know that well over half the UK adult population uses social media, making it an important method of reaching your potential customers? And it's not just restricted to young people any more, although they are still huge users of online networks. While a massive 91% of 16-24 year olds use social media, 32% of over 65s are also on social media now, so it really is a mainstream communication channel.
All sorts of businesses are finding social media effective. With 9 out of 10 business to business marketers using social media, you will probably find that your competitors are there. The good news is that it works; 34% of marketers have generated leads via twitter and that number is growing.
The other good news is that it is not difficult or particularly time consuming to use it well. With a serious commitment and a little bit of imagination you can be getting results too.
The three main points to bear in mind when setting out on a social media journey are:
Decide which networks you need to use to reach your target market

Make it part of your routine and be there regularly

Engage with your audience

If you need help in getting started, we can offer introductory courses in which you will:
Set up your accounts

Start to attract followers/fans

Find useful people to follow

Learn the basics

Understand the do's and don'ts
For those of you who are already using one or more social networks, we can offer Social Media Strategy training to give you more focus and better results. In the session you will:
Work out what your objectives are

Integrate your social media activity with your overall marketing plan

Identify the key channels and messages for your business

Start writing a content plan
The training is one-to-one or in very small groups in front of your own computer so that you are set up and ready to go straight after the course. It includes a follow-up session to address any questions or problems you encounter once you start using your chosen social media.
Special offer for Best of Aberdeen members: £50 off a two hour training session – normal price £199. Includes 1 hour follow-up. Valid for training booked and paid for before 31 December 2013.
Ring Julie on 01339 880064 and quote Best of Aberdeen.