Great places to visit Aberdeen
9th June 2010
... Comments
---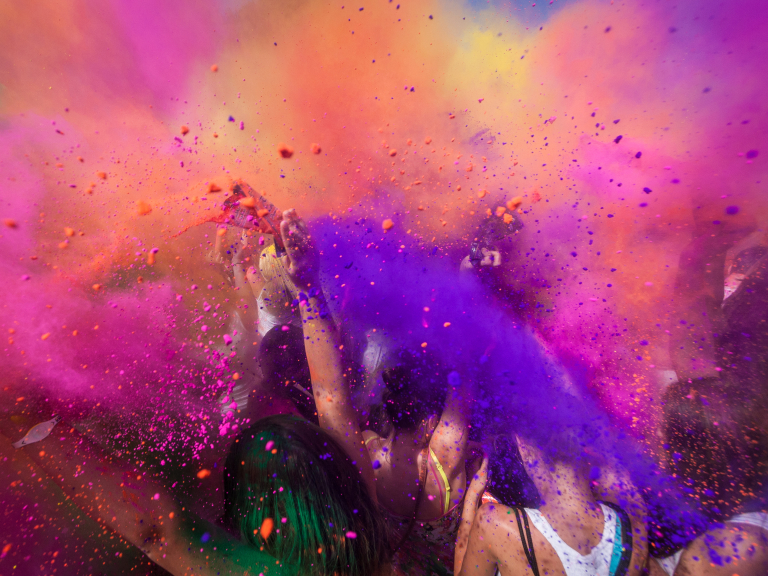 Although I agree with some people that the shops in the new Union Square shopping centre are not hugely different from other shops in Aberdeen, I do quite like the centre and I'm sure it will attract more visitors to the city.  I was there on a Saturday a few weeks ago and met some friends for a coffee.  Upstairs, just next to Jury's Inn, there is a great little Espresso Bar called Tinderbox, where I hadn't been before.  It felt quite American and reminded me of some of the coffee shops I went to when I was in Boston.  It was nice to go somewhere other than Costa or Starbucks and enjoy a good coffee and a pastry.  I also enjoy wandering around the centre – it feels spacious and reminds me a little of Ocean Terminal shopping complex in Edinburgh.
Obviously Union Square is not the only reason to visit the granite city.  As well as the shops, cafes and bars, there are some lovely parks, a theatre and art gallery, as well as a beach just 20 minutes walk from the centre of town.  It was the beach that my most recent visitors – from Norwich - commented on the most.  They thought, and I agree, that it is really lovely to be able to walk from the busy streets of the city centre to a long stretch of sandy beach within a half hour.  Having been brought up near the sea, I feel most at peace when listening to the waves rolling in on the shore and I do love being able to go for a walk along the beach after work.  It certainly adds to the appeal of the city, for me anyway.
When I visit a new city I want to try and get a glimpse of its past and find out about its history.  If you are like me, then two places which can help you with this are Provost Skene's House, the oldest building in the city, and the Old Aberdeen area.  Provost Skene's House, which dates from 1545, is tucked away amongst modern buildings and stands out not simply due to the juxtaposition of old and new.  It is a beautiful building to look at and is just as lovely inside.  The rooms have been furnished to show how people lived from the 17th to the 19th centuries and it also has Painted and Costume Galleries.   You really feel that you are getting a glimpse of history here.  It is free to enter and has a cafe downstairs, as well as running different exhibitions and events throughout the year.
Old Aberdeen is probably my favourite area of the city.  I love walking along the cobbled street, admiring the historic buildings, houses and St Machar's Cathedral, and I feel like history has been etched upon the stone around me.  Walking through the main part of Old Aberdeen leads on to Seaton Park, which is one of the largest open spaces in the city.  And that is what I love about Aberdeen – you don't have to look far to find somewhere quiet and peaceful amongst the crowds and buildings.  
Written by Emma R (a former resident of Aberdeen)