Google Places and Aberdeen
12th October 2012
... Comments
---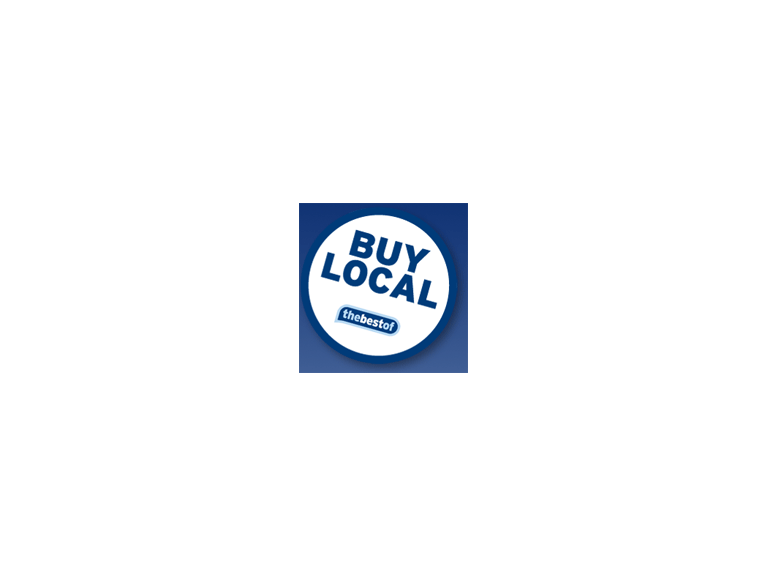 Until a couple of years ago it was sufficient to have a website and leave the rest to chance. You were on the world wide web, so people could find you - right?
Well not any more. There are millions of websites out there and many of them will be doing what you do. So how do you get noticed?
Apart from Search Optimisation, which we will go into in another blog, you have to make sure that people not only know what you do, but where you are. Google tell us that 50% of searches are location based.
The single most important tool for winning the battle for local search customers is Google Places - and its FREE. On Google Places, your potential customers can find business hours, photos and videos of your business, directions, customer reviews and more. Think of it as a mini-website for you.
Give some thought to what you are going to say and what is unique or special about your business. Don't forget to ask your customers to put reviews on for you, as recommendations are your most valuable marketing tool.
Google 'Google Places' and follow the instructions. It shouldn't take you more than 20 minutes.
Remember, on-line searchers are looking to buy. They will become somebody's customer, so use Google Places to make sure they become yours!