Energy saving day in Banchory
17th October 2011
... Comments
---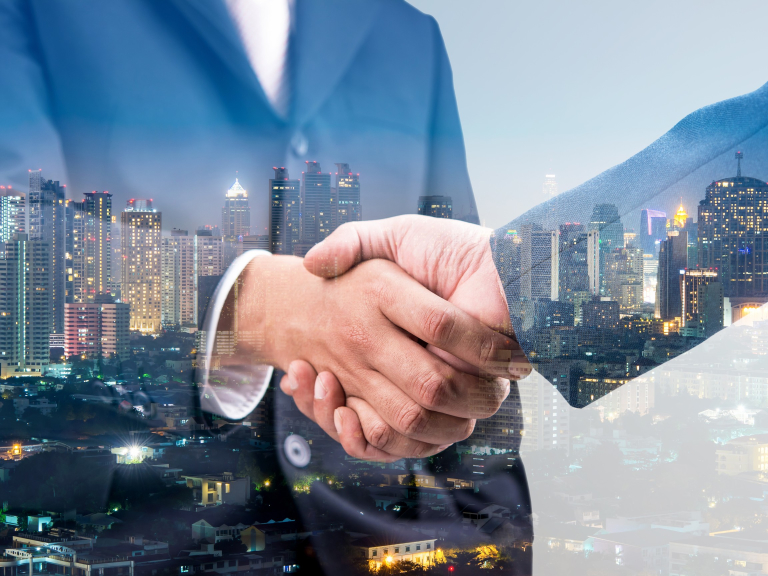 Energy saving day at Brathens Eco-Business Park
Thursday 27th October 11am - 3pm
Do you want to find out how to save energy at home or at your business?
Banchory Energy Reduction Initiative (BERI) is hosting  an Energy Information Day at Brathens Eco-Business Park on Thursday 27th October between 11am and 3pm.  The event is aimed at everyone, from local business owners to household owners looking for advice on saving energy.
Energy advisors will be on hand during the day from BERI and the Energy Saving Scotland Advice Centre to provide FREE advice on everything from understanding and saving on your heating and electricity bills.  You can learn:
updating your heating controls and settings
choosing the best heating system
insulating lofts, walls and floors
dealing with condensation and dampness
installing suitable renewable energy systems such as ground/air source heat pumps and biomass
how to obtain loans and grants
transport and car share and subsidised bike maintenance schemes.
Fiona Graham of BERI commented:
"We are delighted to have such a great setting for the open day. Being an Eco-Business Park, Brathens is the perfect venue as they have a Biomass Wood Fuel System and a 9.8kw PV Solar Panel System.  Visitors are encouraged to take advantage of this opportunity to see these systems in situ and to discuss any queries they have relating to these, or any other energy saving matters."
Along with the energy advisors, Director of Brathens, Alistair Ballantyne, will be available during the day to discuss experiences and provide demonstrations of the Park's Biomass and PV Systems.   He said:
"It has always been our vision to make the park self sustainable, but realising this dream hasn't always been an easy one.  Knowing who to go to for advice and deciding what systems were best for us were all critical factors which took time and effort and this is a fantastic opportunity for people to benefit from free advice on their doorstep."
For more information on the Open Day, please contact BERI on 07769 712520 or beri.banchory@hotmail.co.uk.  Alternatively contact Shona Ballantyne on 01330 826975 or shona@brathensbusinesspark.com