Empower your Customers with Self-Service
13th June 2020
... Comments
---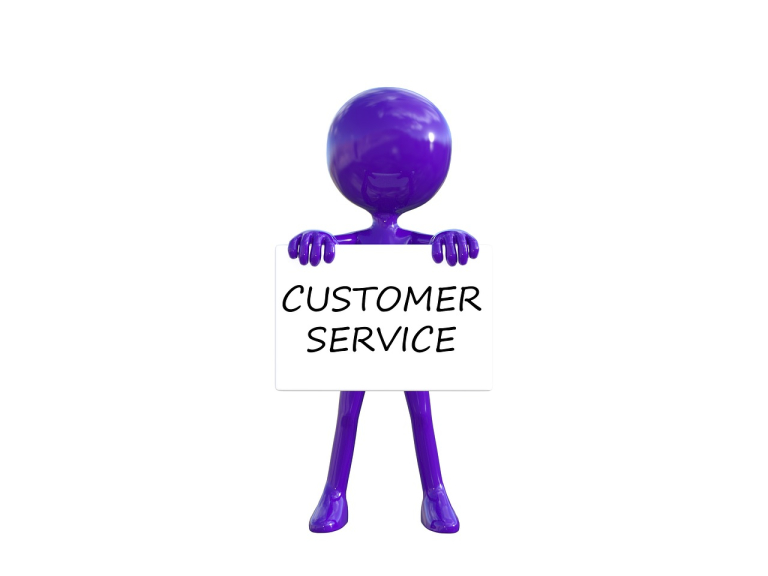 A customer self-service allows managing a place where customers can find answers to their questions. This is basically the starting point for any customer who needs assistance. They can search for knowledge articles, consult a self-service forum and use the tools provided to contact support or follow up on existing requests.
When customers can find the answers to their questions by themselves, it benefits everyone. They are satisfied because they save time and do not depend on your customer support team to find solutions. Your support team is satisfied because they receive fewer tickets and can spend more time helping clients who really need it.
Customer Self-Service Helps Clients Find their Answers by Themselves
If you want know what is self service, it is a portal that offers a variety of resources to help customers find answers to questions they have. Whether it is to check the status of an order, seek advice on a discussion forum or consult product documentation, a well-organized customer self-service will allow your clients to quickly return to their activities. By the way, you can add a chatbot on your customer self-service in order to make it more efficient.
Customer Self-Service Reduces the Number of Incoming Tickets
The customer self-service software not only benefits your customers, but also your business. Each customer contact costs money because you need to have someone answering the phone, answering an email, or providing help via chat. If you do not try to reduce the number of customer contacts, customer support can quickly become one of the most expensive positions in running your company.
Self-service is a user-friendly way to reduce customer support and slow down the creation of incoming tickets. Customers always get the help they need, but that help is a fraction of the cost of a human conversation for your business. This means that your team can focus on activities with higher added value, such as fixing bugs, proactively following up with new customers or writing documentation!
Keep Customers Informed of Ticket Status
A customer self-service provides customers with a platform to view the status of their tickets. This is particularly useful for teams that comply with ITIL guidelines in handling requests, such as IT support centers or server administrators. Customers are better able to manage expectations internally when they have complete visibility on tickets. Instead of juggling questions like "Has it been done?"or "What is the status of this request?", your customer service team can really work on the requests themselves.