Champagne Fridays, V8 Breakfasts and Steak Mondays in Inverurie
22nd April 2011
... Comments
---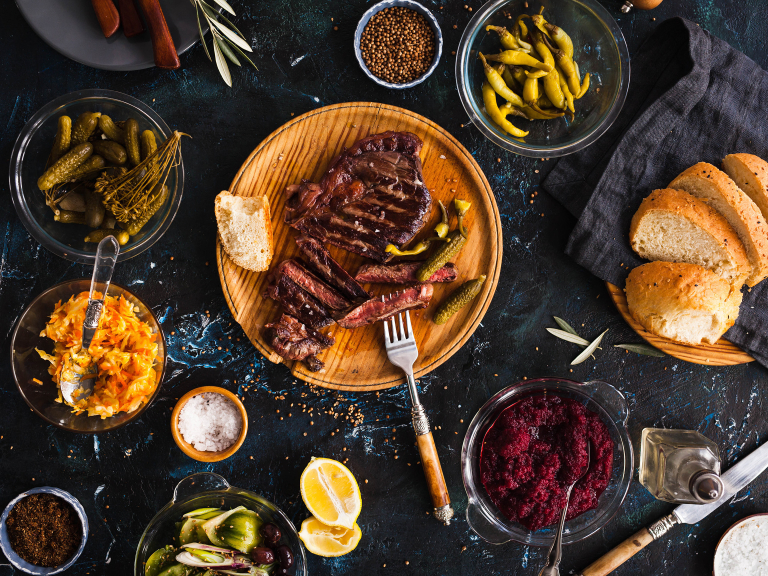 Champagne Fridays, V8 breakfasts and Steak Mondays in Inverurie.
There are some great reasons for visiting the Fennel Restaurant in Inverurie.
Come out to play on Fridays for their Champagne Friday with complimentary nibbles from 5.30pm to 6.30 pm.  Exclusive classic and new Champagne Cocktails will be available, including strawberry, raspberry and white peach Bellinis.
Do you have an interesting car?  Every Sunday from 10am to 12 noon, the Fennel hold their V8 Breakfast when anyone arriving in an interesting car (at the discretion of the management!) will receive a 10% discount. Full cooked breakfasts, vegetarian breakfast, bacon, egg or sausage rolls and omelettes are available.
Last, but not least are the Fennel's Steak Mondays, when, if you order before 7pm you will receive a 15% discount.
For directions and booking details, click here.
Recommended by thebestofaberdeen.co.uk