Are you interested in a greener lifestyle?
9th December 2012
... Comments
---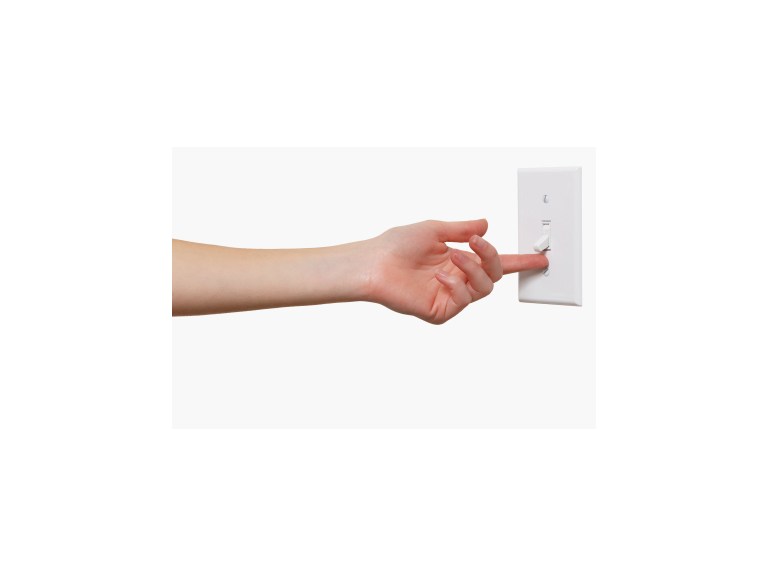 BBC Scotland's The Day the Power Went Off is an entertaining television programme that looks at the way we use power in our own homes.
Ever wondered how much power it takes to cook a frozen pizza, power a games console, or take a hot shower? Ever considered using alternative energy for these appliances, to reduce the carbon footprint and your energy bills?
In this 2 week fun experiment, a Scottish street will go 'off grid' and explore the possibilities of alternative power. However, this is not a step back in time experiment, as the street will continue to use modern gadgets and live their day-to-day lives.
With the help of Eco-experts, individuals will decide on the best way to power their homes. Using Eco-inventions, much fun is to be had with cooking, washing and keeping warm, as well as supplying the street with local transport and lighting, not to mention the karaoke machine and hot tub for the street party!
We are looking for a street or collection of houses in the Aberdeenshire and surrounding areas who could be interested in this project. The programme will be filmed in March 2013.
If you would like to hear more about this project, or know of any potential people or streets who might like to take part, please contact Natalie Moss at BBC Scotland: Tel: 0141 422 6342 / Natalie.moss@bbc.co.uk
For more information click here.