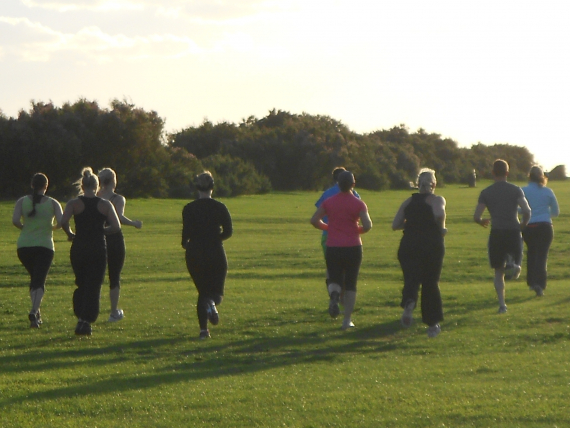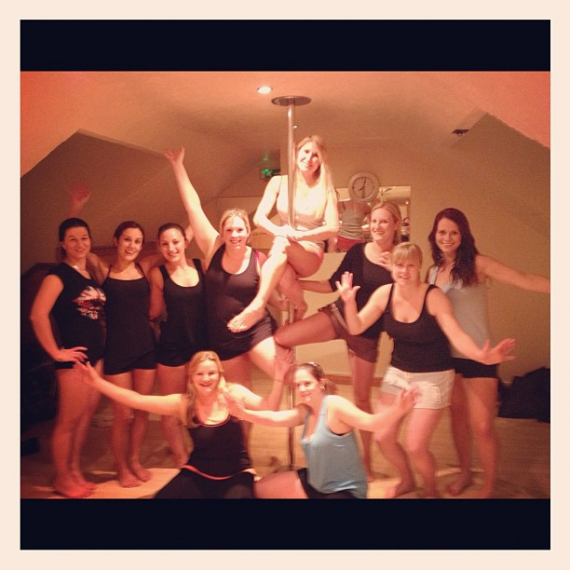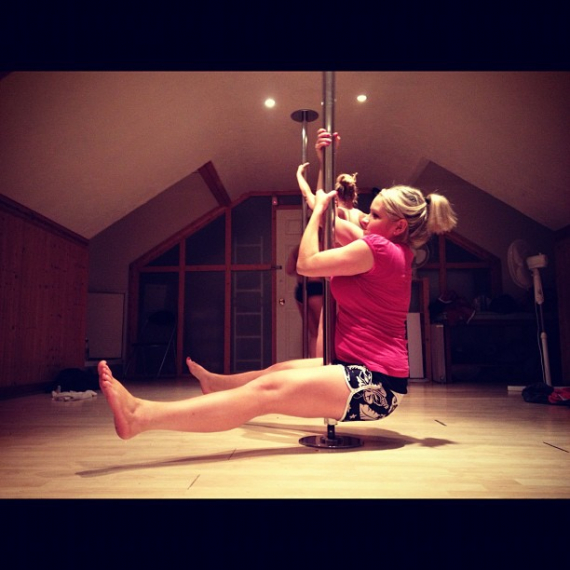 about us
SimplyFitUK in Worthing provide a variety of fitness classes, boot camps, pole fitness, pole dancing and personal training sessions to help you achieve your health and fitness objectives. Have you ever considered pole fitness and pole dancing as a form of exercise? Try it - it really is a great way to get in shape. Call SimplyFitUk for pole dancing today!

The Total Body Workout

Do you want to get fit and are looking for different ways to exercise?
Would you like to attend a fitness class that is fun and enjoyable?
Maybe you want to regain or improve your fitness levels but don't know where to start?
Then you should contact SimplyFitUK in Worthing - they provide a variety of fitness classes including Pole Fitness, Warrior Workout, Boot Camps, Core & Flexibility classes and Personal Training.
Pole Fitness Worthing
Did you know that a pole fitness workout is the best form of exercise out there?
SimplyFitUK is owned by Kerry - the first Level 3 fully qualified, REPS qualified, pole fitness instructor in Worthing.
Combining dance and exercise along with aerobic to strength training on a vertical pole, pole fitness classes can be enjoyed by individuals of all abilities.
Teaching pole fitness in a non-erotic and non-intimidating manner, Kerry's classes are aimed at women who need a total body workout and a bit of fun at the same time.
Kerry says:
"I am here to help and inspire women of all backgrounds that pole fitness really is a sport for everyone. What I love most is seeing my students progress from their first class. It's priceless".
Visit the website and sign up for a 6 week pole fitness course. Courses are available for beginners, Intermediates and Yummy Mummy's. 1-2-1 and private group pole fitness classes are also available.

Warrior Workout
Not for the faint hearted, the Warrior Workout is an overall workout that really challenges your heart, lungs and muscles!
If you think you can handle it, sign up today!
Fitness Boot Camps
Offering varied, enjoyable and intense boot camp sessions, you are sure to shed pounds, lose weight and tone up.
Classes are held outdoors and run for 45 minutes, twice a week for four weeks.

Core & Flexibility Class
Aimed to stretch and tone your body, the SimplyFitUK Core & Flexibility Classes focus on strengthening your core - essential for a healthy back and posture.
All moves can be adapted to suit all fitness abilities so call now to confirm your place.

Personal Training
Whether you are gym bored or simply want to get back in shape, personal training with SimplyFitUK is tailored to meet your fitness goals and objectives.
Offering advice and motivation every step of the way, Kerry will ensure you carry out exercises in the right way and help you progress forward.
---
Looking for ideas for a hen party, birthday party or office party? SimplyFitUK offers a fantastic pole & cheerleading party experience. No matter what you want - you get it! Call now to discuss details.
---
Please mention thebestofworthing when you contact SimplyFitUK
offers

follow us

find us on facebook

thebestof awards