The Finance Department
(

5

reviews)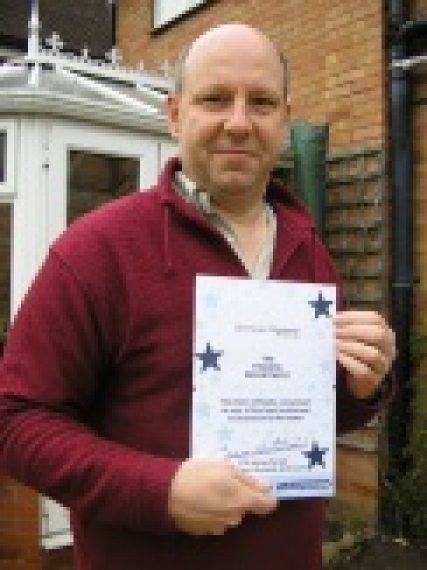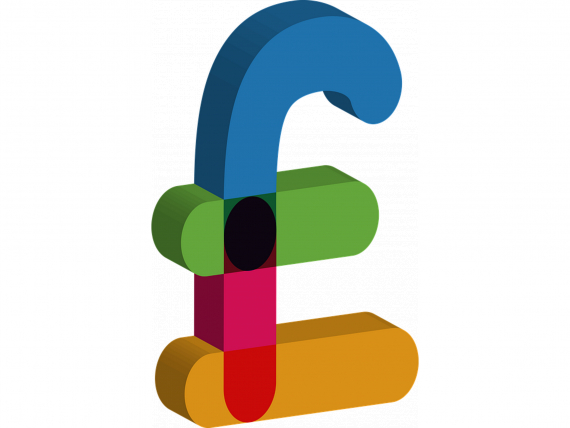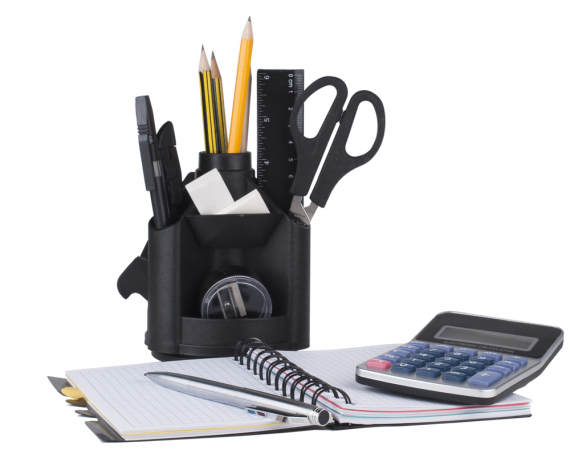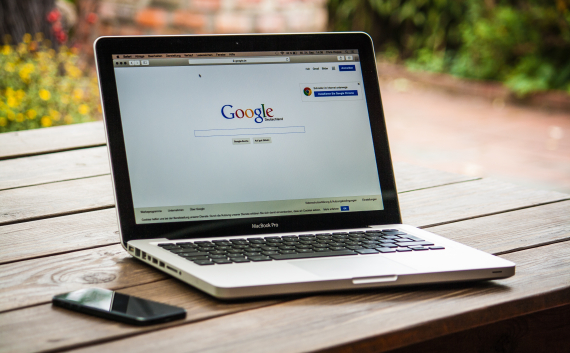 about us
Are you just starting up in business and are considering you options - The Finance Department should be your first port of call. David has experience of working with many start-up companies and can help you build a successful business plan, raise funds if necessary and get started with the right business structure to maximise your income. The right advice will make all the difference, call David for a free no obligation chat!
Welcome to The Finance Department
The Finance Department is an accountancy firm serving Droitwich, Worcester and the wider Worcestershire area. They specialise in the self employed, small limited companies and helping companies that are just starting up to get off on the right foot. They are passionate about helping you, the business owner make more money, pay only your fair share of tax and increase your personal wealth during these difficult times.
As the owner of a small business, you are an expert at what you do but when it comes to the numbers….. well that may be a different matter. That is where the Finance Department can really help. The Finance Department offers small businesses all the benefits of having their own virtual finance department without the cost and commitment of employing someone. Guaranteed!
The Finance Department have many years of experience of setting up, owning and running their own businesses from Retail to Consultancy Practices and so they understand the challenges that you are facing and the need to really understand how you business is performing throughout the year, not just when the accounts are produced.
All accountants and bookkeepers can produce a set of accounts at the end of the year and they can complete your tax return for you. But all this does is help the government take a large chunk of your hard earned money from you. It does nothing to help you or your business overcome the challenges you face every day.
The Finance Department offers the small business owner a complete solution to all your accountancy and taxation needs giving you advice and guidance throughout the year to help your business grow, keep your taxes low and increase your wealth.
The Finance Department always offer fixed fees, agreed up front so you understand what you are getting and how much it will cost you. What's more, they guarantee all of their fees. If you ever feel you are paying too much, they will, without question, respect your right to pay any amount that you feel is more appropriate.
With The Finance Department there will be no hard sell; you will get friendly advice when it is needed; only plain English is spoken, there is no accountants speak and you only get simple, understandable, agreed, fixed fees with no ambush bills!
For a monthly fee The Finance Department can help your business by:
· Bookkeeping - send them your invoices, receipts and bank statements (physically or via email) and let them take the strain and free up your Sunday afternoons from doing boring paperwork. If you prefer to use one of the new online bookkeeping services such as FreeAgent, Kashflow or Xero for your invoices and expenses, The Finance Department are more than happy to work with your favourite one.
· Financial information - you can regularly receive management accounts so you know exactly how your business is performing financially
· Unlimited telephone support is included for whenever you have an awkward question or need a bit of advice.
· VAT returns can be completed and submitted to HMRC on-line (if registered)
· End of Year Accounts will be prepared and are included in their monthly fee
· Tax Returns for directors and the self employed are included
· Business tax planning is considered throughout the year to ensure you only pay your fair share of tax.
· Personal tax planning is also considered to ensure that you maximise your family's income. For example by helping you qualify for and claim tax credits from the government.
The monthly charge does depend upon the size of your business but you will be pleasantly surprised at the cost, so call David for a chat and a no obligation quote in plain English.
If you are just starting in business, or are considering your options, The Finance Department should be your first port of call. They have worked with many start-up companies and can help you build a successful business plan, raise finance if required and get started with the right business structure to maximise your income. Even if you are only thinking about starting a business, the right advice can make all the difference so call David for a free, no obligation chat in plain English.
Remember to mention the "bestofworcester" when you call David at The Finance Department.
Contact Us

23 Penrice Road
Droitwich Spa
Worcestershire
WR9 8NS

follow us

This is a live stream from Twitter - not the voice of thebestof!