Phil M Jones
(

145

reviews)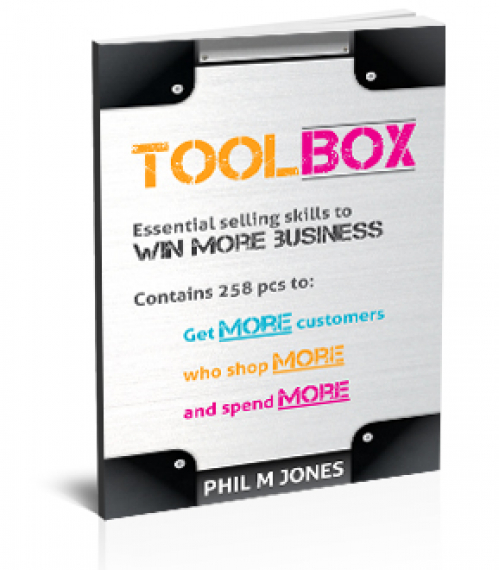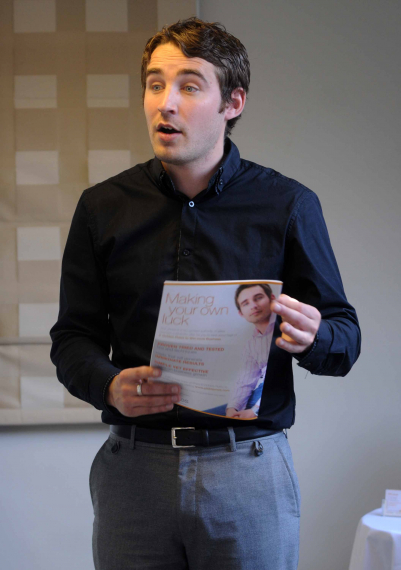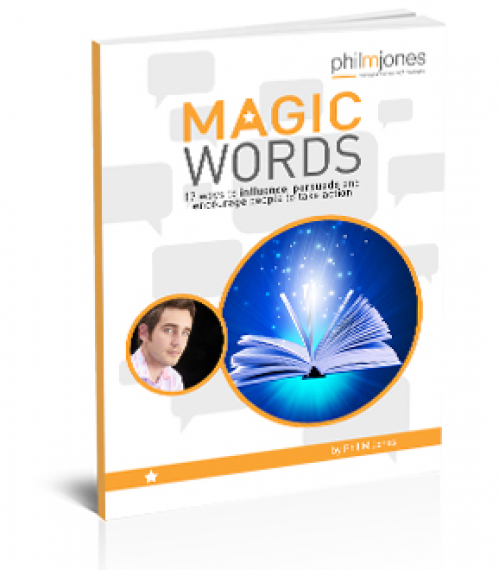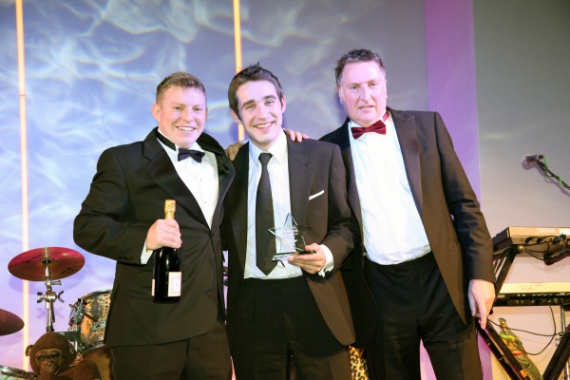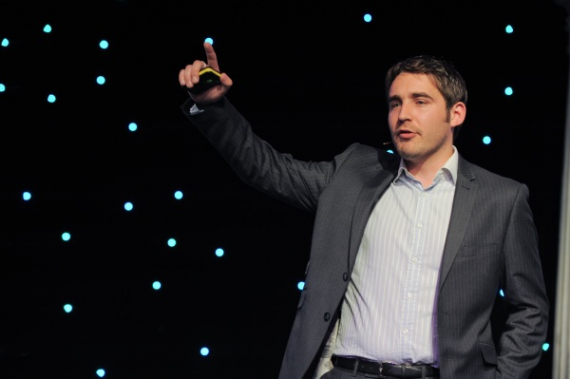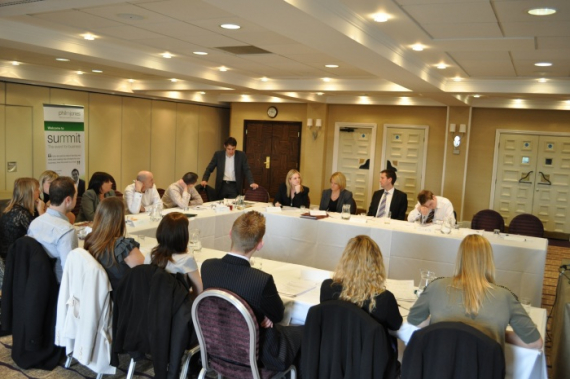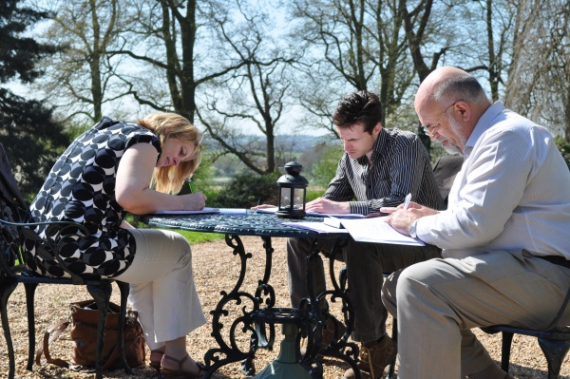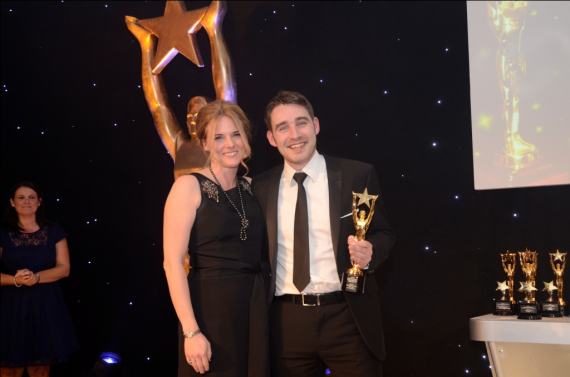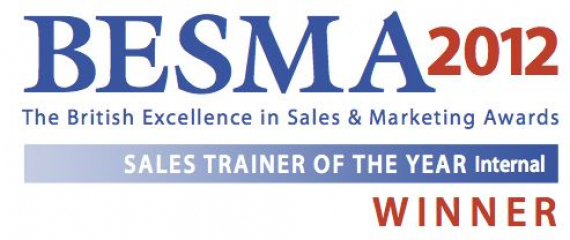 about us
So many people become businesses owners thanks to a feeling of passion toward the product or service that the business will provide, knowing it will be truly valuable to their customers
Unfortunately, customers don't just jump out of the box and what most people don't realise is that, in starting your own business, you are a commission only sales person before you can provide your product or service - this is where we help.
Phil M Jones Ltd started over 4 years ago, when Phil Jones decided to use his expertise and vast experience to help business owners and non-sales people to sell more effectively. This means that all of the messages that we share are from real life scenarios; they are tried and tested and proven to be successful.
A refreshingly different speaker, author, trainer and coach, Phil's down to earth delivery is both educational and entertaining, which makes him easy to watch, easy to listen to and - most importantly - easy to learn from.
We offer a range of services to cater for all learning styles and budgets, including:
· Books
· Audio programmes
· Workshops
· In company training
· Seminars
· Key note speaking
· Mentoring programmes
· Coaching
Every single one of the processes, hints, tips and strategies are things that we continue to use in our business. We don't teach 'gift of the gab' or witty one liners - we demonstrate that sales is not a dirty word and show that to be a Professional Sales Person is something to be proud of.
Whether you want to develop your sales process, freshen up your skill set or book Phil to speak at your event, get in touch using the method that suits you best.
Remember to mention the bestofworcester when calling Phil at Phil M Jones
Contact Us

22 Green Box
Westonhall Road
Bromsgrove
B60 4AL

find us here

offers

our videos

our videos

our videos

our videos

follow us

This is a live stream from Twitter - not the voice of thebestof!

philmjonesuk:

Adam Thompson - Giving his thoughts on Phil Jones http://t.co/raYgfYWx1C via @youtube

20 hours ago

philmjonesuk:

@carolineICE @YE_SouthStaffs Be great to have some of the young people there!

20 hours ago

philmjonesuk:

@carolineICE @YE_SouthStaffs glad to hear it - all good I hope?

44 hours ago

philmjonesuk:

What do you need to start saying no to in order to create the space for better things?

49 hours ago

find us on facebook

thebestof awards

accreditations


BESMA Sales Trainer of the Year Award 2012