Simmons Creperie
(

103

reviews)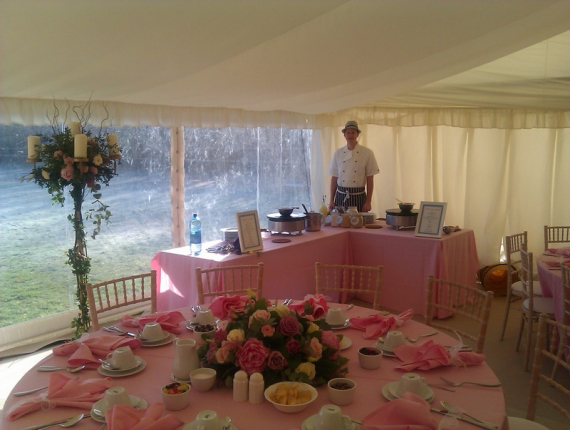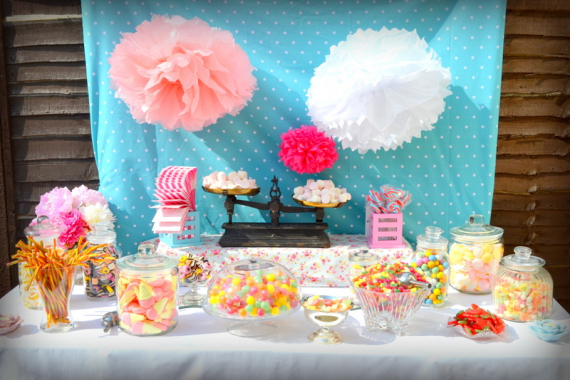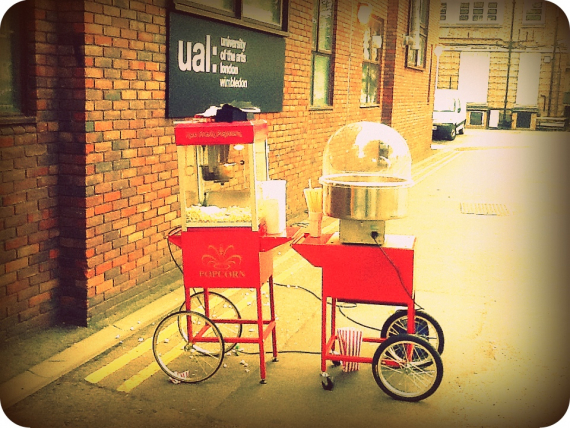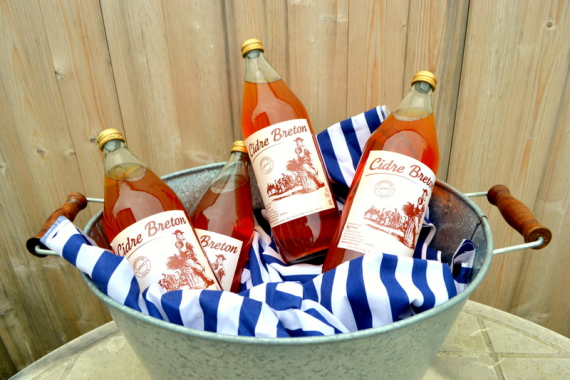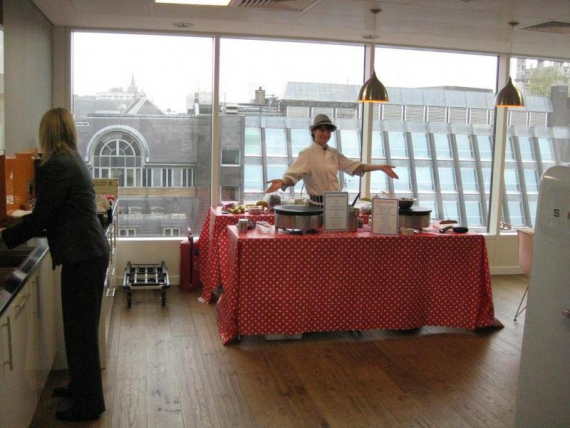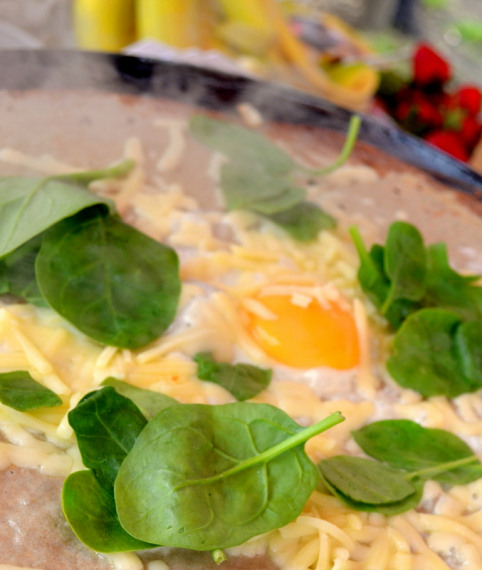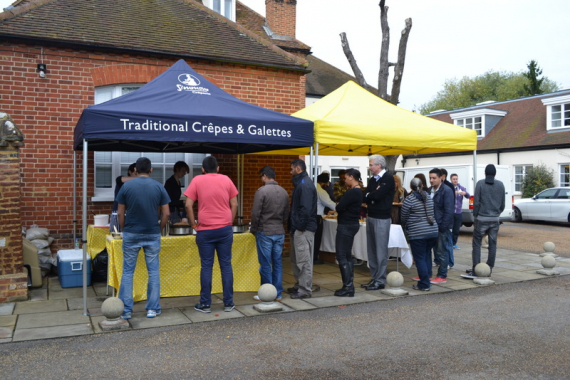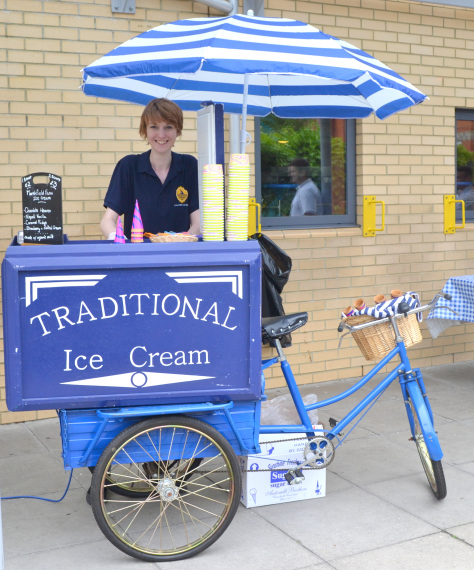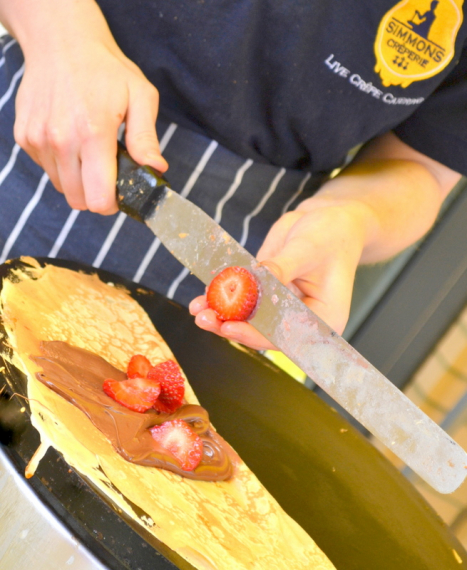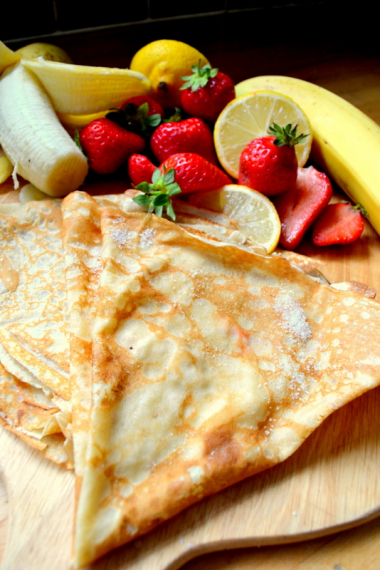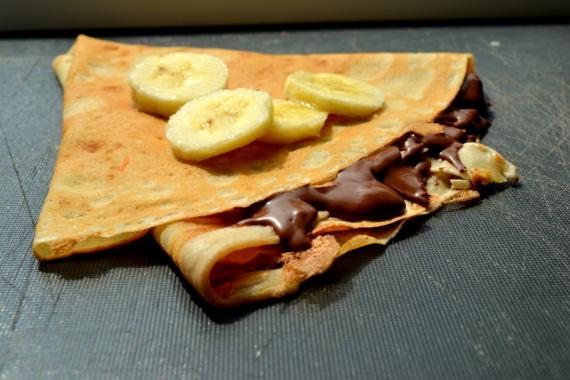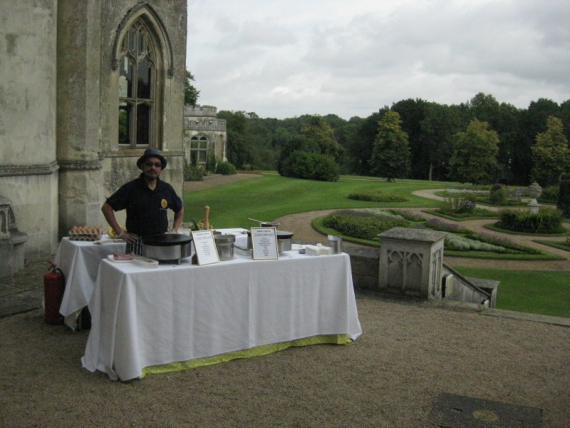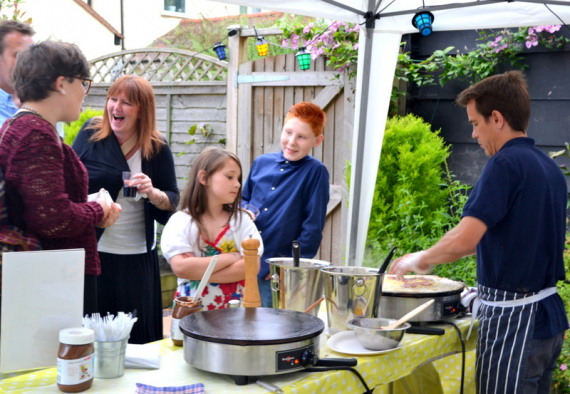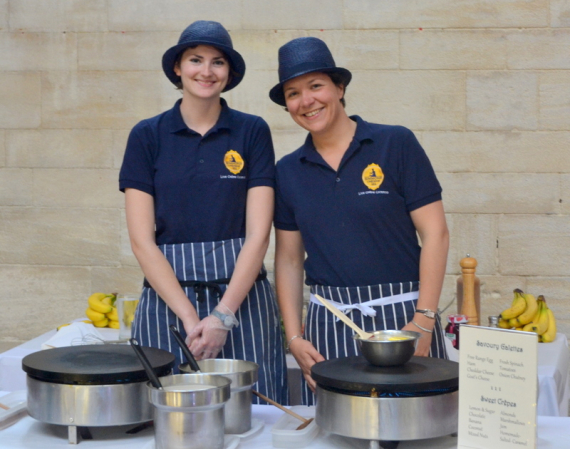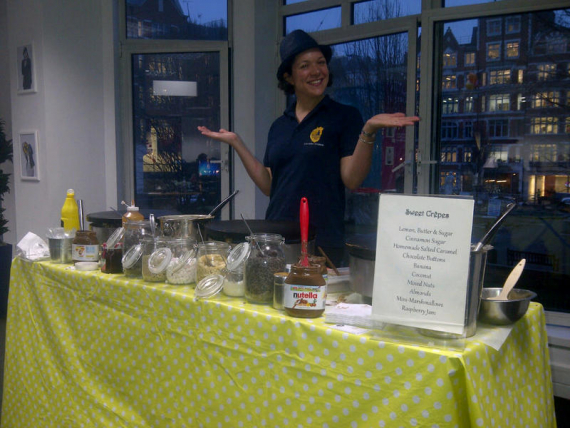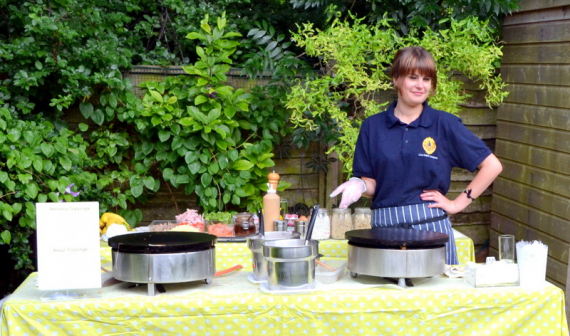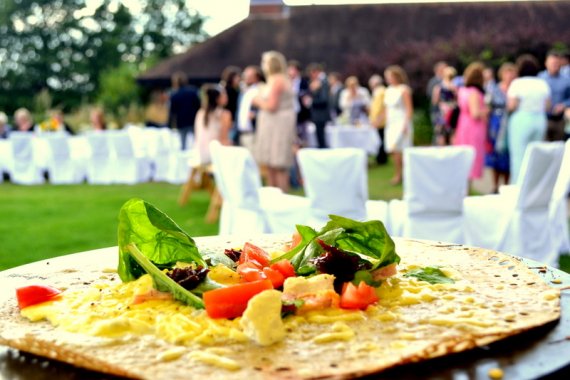 about us
Simmons Creperie in Wimbledon are caterers providing a fun, exciting and delicious alternative to traditional catering. Crepes and galettes, with delicious toppings and fillings, are made freshly before your eyes at parties and corporate events throughout Wimbledon, Merton and South West London
---
Simmons Crêperie


Caterers supplying a dizzying range of homemade traditional crepes & galettes for dinner parties, children's parties, corporate events and any celebration occasion in Wimbledon, Merton and South West London

020 8914 8234
The Simmons Creperie is a novel idea and supplies a delicious, varied and fun alternative to traditional catering by offering a unique opportunity to enjoy freshly made traditional Brittany galettes and crêpes for any occasion, anywhere.
We set up our service area in any venue and our trained chefs are ready to cook fresh orders live in seconds... right before your guests' eyes. From savoury to sweet, nibbles to desserts, pancakes take on a whole new dimension...
We can provide..
traditional crepes and galettes

vintage candy bar

vintage popcorn/candyfloss machines

ice cream tricycle
Whether you're organising a sit down dinner, a fun party or a stand up reception, we offer bespoke catering services throughout Wimbledon, Merton, greater London and Surrey for any special occasion, such as:
Children's Parties
Unlimited crepes with extra fun toppings such as chocolate sprinkles and mini-marshmallows
Corporate Events
Perfect for product launches, internal functions, Christmas parties and more
Private Functions
Any special occasion really... birthdays, wedding receptions, christenings, dinners, garden parties
We can cater inside or outside, in your own venue or marquee or in our tent. We also deliver platters of minis, plain or filled crepes and galettes for any occasion and also provide a buffet service.
---
Truly traditional and homemade products
The Simmons Creperie prides itself on serving truly homemade products made from the best ingredients and according to traditional techniques. Our chef trained in Brittany and we guarantee the real thing.
Galettes (thin savoury pancakes)
We make traditional galettes with buckwheat flour and brushed with salted butter, giving them a unique, deliciously nutty taste and crispy texture. Your galette can be completed with a range of fillings, like ham, egg, cheese, organic sausage, fried garlic, mushrooms or goat's cheese and onion chutney, smoked salmon or roasted veggies creating a gorgeous main course.
Crêpes (thin sweet pancakes)
Fluffy in the middle, crispy on the borders, flavoured with a hint of vanilla or orange, our crêpes are the ideal base to all and every kind of toppings from lemon, sugar and butter to homemade toffee or chocolate sauce, banana, nuts, cream... the possibilities are endless.
Minis (bite size pancakes)
Ideal for stand up receptions, Minis are the gourmet canapé versions of crêpes and galettes. Filled or topped with imaginative concoctions such as salmon mousse, or chocolate ganache and delivered in assorted platters.
---
About the Simmons'
Some time ago Raphaëlle and Curt had 'normal lives' with 'normal jobs' in logistics and advertising. Whilst both enjoyed life they longed for a big adventure.
Raphaëlle spent her childhood holidays in the family house in Brittany, with the unique taste of sea salt butter caramel, bike rides along the cost, razor clam fishing, and of course the galettes and crepes.. the local crêperie, the weekly market 'take away' galette and endless 'secret recipe' crepe making nights on the home stove.
It dawned upon Raphaëlle and Curt that they wanted to share galettes and crepes with a wider London audience ... and the challenge was to launch a traditional creperie in London offering 'the real deal': crispy, light and flavourful products made fresh and live for people's entertainment and enjoyment.


Get in touch

For bookings, questions or suggestions don't hesitate to call Simmons Creperie on:
020 8914 8234 ... we're happy to help.

We're located in central Wimbledon SW19 and service the greater London area, South West London and Surrey.
---
Simmons Crêperie

Alexandra Road
Wimbledon
London SW19 7JY

020 8914 8234


Please mention
The Best of Wimbledon and Merton
when calling Simmons Crêperie
for caterers, catering, party ideas, children's parties, crepes, galettes and pancakes in Wimbledon, Merton and South West London

© The Best of Wimbledon and Merton
Contact Us

Alexandra Road
Wimbledon
London
SW19 7JY

find us here

follow us

This is a live stream from Twitter - not the voice of thebestof!

simmonscreperie:

500 crepes flipped yesterday so today we'll be @Wimbledonwinterwonderland with popcorn and candyfloss only for a change

281 hours ago

simmonscreperie:

500 crepes flipped yesterday! Today we'll be Wimbledonwinterwonderland with popcorn and candyfloss only for a change :-)

281 hours ago

simmonscreperie:

We're now making complementary mini-crepes 3 nights a week @CirqueLeSoir, the hippest club in London. Come and have a taste :-)

566 hours ago

simmonscreperie:

@PlanningYourWed thanks for the tweet! Check out our website for pictures and prices :-)

566 hours ago

find us on facebook

thebestof awards