Kydd & Kydd Veterinary Health Centre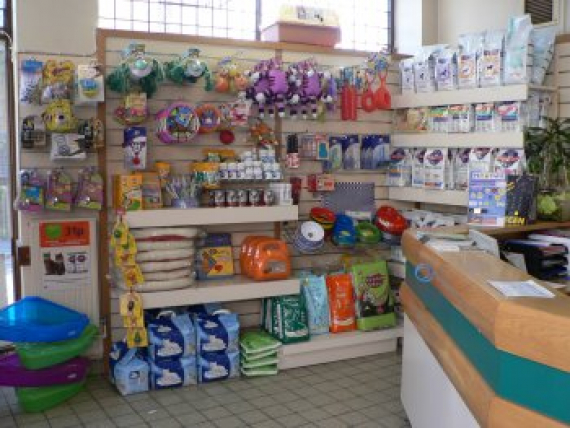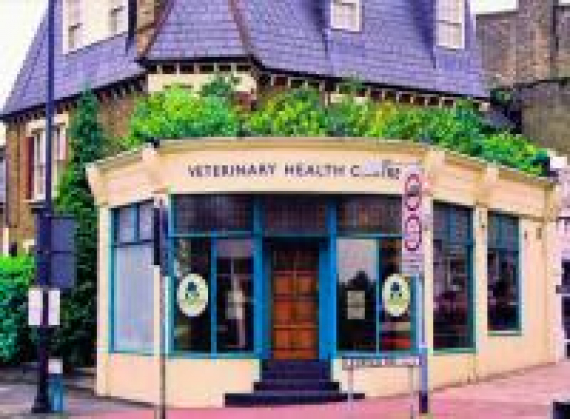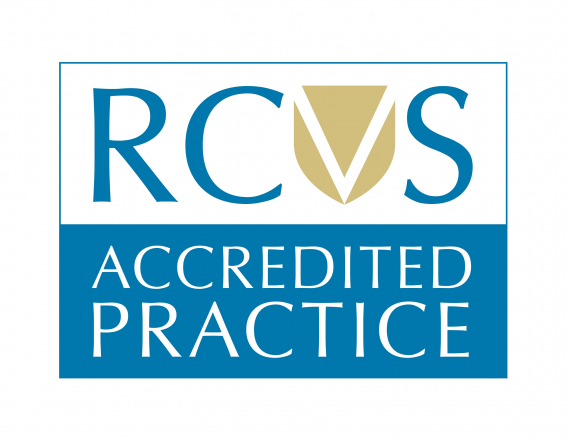 about us
Our vets and nursing staff offer the best possible veterinary services, care and treatments for our clients across Wimbledon, Merton and South West London - all from a quality Veterinary Health Centre.
---
Kydd & Kydd
Veterinary Health Centre
A quality Veterinary Health Centre - for when you need a vet, offering a full range of all veterinary services, care and pet products throughout Wimbledon and Merton
020 8946 9925
Become part of our 'client and pet family' and follow us on Kydd and Kydd Vets Facebook page HERE for daily posts about us, our patients, staff and lots of interesting pet related posts.
Kydd & Kydd Veterinary Health Centre is a family run veterinary practice. The Health Centre has been a well established part of local community life for over 40 years.
Our happy team care for Wimbledon's pet population. The principal vet David Kydd is in charge of the clinic, and his team of veterinary associates and nurses providing a professional and caring service to our patients. Our vets offer the highest possible quality veterinary services for our clients and their pets, strongly promoting preventative healthcare servcies.
The veterinary Health Centre is fully equipped with modern, clean and well maintained facilities. We combine a professional vets practice with a friendly and welcoming centre for you and your pets.
Our areas of special interest
Our centre members hold additional qualifications and have areas of special interest, allowing us to offer your pet that little extra:
David Kydd holds a post graduate certificate in Small Animal Orthopaedics (conditions of joints, tendons, bones, ligaments etc.), and is certificated in Veterinary Radiology (X-rays). Alongside his first opinion caseload, David takes orthopaedic referrals from surrounding veterinary practices

Susan Kydd, Director, is a qualified Veterinary Nurse and holds certificates in Management Studies and in Veterinary Practice Management

Lesley Holt, Practice Manager, is a qualified Veterinary Nurse and also holds a Diploma in Management Studies

Our two experienced Veterinary Surgeons are Lindsay Donaldson and George Lightfoot. They both graduated from Cambridge Vet School and Lindsay has a post graduate certificate in Feline Practice. George has a post graduate certificate in Small Animal Medicine

Our nursing staff, led by Head Nurse Lesley Holt, care for your pet and advise you on nutrition, management and pet care

All our vets regularly attend lectures and conferences to ensure that their knowledge of current treatments and techniques is up to date

Our nursing team of six qualified RVN's is led by Head Nurse Fiona Wilson.  Our nurses are here to help care for your pets whilst in the clinic and to advise you on nutrition, general management and pet care. Some of our RVN's have achieved additional qualifications in animal nutrition and in companion animal behaviour and are here to help if you need advice in these areas

Reception staff are on the end of the phone to help you with your enquires

A qualified Veterinary Physiotherapist supports David with his Orthopaedic cases
Our veterinary services include
Vaccinations


Puppies and kittens immunised, plus annual re-vaccination - includes free health check

The healthy pet
Prevention better than cure - 6-monthly health check with our vets. Thorough exams and dietary advice
Micro-chipping and pet passports
Dental care


We offer dental treatments and hygiene advice

Pre-anaesthetic blood tests


Blood tests to check pet's health before giving an anaesthetic

Full surgical and medical treatments

X-ray and scanning facilities

Separate times for cat consultations if required
---
Our pet shop!
Our exceptionally well equipped Veterinary Health Centre is also a pet shop! We have a pet products area in reception for clients as well as non-clients.
Our shop stocks pet foods, beds, collars, leads, harnesses, toys and much, much more.
---
RCVS accredited practice
We're proud to be an approved member of the RCVS Practice Standards Scheme. Kydd & Kydd Veterinary Health Centre in Wimbledon has been accredited as a General Practice to tier 2 practice standards (small animal).
Using an RCVS Accredited Practice means high standards of care for your pet, which means peace of mind for you.
Kydd & Kydd is also a registered training centre and as such regularly has veterinary nursing students here on placement from their colleges.
For peace of mind look for the logo!
---
Kydd & Kydd
Veterinary Health Practice
1-3 Leopold Road
Wimbledon, Merton
London SW19 7BB
 020 8946 9925
Please mention
The Best of Wimbledon and Merton
when calling
Kydd & Kydd Veterinary Health Practice
© The Best of Wimbledon and Merton
Contact Us

1-3 Leopold Road
Wimbledon
London

SW19 7BB

find us here

offers

find us on facebook