FixMyPension.com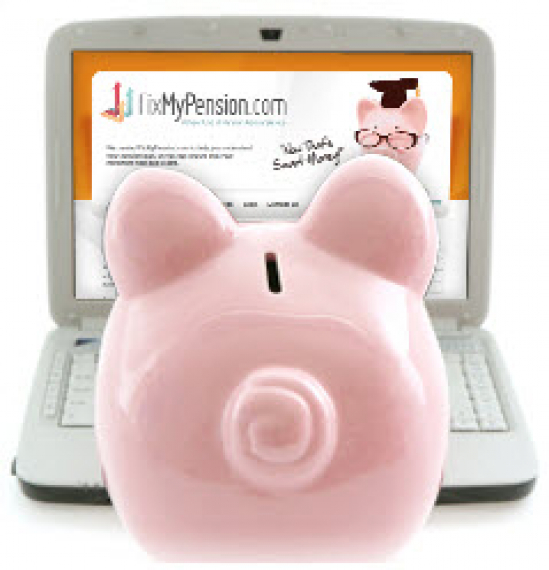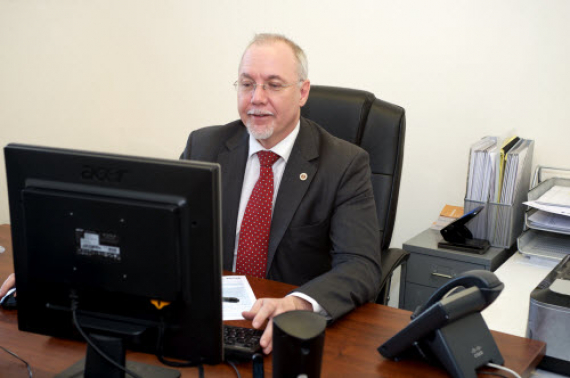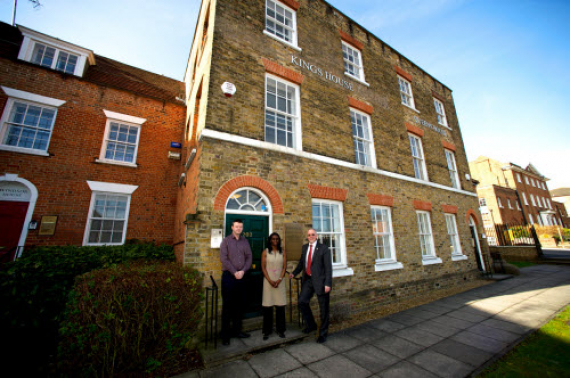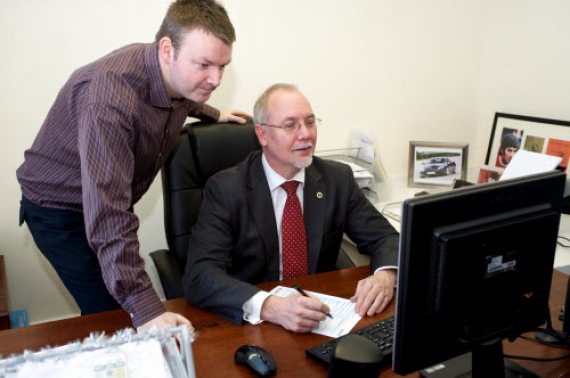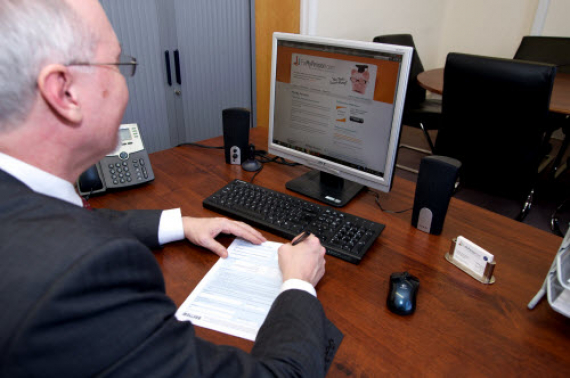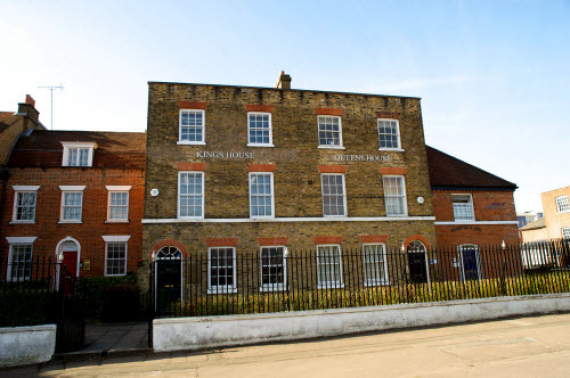 about us
Are you looking for recommended independent financial advisors in the local area? FixMyPension.com was established in Watford by Andrew Colyer-Worsell to help you understand your pension plan and ensure that your retirement pensions and investments keep working even harder than you do.
Is your pension working for you?
Conveniently located in Kings House, in the Lower High Street close to Watford High Street railway station, Andrew Colyer-Worsell and his team of financial advisors at FixMyPension.com specialise in providing clear and timely pension advice, concentrating on your retirement dreams and aspirations.
Contact FixMyPension.com for a free initial consultation and start to take control today.
---
Find and review your lost pension funds


Perhaps you, like many professionals, directors and company owners, have accumulated an assortment of pension plans during your career, some of which may no longer be high-performing.
If you have moved or had a number of different jobs during your career, the chances are you may have paid in to a number of pensions and keeping track of them can be difficult.
Watford based investment consultant, Andrew Colyer-Worsell can track down and evaluate your funds and provide you with pension advice and financial information in a format you can quickly review and assess in a simple quarterly summary of how each pension is performing (backed-up by all the relevant statistics), showing at a glance the likely style of retirement each that pension will provide.

This complete review of each pension fund, including charges, fund performance, additional benefits such as life cover, guaranteed annuity rates and premium protection, is a FREE SERVICE.
---
Make your pension pot work for your future

FixMyPension.com will provide you with expert, straightforward advice on how to grow your pension fund, whether that will be stakeholder pension, legacy pension, or multiple pensions - all in clear language that you will understand!
FixMyPension.com researches the market for you and as you are dealing with fully independent financial advisors, they can identify funds worldwide, looking for trends and consistent results from individual investment managers, wherever they may be.
---
FixMyPension.com gives you back control
Customer care is paramount to the team at FixMyPension.com; Andrew Colyer-Worsell and his team of retirement planners and investment consultants strive to ensure that clients experience the highest level of friendly and helpful professional service.

Processes at FixMyPension.com are kept right up to date, utilising 21st Century technology to deliver an efficient service with Quarterly Reviews of performance, constant contact and clear accessible advice, allowing you to take back control of your future.
Retirement should be a time to enjoy without having to scrimp and 'make-do'.
FixMyPension.com's job is to offer you clear advice and recommendations in language that you will understand.
---
Contact FixMyPension.com
Please call Andrew Colyer-Worsell on 01923 254 014 for further information and to arrange a free pension review.
---
FixMyPension.com is a trading style of Andrew Colyer-Worsell, who is authorised and regulated by the Financial Services Authority.
All the costs are transparent. All costs of the financial product that you are buying will be outlined in a document called the Client Agreement before you pay anything, so you will know exactly where you stand at all times. Commission generated is credited against any fees due. This transparency of charging ensures that FixMyPension can thoroughly review individual circumstances objectively and advise accordingly.
---
Please remember to mention The Best of Watford when contacting FixMyPension.com.
© The Best of Watford
Contact Us

Kings House
202 Lower High Street
Watford

WD17 2EH

find us here

our videos

our videos

follow us

This is a live stream from Twitter - not the voice of thebestof!

find us on facebook