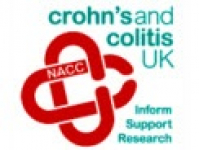 Crohn's and Colitis UK
4 Beaumont House
Sutton Road
St Albans
Herts
AL1 5HH
T:
01727 830 038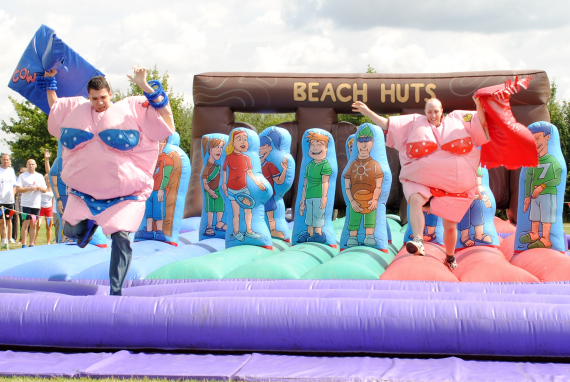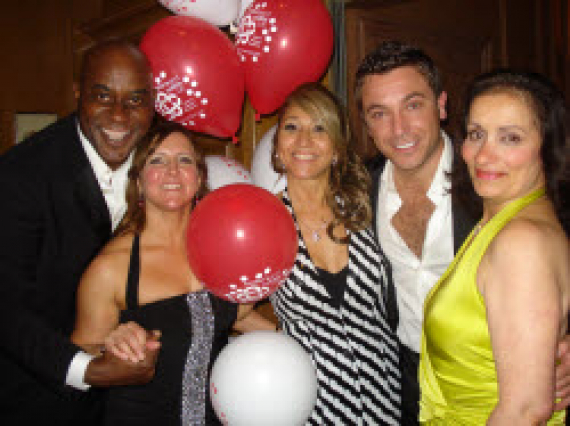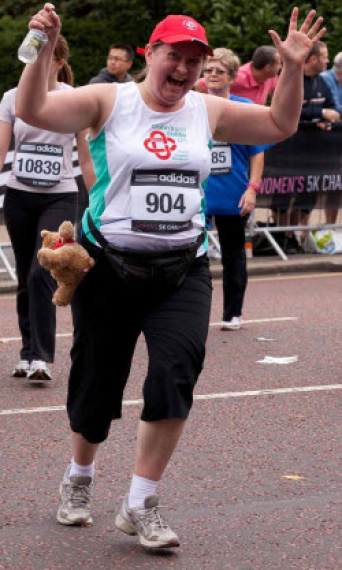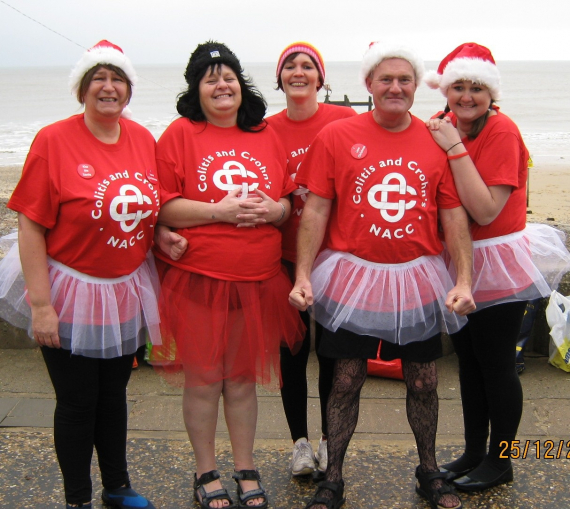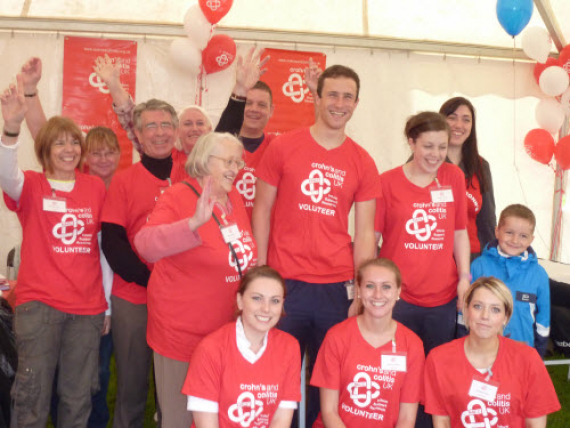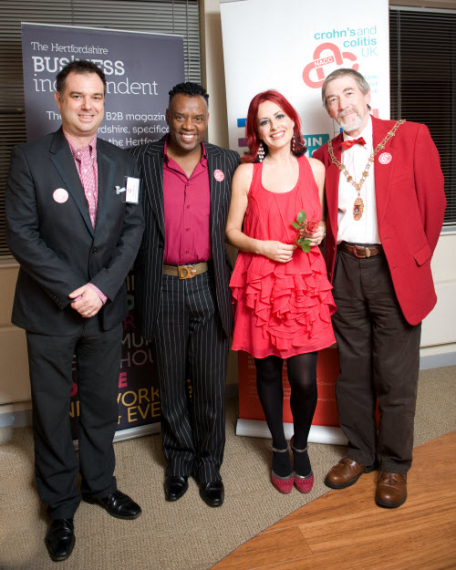 about us
Now celebrating its 30th year and serving people in Watford and the UK, Crohn's and Colitis UK is one of the country's leading charities and charitable organisations, dedicated to helping individuals affected by Inflammatory Bowel Disease (IBD).
Hertfordshire based charity, Crohn's and Colitis UK, aims to improve life for everyone affected by these bowel conditions - around 250,000 people are affected across the UK.
Crohn's and Colitis are inflammatory bowel diseases (IBD), not to be confused with irritable bowel syndrome (IBS), which last a lifetime and for which there is no known cure. They can strike at any age but young people are most at risk.
Symptoms can include diarrhoea, bleeding, severe pain, exhaustion and, in the case of children, impaired growth. Unsurprisingly, the conditions can have a devastating impact on education, work, social and family life.
Serving Watford and the UK, Crohn's and Colitis UK makes a big difference to the lives of those affected. Comments received from the people the charity has supported include:
"I can honestly say that I do not know what I would do without your organisation. Your positive attitude, approach and support mean a lot to me."
"I no longer feel isolated and helpless when faced with an illness that's going to affect me for life."
"Thank you for helping to give me my life back."
---
Our Services
Helpline/email information and support services

Local community groups across the UK

A wide range of printed information

Website with web forum for 16-29 year olds

Individual personal grants

Campaigning for better healthcare
---
What you can do?
Become a Member
We have almost 31,000 members throughout Watford and the UK and membership is open to anyone affected including sufferers, their families, health professionals and people who wish to support our work.
Parents of children under 16 are welcome to join on behalf of their child and can authorise us to print the "Can't Wait" Card in their child's name. Anyone aged 16 and above can join in their own right.
The benefits of membership
New members receive:
An information pack of booklets, which includes Understanding Crohn's and Colitis, Living with IBD, and Food and IBD

Our quarterly newsletters

A combined Membership and 'Can't Wait' Card, which is renewed annually

The opportunity to receive local Group information and newsletters
---
Fundraise for Crohn's and Colitis UK
Fundraising amounts to 40% of the charity's overall income. Without this support, we are powerless to make a difference.
Will you help us?
There are many ways in which you can fundraise for Crohn's and Colitis UK. You can hold your own event such as a coffee morning, dress down day, quiz or a tombola. Other ways to get involved include:
Challenges (Skydiving, Treks, Cycle rides)

It's a Knockout Charity Challenge

Bluebell Cycle Ride and Walk (Rutland Water)
---
Volunteer for Crohn's and Colitis UK
Anyone who has spare time is welcome. Please do get involved and together we can make life easier for people affected by Crohn's and Colitis.
---
Contact Us
Please call our Information Service on 0845 130 22 33 or 01727 844 296 if you have a question about the medical aspects of Crohn's and Colitis, including queries about practical issues of living with the conditions, benefits you're entitled to and NHS services available.
Alternatively, our Support Line is open from 1pm - 3:30pm and 6:30 - 9pm, Monday to Friday, manned by trained volunteers who all have personal experience of living with IBD. Please call 0845 130 33 44.
To enquire about Membership, please call 01727 830 038.
Would you like to become a Volunteer for Crohn's and Colitis UK? Please call 01727 734 472 to find out more.
To find out more about Fundraising, please call 01727 734 485.
For General Enquiries, please call 01727 830 038.
---
Please remember to mention The Best of Watford when contacting Crohn's and Colitis UK - listed under charities and charitable organisations.
© The Best of Watford