Michael Harwood & Co, Accountants, Warwick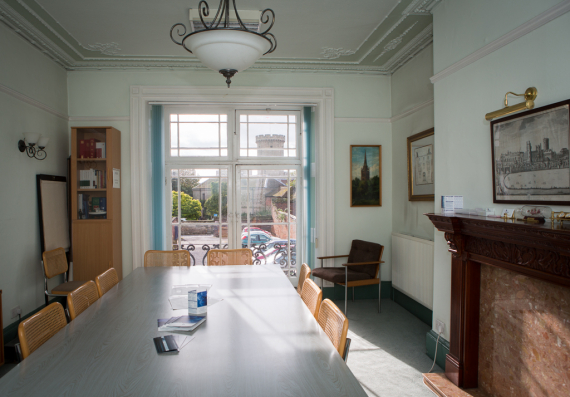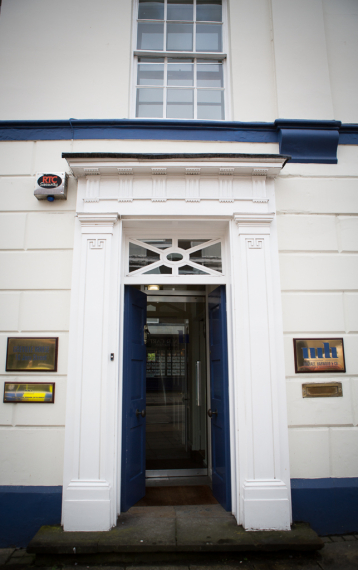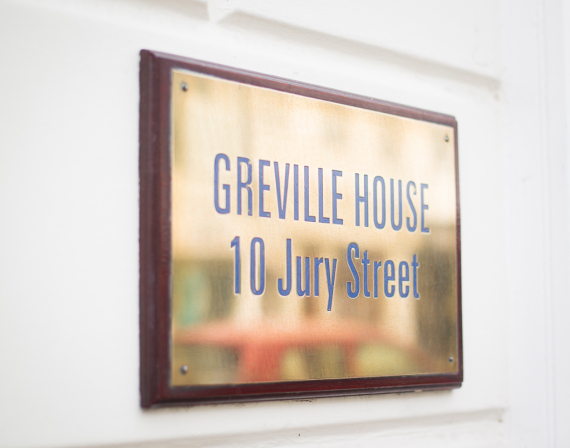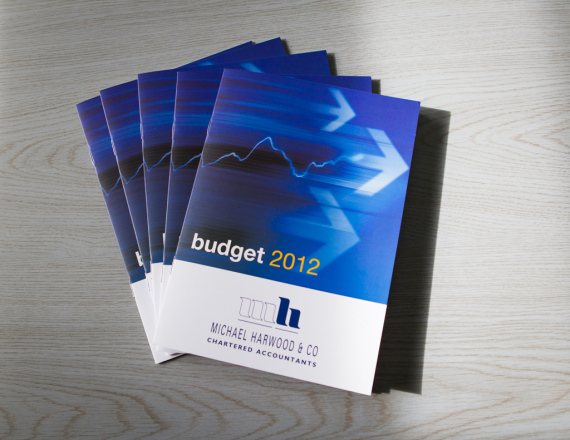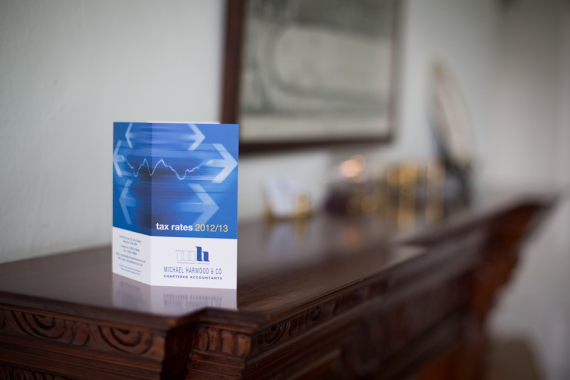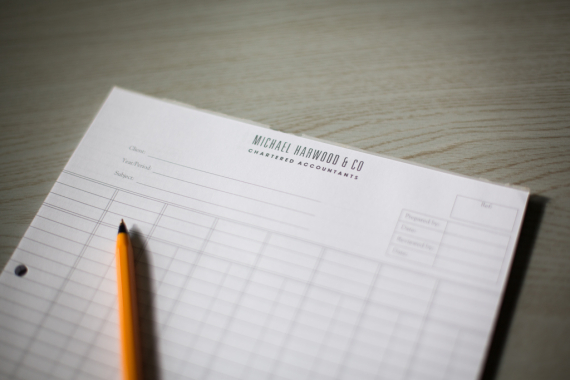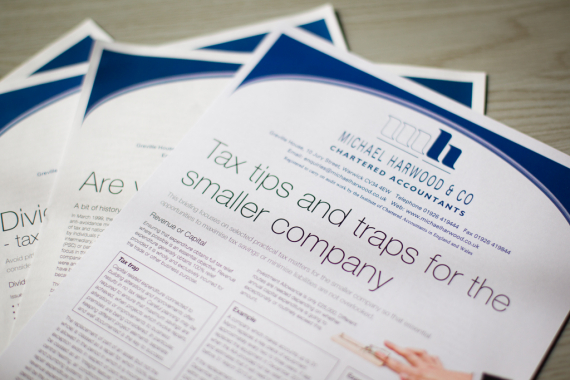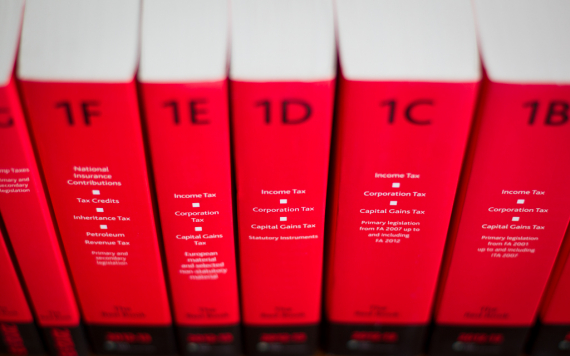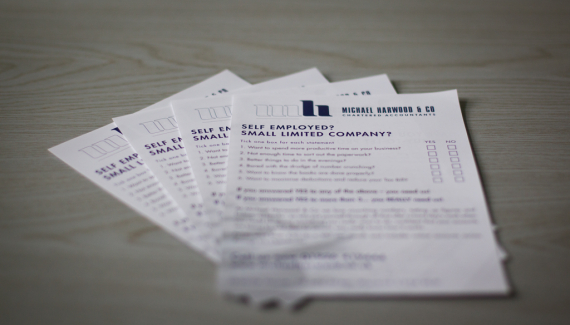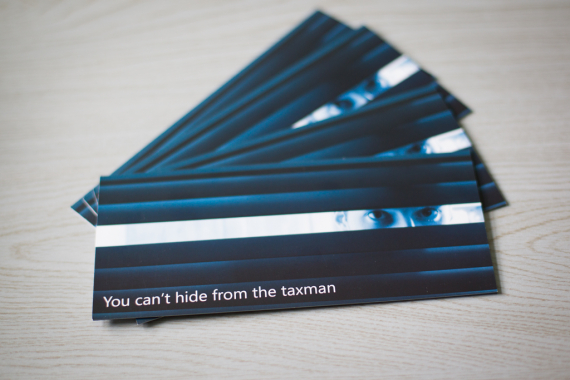 about us
Michael Harwood and Co, Charted Accountants and Tax Advisors of Warwick:- a professional and friendly service for sole traders and businesses of all sizes across Warwick, Leamington Spa, Kenilworth and other parts of Warwickshire.
Recommended Accountants in Warwick & Warwickshire:
Michael Harwood & Co, Warwick are a friendly, professional team of chartered accountants who have been helping businesses of all sizes across the Warwickshire area since 1985.
Michael Harwood & Co have built up a superb reputation across the Warwick area with a diverse client base that includes sole traders, local businesses, national companies, charities & not-for-profit organisations. This accountancy practice aim to offer a wide range of financial services to take the strain away from you, allowing you to focus on growing your business. Whatever the size of your company you can be confident that Michael Harwood & Co will provide an outstanding accountancy service.
Michael Harwood & Co Chartered Accountants, Warwick:
Annual Company Accounts

Tax Advice including VAT, Self Assessment & Corporation Tax

Tax Compliance & Tax Planning for Companies, Corporations & Sole Traders

Business Audits- Registered Auditors in Warwick
Business Plans, Profit Forecasting, Cash Flow

Payroll, PAYE & NI

Book-keeping Service

Business Disposal, Merger or Acquisition Advice

Advice on Capital Gains Tax, Inheritance Tax, Trusts & Estates.

For more information & services visit

www.michaelharwood.co.uk
The well informed team of chartered accountants at Michael Harwood & Co, Warwick stand out because they offer a personal service and take a real interest in your business and its success. This has led to Michael Harwood & Co to become widely recommended right across the Warwick & Warwickshire area. Based in the centre of Warwick, with a comfortable suite of offices and convenient car parking.
Advice & Support To Help Your Business Flourish
The team at Michael Harwood & Co understand the importance of having total clarity of how your business is performing & where it is going. So they will provide the right accounting or auditing services to suit your needs.
Starting a business?
If you are starting a business then Michael Harwood & Co, Warwick can offer a start-up consultancy service. The team can give you the benefit of their 30+ years experience and assist with business plans, raising funding & setting up Limited Companies, Limited Liability Partnerships and more.
To find out more about how Michael Harwood & Co can help you & your business get in touch now:
01926 419444
Michael Harwood & Co Chartered Accountants
Greville House, Jury Street, Warwick
Warwickshire, CV34 4EW
---
thebestof warwick only feature the best local business.
Every single business has been recommended to us for being great at what they do.
Contact Us

Michael Harwood & Co
Greville House
10 Jury Street
Warwick
Warwickshire
CV34 4EW

thebestof awards