English Half Marathon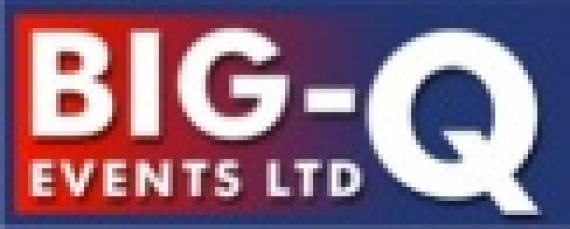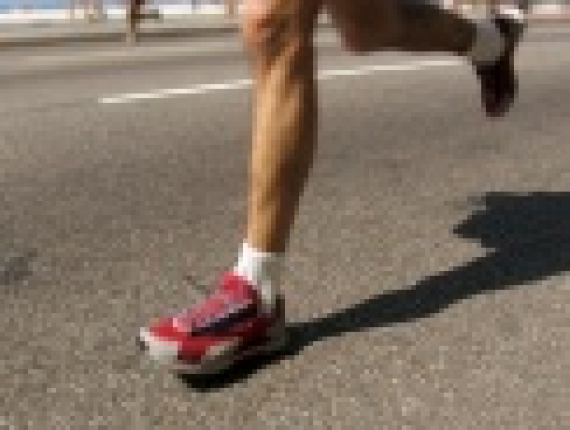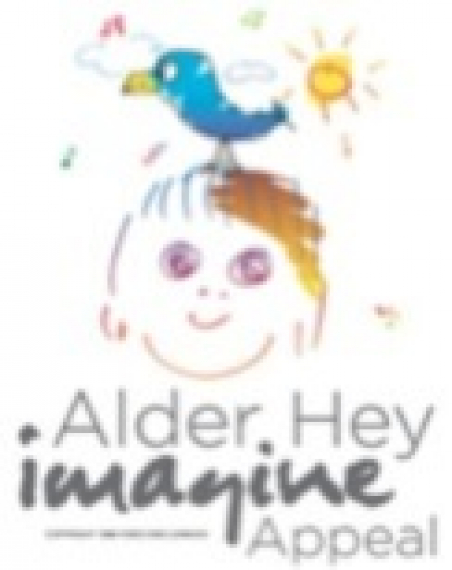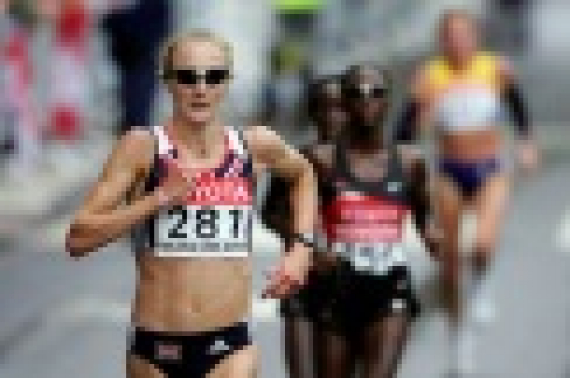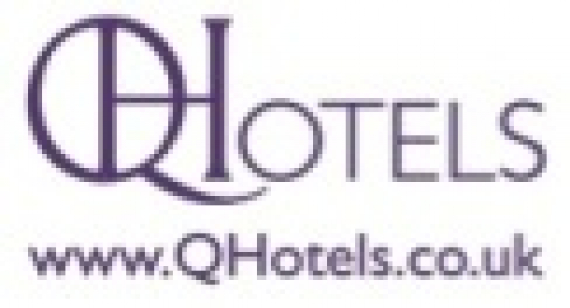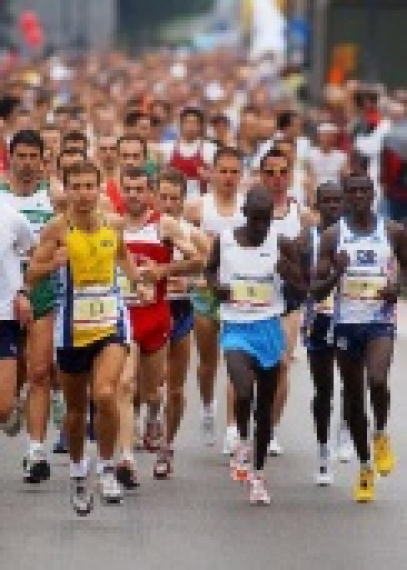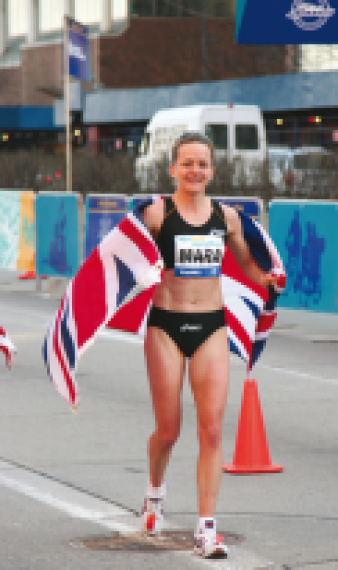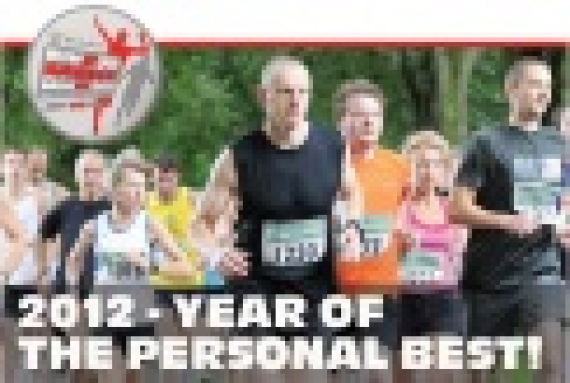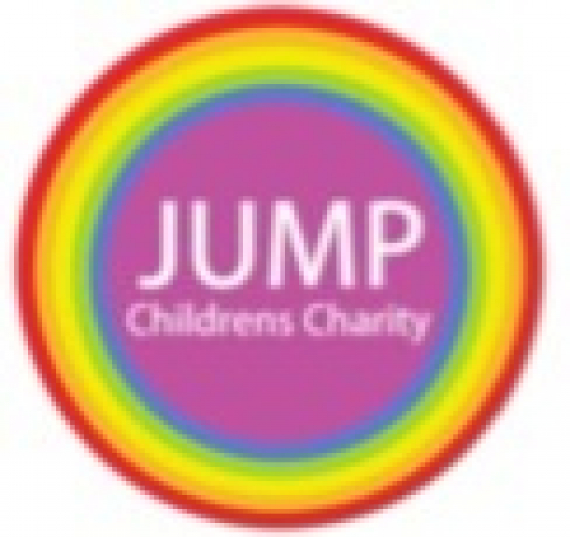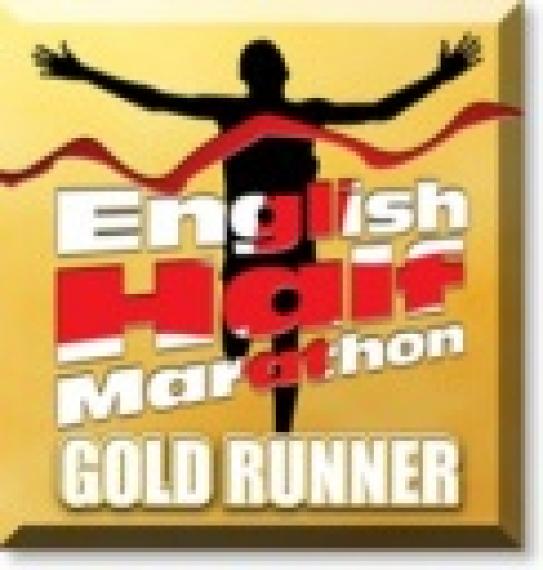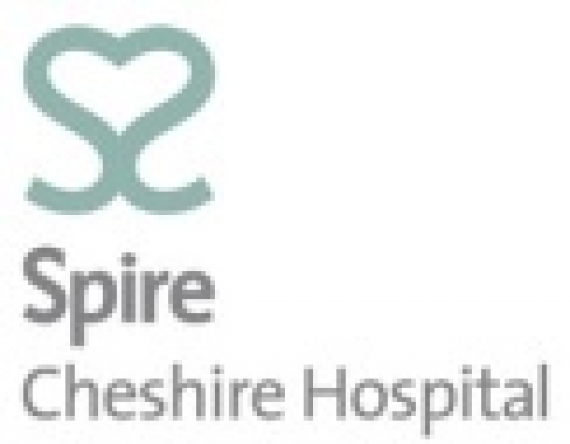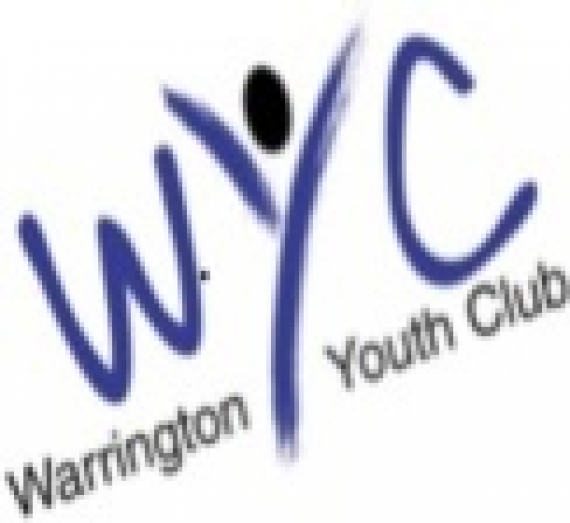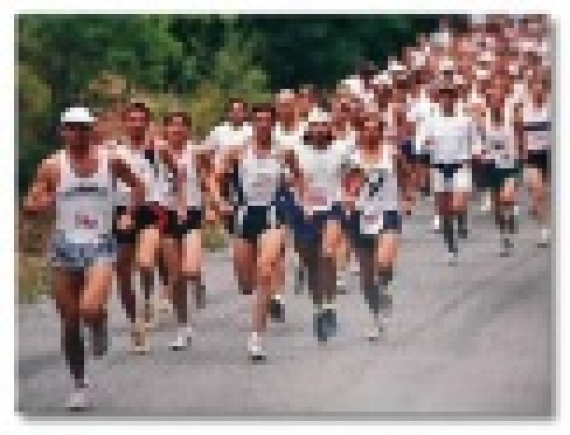 about us
The English Half Marathon in partnership with The Best of Warrington is one of the biggest sporting events in both Warrington and Cheshire. The 13.1 mile running race is open to runners of all levels and is a great opportunity to fundraise in Warrington and Cheshire.
The English Half Marathon is here again for the 4th consecutive year and as an international class event organisers it will be an event that Warrington can be proud of.
Whether you are a first timer, charity, club or elite runner, we want you to take up the challenge and help make running in Warrington even more popular. The run will take place on the 9th of September at 9am; help make it the biggest and best sporting event in Cheshire!
---
Sponsors
The English Half Marathon is a huge event to undertake but, together with The Best of Warrington as the official community partner and a number of generous sponsors this will be a fantastic event.
For the second year, Spire Healthcare has been announced as the race sponsors from 2012 and have shown their commitment to the race for the future. Spire Cheshire will be involving many of its colleagues in the event, some will be running and raising money for their favourite charities, others will be marshalling or manning water stations on the day. The Orthopaedic Consultants and Physiotherapists at Spire Cheshire will be able to deliver advice to the runners on how to avoid injury, get fit and stay health during training for this year's English Half Marathon.
The Park Royal are the main fitness sponsors of the race with its excellent dining options, superb spa and fitness centre, easy to reach location and state of the art business facilities the hotel is the ideal place from which to enjoy a break in Cheshire. The Park Royal is keen to encourage local people to increase their fitness levels for the race and with these fantastic facilities; it is a perfect place to do so.
Interloq are the official winning time chip timing providers for the event. Using the latest world class time technology, Interloq will provide timing services for the half marathon. Each entrant will wear an individual timing chip which automatically records their finishing time.
---
Half Marathon
The race will start from Victoria Park before heading out to the communities to the south of Warrington before returning back to Victoria Park for the finish you can see the course map by clicking here. The race is 13.1 miles long and starts at 9am prompt.
The race is open to all runners aged 17 years and older. The race will remain open for a period of 3 hours which is 13 minute and 45 seconds per mile pace. After this a safety bus will ask runners still on route to finish the race as an active pedestrian. It is important that everyone taking part in the race follows a training plan great for getting you to your best on the big day whether you are a beginner, improver or at an intermediate level.
Runners are also given the option to take part in the event as a team relay; each runner will run approximately 6.6 miles, so, as a pair the team will cover the full half marathon distance.
You can see pictures from last year's run here!
---
Gold Runner for Life
The gold runner for life is a new concept. It has proven very popular so far with many runners taking up this offer to guarantee their place in this race for life. As a Gold Runner you will:
Pick your own gold race number for life, from 1 to 250
Run in a golden number every year
Run in as many of the English Half Marathons events as you like
Receive VIP treatment on the day
Receive training plans and training tips emailed to you during the build-up to the race
Receive a commemorative gold medal every year
All this is just £125
---

Run For Charity
Running to raise funds in Warrington and Cheshire is a great motivator and does a lot for charities in the area; any local charity is invited to apply for a guaranteed place in the race. Below are a number of charities already registered!
Alder Hey is Europe's busiest children's hospital, seeing around a quarter of a million children every year. To support the hospitals vital, pioneering work and to improve the quality of life for children in hospital, click here.
St Rocco's Hospice cares for patients in the local area living with cancer and other progressive illnesses. The aim is to help everyone achieve the best quality of life with specialist care in an atmosphere of love and support. To raise money for this charity click here.
JUMP is a North West based children's charity that provides children with life threatening health conditions with memory packages captured through photography and film. The memory photo books and DVD's are a lasting tribute to the child and their family. Support this charity by fundraising in Warrington, click here for more details.
Warrington Youth Club currently works with over 1200 children and young people aged from 7 to 25 each month. This number has increased from 200 young people one year ago. To help increase this number even more and raising money for this charity, click here.
For more information and news about the English Half Marathon please like us on Facebook and follow us on Twitter.
---
Please mention thebestof Warrington when contacting English Half Marathon.
Contact Us

follow us

This is a live stream from Twitter - not the voice of thebestof!

find us on facebook