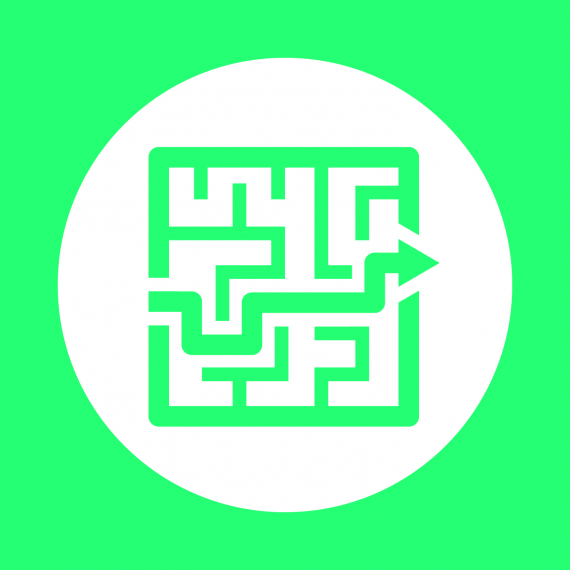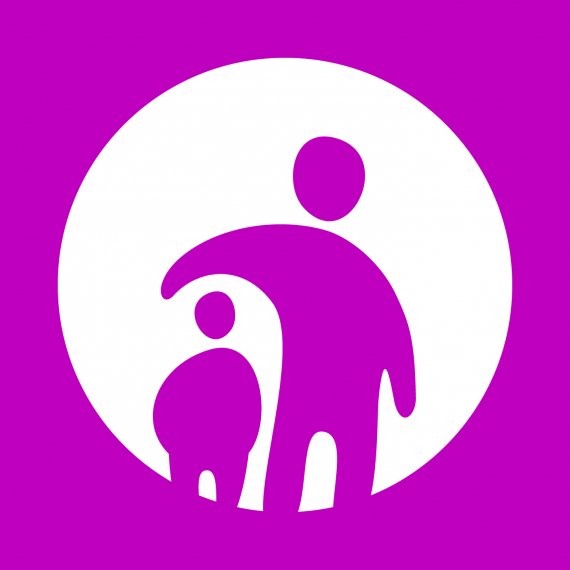 about us
Waldrons Solicitors have a fantastic reputation as one of the most recommended solicitors in Walsall, offering a wide range of services from advice on employment law to accident and personal injury claims
Waldrons Solicitors were first established in 1867 and have become one of the most trusted solicitors in the West Midlands.
Waldrons Solicitors opened their Walsall office last year, adding to existing branches in Dudley, Merry Hill, Worcester, Tipton and Kingswinford. This new branch in Walsall offers expertise in a full range of legal service for both businesses and private clients in the area including:
Moving Home

Employment Law

Criminal Defence

Dispute Resolution

Commercial Property

Wills, Trusts and Probate

Corporate and Commercial

Medical Negligence and Personal injury claims
Waldrons Solicitors have been recognised by the Law Society for their high standard of customer service and are one of 9% of Solicitors to be accredited with the Lexcel mark. This gives clients complete confidence when using Waldrons for all types of legal matters, whether you need experienced family law solicitors, criminal defence solicitors, commercial solicitors or advice on everything from employment law to medical negligence and personal injury claims.
Services
Commercial Property
The Commercial Property team at Waldrons Solicitors in Walsall work closely in partnership with clients to understand their needs and fulfil them. Waldrons Solicitors commercial property services include:
Food Outlets

Regeneration

Retail and Leisure

Planning Agreements

Property Development

Landlords and Tenants

Acquisition and Disposal of Commercial Properties

Healthcare Organisations
Waldrons Solicitors work with a wide range of clients forcommercial property including developers, landlords, tenants, dental and medical practices, charities, SME's, PLC's, local authorities and individuals.
Employment Law
Waldrons Solicitors have a specialist employment team at their practice in Walsall, who tailor their comprehensive range of services to fully meet the needs of your business.
This specialist team recognises that employment issues can often be both unpredictable and unexpected and that some companies do not have Human Resources information easily accessible to them. Waldrons Solicitors can offer professional advice to ensure that your business has the correct systems in place to minimise or prevent issues arising and also deal with any existing disputes.
Corporate and Commercial
The Corporate and Commercial Team at Waldrons Solicitors have years of experience and are highly trained in dealing with all aspects of company law. Solicitors at Waldrons understand that some transactions can be complicated and often very demanding and work closely with clients to provide an excellent service.
Charity Work

Intellectual Property

Lending and Finance

Terms and Conditions

Shareholder Agreements

Management Buy Ins Or Buy Outs

Acquisitions and Disposal of Companies or Businesses
Clients of the Corporate and Commercial team at Waldrons Solicitors, Walsall include individual shareholders, SME's and PLC's, dental and medical practices.

Dispute Resolution
Waldrons Solicitors understand that businesses involved in legal disputes need expert help from a dedicated team of specialists. The dispute resolution team at Waldrons Solicitors deal only in this area and offer pro-active, honest and cost effective advice for wide range of issues including:
Injunctions

Insolvency

Construction

Debt Collection

Judicial Review

Property Disputes

Intellectual Property

Partnership Disputes

Landlord and Tenant

Shareholder Disputes

Banking and Financial

Professional Negligence

Commercial Contract Disputes

Commercial and Corporate Disputes

Regulatory Work including Health and Safety
Waldrons Solicitos will work closely with you from the moment you contact them, agreeing a solid strategy from the start to ensure you get the best result possible. The dispute resolution team use a wide range of approaches and techniques including mediation, negotiation, external expertise, arbitration and litigation.

Criminal Defence and Advocacy
The team of criminal defence solicitors at Waldrons offer a professional service to individuals at risk of criminal investigation. This includes litigation in Magistrates and County Courts, as well as advocacy in the Higher Courts.
If you have been arrested or are appearing before a magistrates court, you have the right to a solicitor. Criminal defence solicitors at Waldrons can also provide you with legal aid application forms if you cannot afford legal advice.
Prison Law
Waldrons Soliciitors have years of experience in providing expert advice to prisoners on a wide range of issues including
Accessing Behaviour Courses

Appeals against Recall to Prison
If you or someone you know has any type of prison law issue, the team at Waldron Solicitors will be happy to help.
Family Law Solicitors
Waldrons Solicitors are the only firm in Walsall to offer colloborative family law, a new service that allows divorcing or separating couples to resolve disputes without going to court. Clients can rest assured that when using Waldrons Family Law Solicitors, their case will always be handled with a professional and friendly approach.
Medical Negligence
The Walsall practice of Waldrons Solicitors offers expertise in many legal matters but specialises in dealing with cases of medical negligence.
Waldrons Solicitors are the only law firm in the borough of Walsall with a solicitor on the prestigious Law Society Clinical Negligence Panel. Panel member Nicola Lewis is Head of Clinical Negligence at Waldrons Solicitors and is one of less than 1% of the UK's solicitors to be accredited in legally aided medical negligence claims.
Accidents and Personal Injury Claims
Waldrons Solicitors can provide specialist legal advice for a wide range of accident and personal injury claims including:
Accidents At Work

Trips, Slips and Falls

Industrial Diseases and Deafness

Road Traffic Accidents

Mesothelioma or Asbestosis

Motorcycle and Bicycle Claims
Waldrons Solicitors offer a professional and efficient service all accident and personal injury claims and are always on hand to help with any queries you may have.
Contact Waldrons Solicitors
For medical negligence and personal injury claims, family law solicitors, employment law, criminal defence solicitors and commercial solicitors in Walsall, please contact Waldrons Solicitors on 01922 627 521.
Contact Us

Townend House, Park Street
Walsall,
WS1 1NS

find us here

offers

follow us

This is a live stream from Twitter - not the voice of thebestof!

find us on facebook