Chatabox Hair and Beauty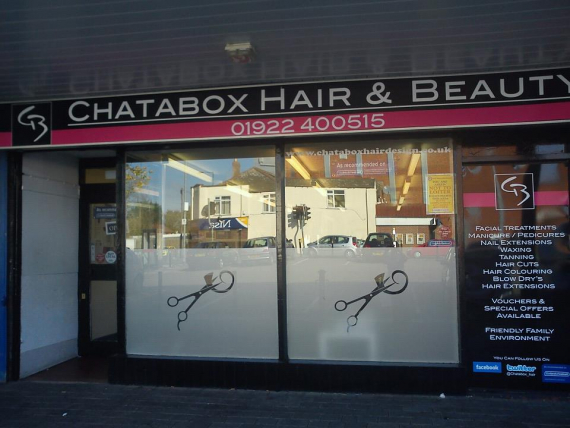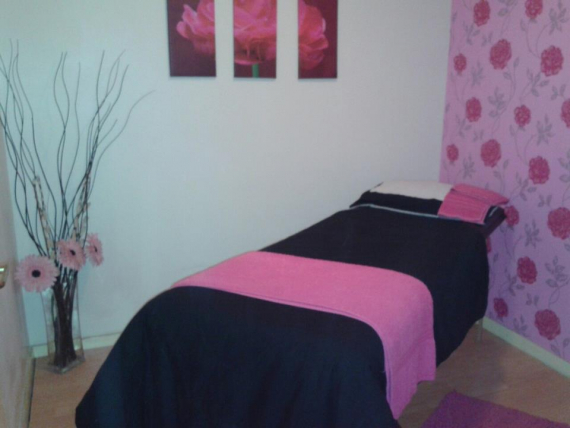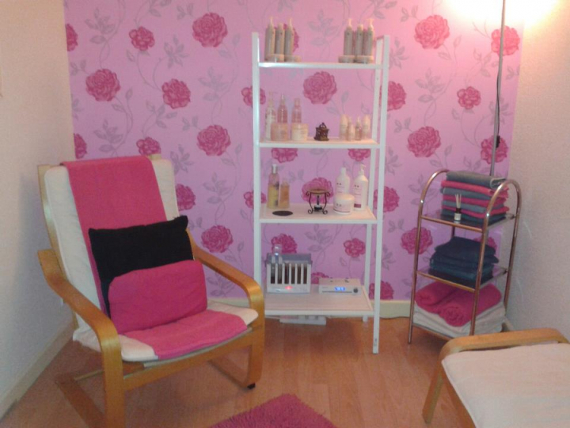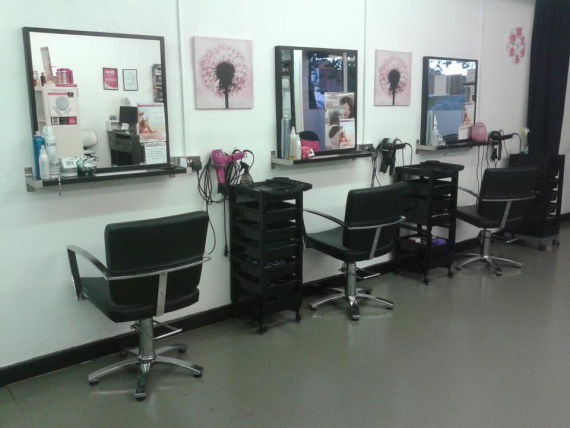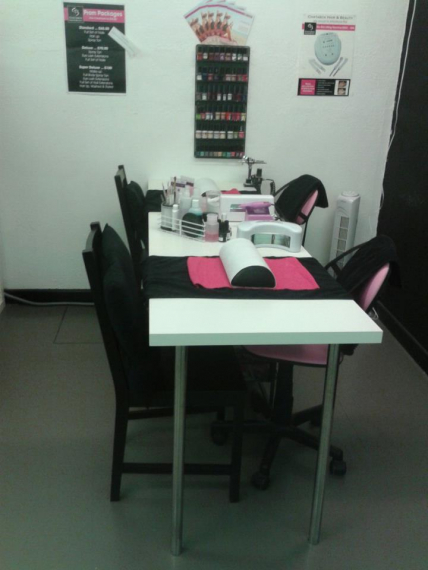 about us
Chatabox Hair Design and Beauty are based locally in Walsall and have been highly recommended as one of the best unisex hairdressers and beauty salons in the area!
Chatabox Hair and Beauty is based on Leamore Lane, Walsall and offers a wide range of hairdressing and beauty treatments at affordable prices!
Chatabox Hair and Beauty is owned by professional hair stylist Joanne Tidman, who is passionate about providing great service for every single client. The unisex salon has a friendly and welcoming atmosphere, with stylish and comfortable surroundings to relax in.
Hairdressing Services
Stylists and hairdressers at Chatabox aim to make you look and feel beautiful whenever you visit! Whether you just need a trim or brand new highlights, Chatabox stylists will listen to you to create the perfect look:
As a professional hair and beauty salon, Chatabox understands the need for individuality - after all, one size doesn't fit all when it comes to great hairdressing! With Chatabox, your experience doesn't end when you leave the salon, as hairdressers will advise you on using the right products and styling your hair at home.
Beauty Treatments
The fully trained beautician at Chatabox is also available in the Walsall salon on Tuesdays and Fridays. She has over 10 years experience in a wide range of treatments including:
Manicures and Pedicures

Nails

Facials

Waxing

Massages

Ear Piercing

Reflexology

Aromatherapy

Eyelash extensions

NEW! Electrolysis (Needle Free)
NEW! Gel Nail Varnish (Chip Resistant!)

And much more!
Chatabox aim to bring you the very latest in beauty treatments and are now offering non-surgical facelifts at the Walsall salon. The Micro current facial lifts and tones without going under the knife! The relaxing facial will give the youthful and toned look we all desire. The Micro Current treatment can also be used to lift other areas including the bust, thighs, tummy, neck and hands!
Princess Packages
Chatabox offers popular 'Princess Packages' ideal for children's birthday parties. The package includes a manicure, pedicure, makeup lesson including how to cleanse and tone, hair styling or curls and a pamper gift tin for each girl! Complimentary buffet and drinks when 5 or more people in party.
Wedding Packages
If you are planning your big day this year make sure you look and feel your best with bespoke wedding packages from Chatabox Hair and Beauty! The team at Chatabox will discuss your requirements for a stress free special day, from hair styling to nails and beauty treatments.
About Chatabox Hair and Beauty
Chatabox Hair and Beauty was first established in 2009 and was founded on the belief that your needs are of the utmost importance. The team at Chatabox are highly trained, experienced and fully committed to meeting the expectations of their clients and surpassing them!
This dedication to first class customer service ensures that many of Chatabox's clients return time and time again and often recommend the salon to their friends and family.
Contact Chatabox Hair and Beauty
For recommended Hairdressers and Beauty Salons in Walsall please contact Chatabox Hair and Beauty on 01922 430 932.
Opening Hours:
Sunday CLOSED
Monday CLOSED
Tuesday CLOSED
Wednesday 9am - 5pm
Thursday 9am - 8pm
Friday 9am - 8pm
Saturday 9am - 5pm
Contact Us

3 Leamore Lane,
Leamore,
Walsall
WS3 2BJ

find us here

offers

our videos

find us on facebook

thebestof awards