Mmmarvellous Home Services Ltd
(

5

reviews)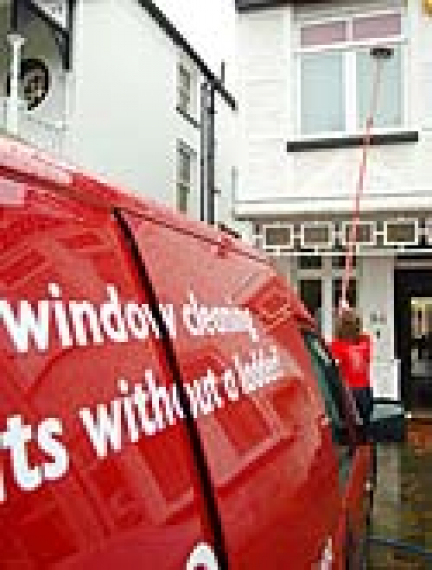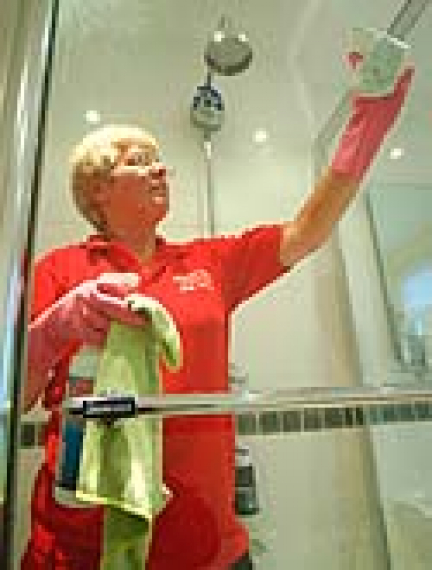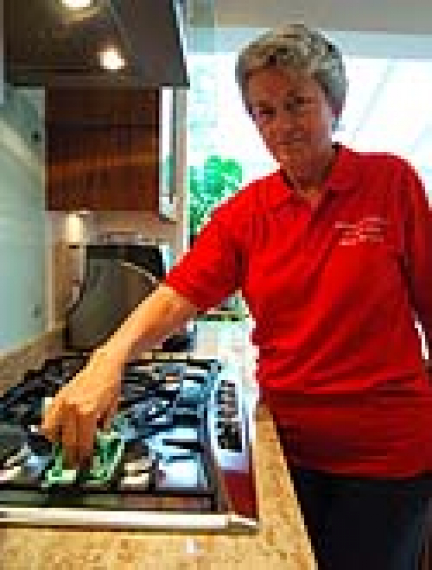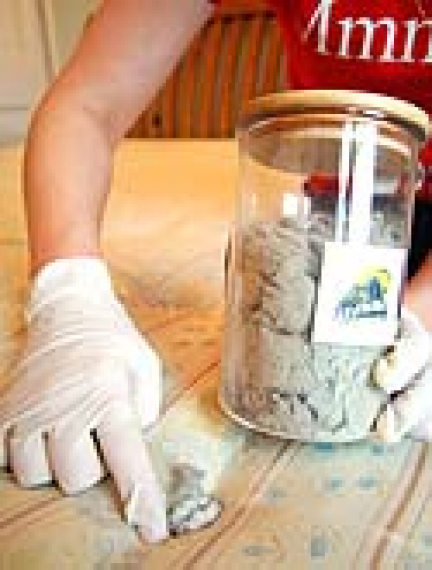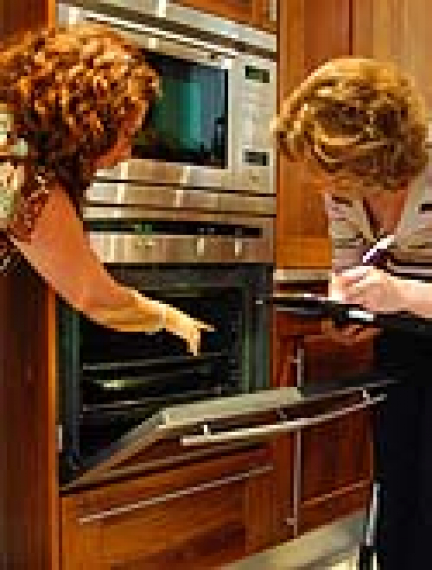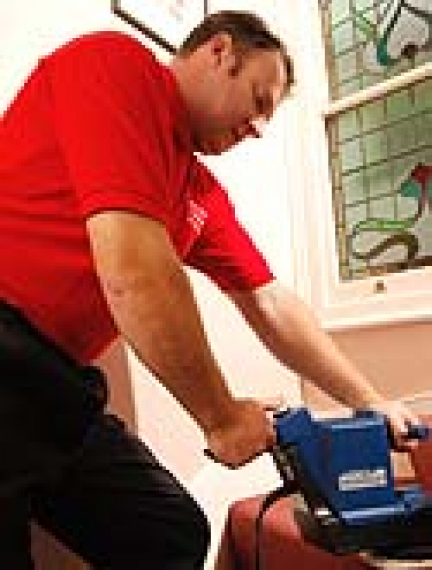 about us
From regular housekeeping to mattress cleaning to clearing gutters and cleaning windows, Mmmarvellous can care for your entire home. We give you back the time you need, along with the peace of mind knowing that all the services you need are handled by one company you can trust. We offer a customized home cleaning programme to maintain your home from top to bottom, with discounts that increase over time. For the Mmmarvellously clean home you desire, call us now on 020 8338 0697.
Trust Mmmarvellous to care for your entire home…
We are more than just a cleaning provider. We offer a full range of home care services performed by a team of trusted professionals. We can customize a cleaning programme utilizing each of our services to keep your entire home looking truly clean.
Regular Cleaning
Weekly or fortnightly cleaning by a dedicated, vetted and fully insured housekeeper. We carry out regular assessments and spot checks to ensure a high level of service.
Window & Conservatory Cleaning
Water-fed pole system cleans windows and frames without streaks or marks. We also clean conservatory roofs, veluxes & garage doors.
Carpet Cleaning
Carpets are dry in about 30 minutes, with stains treated individually before cleaning. System is safe for children, pets and the environment.
Carpet Protection
Shields carpets and soft furnishings from oil and water-based stains, keeping them looking cleaner longer and makes vacuuming more effective.
Mattress Cleaning
Extract dust mites, dead skin cells, allergens and debris, then kill off microorganisms for a hygienic sleeping environment.
Communal Cleaning
Keep the entrance to your home as clean as the inside. Includes stairs, carpets and windows.
Gutter Cleaning
Keep gutters clear so rainwater can run off safely, protecting walls and foundations from potential water damage.
Don't spend your precious time worrying about keeping your home clean. Give Mmmarvellous a call today!
---
Mmmarvellous Domestic Cleaning
020 8338 0697
We clean homes and almost
everything in it.....
---
With our FULLY CUSTOMIZED cleaning programme, you can take advantage of our full range of services plus discounts that increase the longer you stay with Mmmarvellous.
Since 2002, Mmmarvellous has built a reputation for first class cleaning and customer service.
See what others have to say about us.

Best of all, you're protected by our Mmmarvellous Guarantee.
---
Mmmarvellous Home Services Ltd
6 Hampton Road East
Hanworth
Middlesex
TW13 6JA
020 8338 0697
---
Please mention thebestofrichmond when
contacting Mmmarvellous Home Services
for residential and domestic cleaning including
oven, window and carpet cleans
in the borough of Richmond
© thebestofrichmond
Contact Us

6 Hampton Road East
Hanworth
Middlesex
TW13 6JA

find us here

our videos

follow us

This is a live stream from Twitter - not the voice of thebestof!

TeamMmarvellous:

cleaning tip: plug holes, especially the sink, collects debris, by using cotton buds to reach those awkward places will keep them...

654 hours ago

TeamMmarvellous:

Checkatrade have received a new recommendation from one of our clients http://t.co/NaWfJJfulS

680 hours ago

TeamMmarvellous:

@familiesupont thanks for the endorsement glad you happy with the service you received

2155 hours ago

find us on facebook