Michael Bryant - Hypnotherapy - Teddington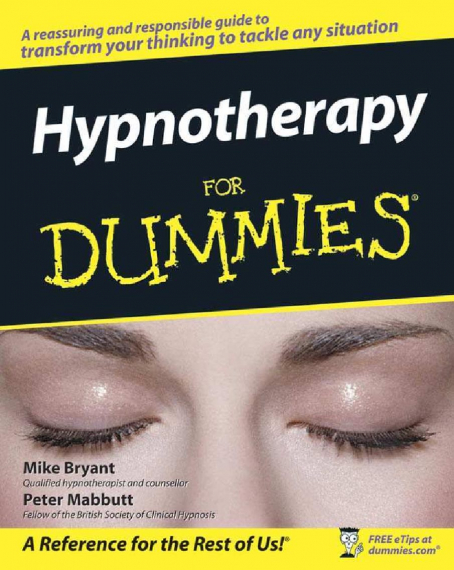 about us
Michael Bryant - Hypnotherapy in Teddington, Richmond Borough. Counselling and advice through hypnotherapy. Tackle stress management, phobias and anxieties and stop smoking - Hypnosis Can Help!
Mike Bryant, Dip Hypnosis (LCCH), BSCH, Dip Counselling (Re-Vision), Masters Social Work.
Mike Bryant is a highly qualified hypnotherapist based in Teddington, Richmond Borough. He has a Diploma in Hypnosis from the London College of Clinical Hypnosis and is a member of both the British Society of Clinical Hypnosis and the British Association of Counselling.
What is hypnotherapy?
Hypnotherapy is a way of solving personal problems through reaching a deeply relaxed state of mind called trance. We experience trance naturally and daily - listening to the radio, reading a good book, or even daydreaming. Hypnosis uses the trance state to access the powerful forces of your own subconscious to make the changes you want.
Yet while in the hypnotic state, your unconscious mind will become powerfully motivated to learn new ways of problem solving and self-healing.
How can hypnotherapy help me?
Common issues that Mike can help you overcome are are how to:
Stop smoking through hypnotherapy
Break habits (e.g. snoring, nail biting, etc.) through hypnotherapy
Lose weight through hypnotherapy
Build confidence through hypnotherapy
Manage stress through hypnotherapy
Improve performance (e.g. sports, sexual, studying, public speaking, etc.) through hypnotherapy
Overcome panic attacks, phobias and depression through hypnotherapy
Hypnosis for children (e.g. bedwetting, nightmares, clinginess, etc)
There are more applications for hypnosis than can be listed here - please ring Mike in Teddington to discuss any questions that you may have.
---
How to book a hypnotherapy appointment
Contact Mike on 07717 860876 (mobile) or 0208 255 1475 (Teddington office) for any enquiries.
Mention The Best of Richmond when calling Michael Bryant in Teddington to book your hypnotherapy consultation!
Contact Us

By prior appointment only:
34 Coleshill Road
Teddington
Middlesex
TW11 0LJ

find us here

our audio