Dry and Clean
(

43

reviews)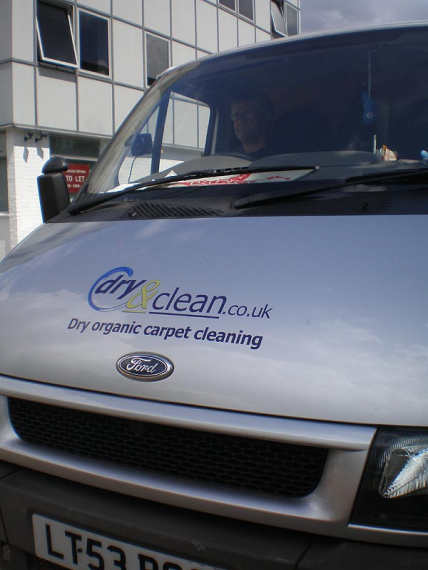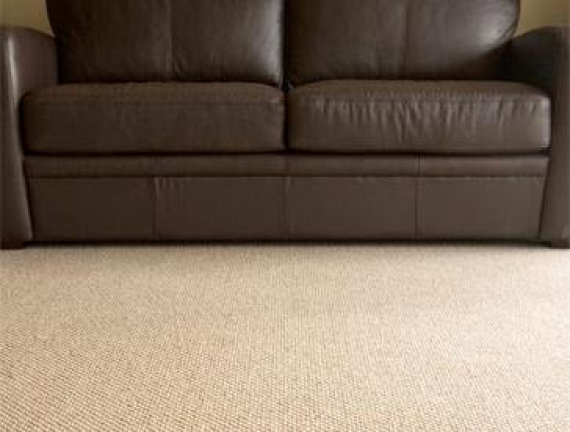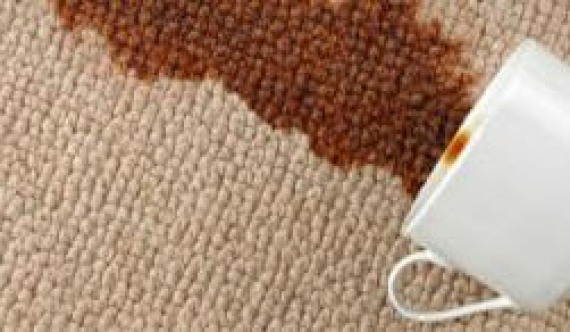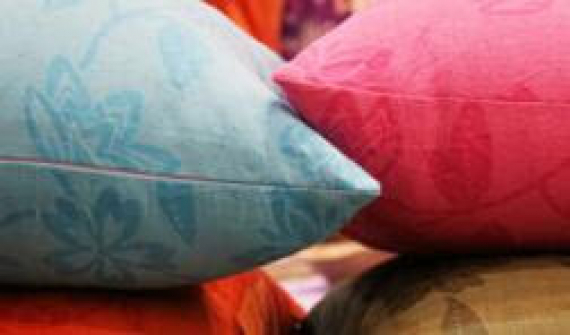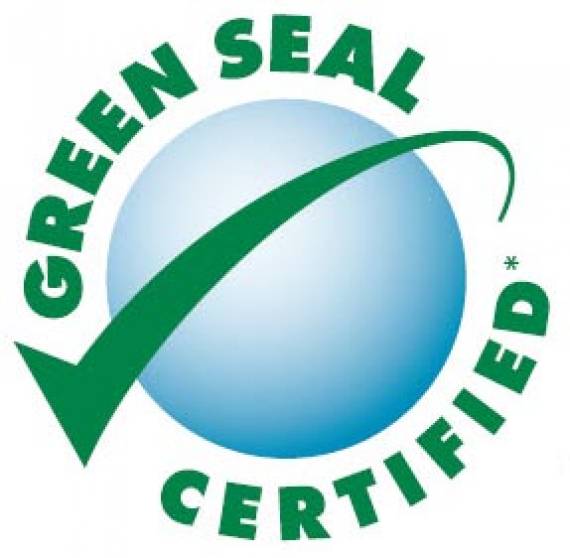 about us
Dry and Clean - local carpet and upholstery cleaners, based in Hampton, providing a full range of environmentally friendly cleaning services, including mattress cleaning, in the borough of Richmond upon Thames.
Dry and Clean provide a highly professional dry organic carpet, upholstery and mattress cleaning service for customers in the borough of Richmond upon Thames.
Utilising the latest developments in the field of on-location cleaning, Dry and Clean's dry extraction cleaning permanently removes deep down soil, cleaning carpets deeper and more thoroughly than any other carpet cleaning product on earth.
The results are immediate and still better than other traditional wet carpet cleaning systems, whilst also being organic, chemical free and biodegradable, meaning it's safe for pets and babies.
Offering a total care service for carpets and upholstered furniture, as HOST approved contractors, Dry and Clean pride themselves on their professionalism and the outstanding results achieved for both domestic and commercial clients.
A Dedicated Dry and Clean Service
Dry and Clean offer a complete range of cleaning services to customers including:
...and a host of other cleaning services.
Their quality work is thorough and involves a multi-stage process to deep clean and restore your carpets and upholstery whilst taking all the stress out of having your interiors cleaned, returning your business or home to normal with the minimum of fuss and inconvenience.
Environmentally Friendly

Dry and Clean use the latest green technology microsplitting cleaning agents. They do not contain bleaches or brightening agents, are biodegradeable and do not leave sticky residues which can contribute to rapid resoiling.
For more information on Dry and Clean, and environmentally friendly cleaners in the borough of Richmond, please contact:
---
Dry and Clean
Thames House
7 Mount Mews
Hampton
Middlesex
TW12 2SH
Tel: 020 8898 4344
Mob: 07956 282 944
---
Please mention thebestofrichmond
when contacting Dry and Clean,
environmentally friendly carpet
and upholstery cleaners, providing
mattress cleaning in the borough
of Richmond upon Thames
© thebestofrichmond
Contact Us

Thames House
7 Mount Mews
Hampton
Middlesex
TW12 2SH

find us here

our videos

follow us

This is a live stream from Twitter - not the voice of thebestof!

dryandclean:

Seems i put a word up with hashtag thats now #trending go me..

15 hours ago

dryandclean:

RT @trendinaliaUS: @dryandclean the 1st mention of the #SmilingItForward hashtag appears on your TL. Now is Trending Topic in United States! #trndnl

17 hours ago

dryandclean:

RT @ThamesideB: @dryandclean Cheers for the comments!! Come along and see for yourself what @dryandclean is talking about. Business is booming in our group!

39 hours ago

dryandclean:

dryandclean is out! http://t.co/GKJUeZhIFY Stories via @AskEASupport @verityseattle @Lucas_Group

41 hours ago

find us on facebook