Per Andersson Photography
Per Andersson Photography
Lansdowne Garden
Llantarnam
Cwmbran
NP44 3GB
T:
07971 969920
M:
07971 969920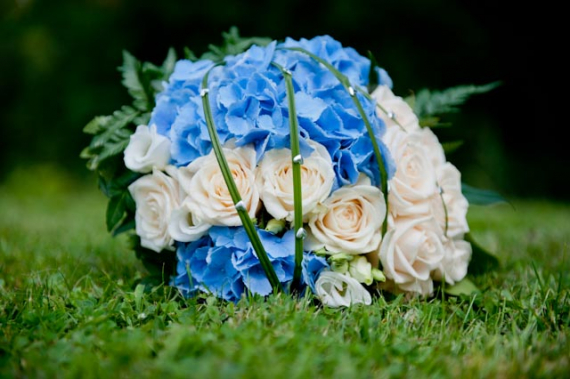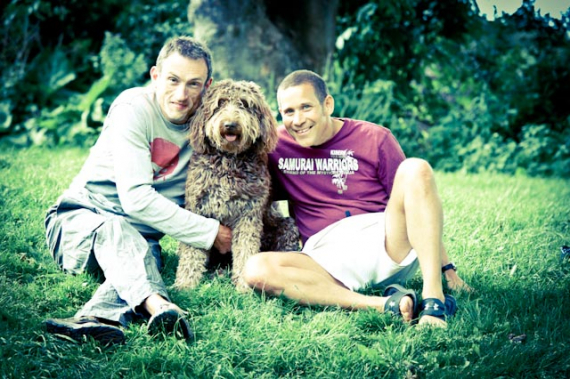 about us
Photography isn'€™t a job, it'€™s a profession. An Art. A Craft. To capture a single moment in time, for all time. It'€™s an image to share. Or a private treasure to keep close to your heart. Personal. Professional. Passionate. Per.

Since 1995, Per Andersson has quite literally travelled the world. He's seen more sights than the average man or woman will ever see – both good and bad. Each picture mentally catalogued, readily recalled, a story or a memory attached to each and every one.
That practiced eye is now brought to the fore in Per Andersson Photography.
Capturing the images of an occasion that only happens once in a lifetime, is not a job that should be left to anyone but, a professional. A wedding day is a new beginning in the circle of life. A momentous day, for bride, groom, family and friends. A day full of public smiles and private thoughts. Secret messages passed in the few seconds of an eye to eye contact, or in the giving and receiving of a loving, joyful smile. Memories may fade with time. Pictures capture forever.
Having a portrait picture taken can be quite a stressful event. 'Forced' smiles and stiff backs, captured on film, always reveal forced smiles and stiff backs! In the relaxed atmosphere created by Per, at a location of your choice, the finished photographs will reflect the warmth of a genuine smile and the revealing twinkle behind 'happy eyes'.
If a picture paints a thousand words – how many products or services could it sell? Per's creative and inventive flair is only limited by the imagination – but he'll take an idea and expand on it, experimenting with a unique style and panache until the desired result is achieved.
"I put my heart and soul into every shoot. I want what you want. Each picture I take, needs to tell its own story. It has to be personal, professional . . . and I'm passionate about my work.
People are different. We are all unique, individual. No two situations or occasions are ever the same, and I never approach any event with a pre-conceived idea of what might happen. I make it happen. I look for the difference – and that makes me different, from many other professional photographers. I love people and I love my work!"
Per – pronounced 'Pair,' and as the name might suggest – originally hails from Sweden. He describes his upbringing as 'perfect' – living in the country, next to a lake, he grew up in a close-knit family community. Strangely, though he loves the beauty and tranquillity of his native home, from as far back as he can remember, he's always wanted to 'live abroad'.
"Abroad,' wasn't anywhere specific though – I just wanted to travel, move around, see the world."
After finishing regular schooling, he went on to further education, studying economics for three years. Following, he completed compulsory National Service in the Swedish Army, supplementing his meagre army pay – equivalent to just £3.00's-per-day – with evening and weekend bar-work and waiting on tables, at £6.00's-per-hour! "It wasn't a choice so much as a necessity, in order to live!" After National Service, he was able to work full-time in a hotel as a waiter, for a short while, until he saw an advert in a local paper, asking for Swedish-speakers to work in a London hotel. He applied, was interviewed and hired, and so moved to the UK in 1994.
However, this too was to be a short-term employment.
Within weeks of arriving in London, Per learned that British Airways were taking on new flight-crews. Again, with little hesitation, he applied . . . and well, to cut a long story short, this was the beginning of a world-wide adventure that was to last for more than ten-years!
"It wasn't a job, you see." He explains. "This was the fulfilment of a life-long hope and aspiration. I got to 'live abroad' exactly as I'd always wanted.
I've carried a camera with me, almost everywhere I went, since I was a child. I loved taking pictures. (I still remember my first 'Kodak' which I had over thirty-years-ago!) I have an attic full of thousands of pictures, which I've taken throughout my life. Working for B.A. I was able to combine my two great loves!. Along the way, I learned to speak a number of languages – English, French, Spanish, German, Italian – and I got to see some remarkable and moving sights, and meet a huge number of interesting people that ordinarily, I would never have had the chance or the opportunity to do."
Who was the most famous person?
"Well, there are quite a few, but Princess Diana and the Princes,' William and Harry are top-of-my-list!
Favourite place?
Having been all around the world, you might be surprised at his answer!
"Without doubt: At sunset, on the very top of Sugarloaf Mountain, right here in Wales! It's a fantastic time to be up there. Absolutely stunning!
I love this area. On my first visit, I only came down to visit a friend. We went out for lunch, had a bit of a drive around . . . . and I ended-up buying a house here!
Suddenly, I grew tired of living out of suitcases. – I'd had enough of jet-lag. I wanted to put down some roots . . . and Cwmbran just 'ticked all the boxes!"
Per is a very charismatic, energetic, 'highly-likeable' individual. Within minutes of meeting him for the first time, you already feel he's a friend you've had the pleasure of knowing for years. It's a quality that can't be manufactured.
This vibrancy is reflected in his attitude to life and to work . . . .

. . . . Personal. Professional. Passionate.