The Velvet Lobster
(

9

reviews)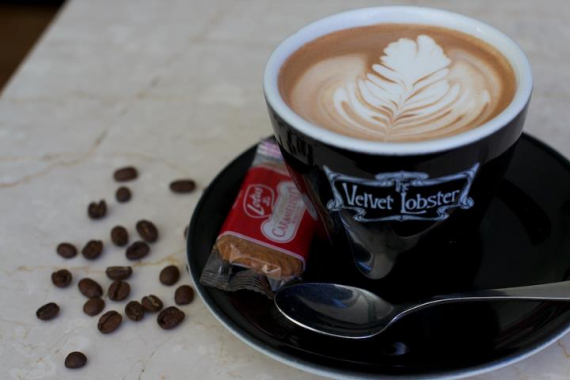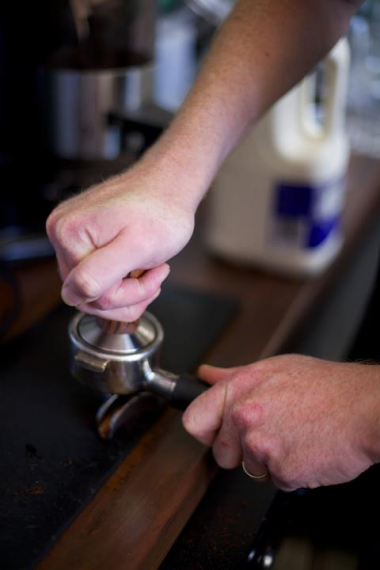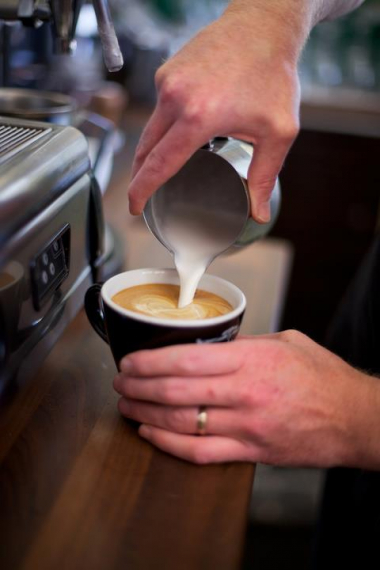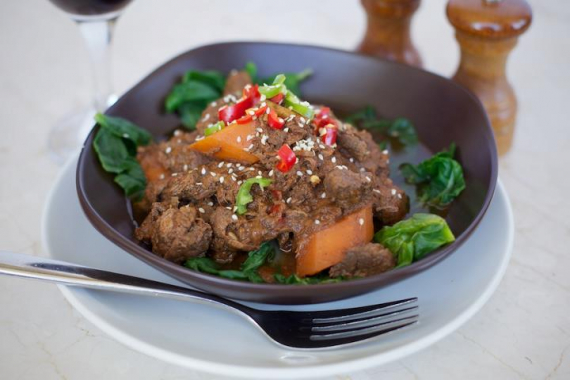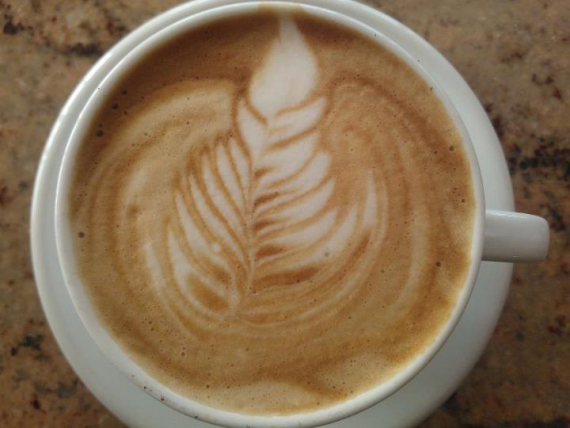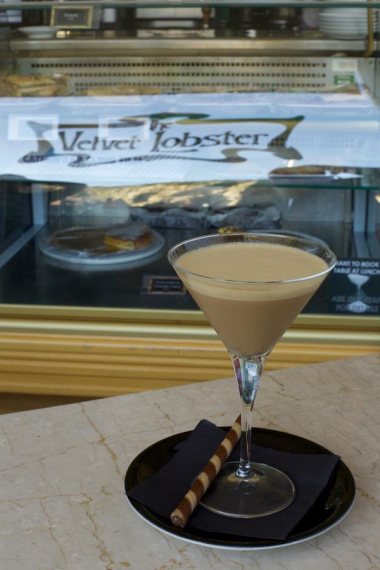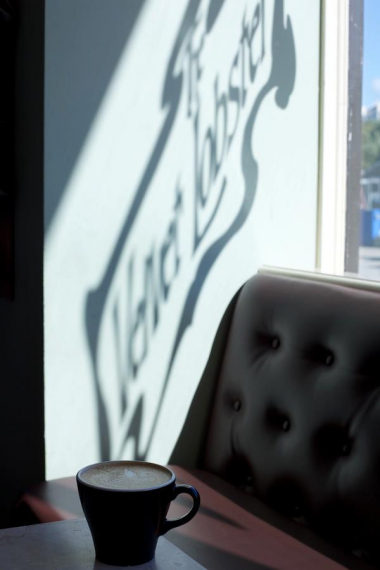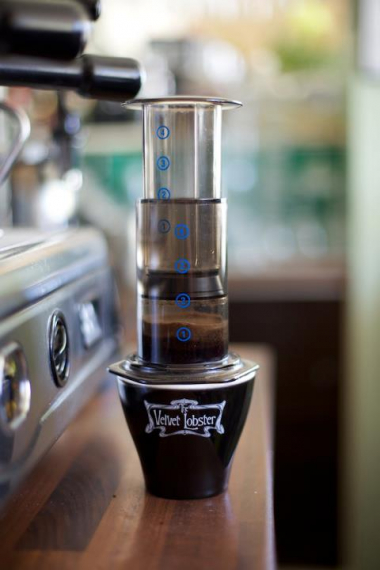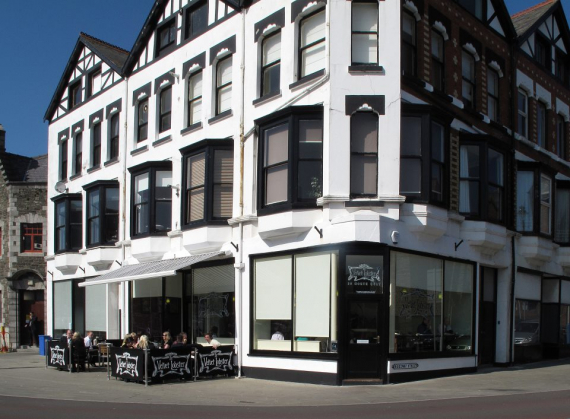 about us
The Velvet Lobster Cafe Bar Isle of Man Here at thebestof of we asked our members which cafes and bars and coffee shops they would like to see on the thebestof The Isle of Man and an overwhelming popular choice was The Velvet Lobster.
Only a couple of minutes away from the centre of town, The Velvet Lobster is situated on the popular and picturesque North Quay in Douglas. This is a great place on the Isle of Man to pop in for a truly memorable coffee, a delicious lunch, snack or evening meal or a glass of wine or ice cold beer.
With comfortable indoor and outdoor seating areas to choose between it is a haven from the hustle and bustle of a shopping trip or busy day at the office.
Take some time out and watch the world go by at The Velvet Lobster on North Quay.
The Velvet Lobster cafe and bar takes pride in providing homemade continental style food using the best Isle of Man produce. The food is delicious and prices very reasonable.
The Velvet Lobster has superb Specialist Coffees using sustainable sourced coffee and a wide array of wines and beers.
What makes the Velvet Lobster Cafe and Bar really special :-
Homemade stews, soups and pasta dishes

Polite, relaxed and efficient service

Bagels, pastries and the best cheese on toast in town !

Homemade cakes

A coffee shop with the finest Brazilian and El Salvador Coffee - the freshest coffee on the Isle of Man without a doubt

Wines & bottled beers from around the world

Mostly Manx produce

Specialist coffees ONLY available at The Velvet Lobster

The Velvetini (Espresso - Baileys - Vodka - shaken and served in a martini glass)

Viennesse Cappucinno - The original 16th century version (coffee - honey - milk - whipped cream)

Great service and friendly staff
Please let the staff know at The Velvet Lobster that you found them recommended as a featured cafe, bar and coffee shop, fine dining restaurant on The Best of the Isle of Man.
Contact Us

30 North Quay
Douglas
Isle of Man.
IM1 4LB

find us here

find us on facebook