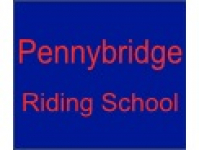 Pennybridge Riding School
Pennybridge Riding School
Glebe Farm
Main Road
Kirk Michael
Isle of Man
IM6 2HD
T:
01624 878859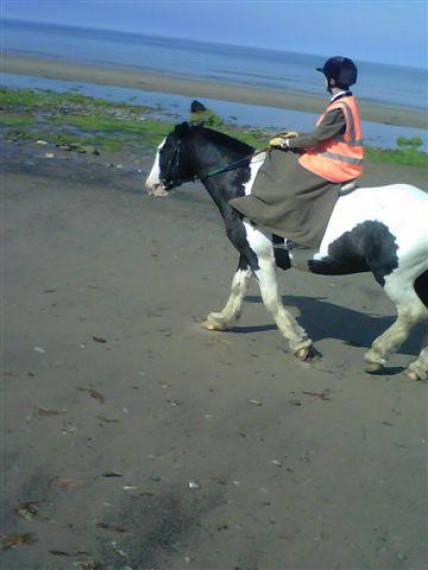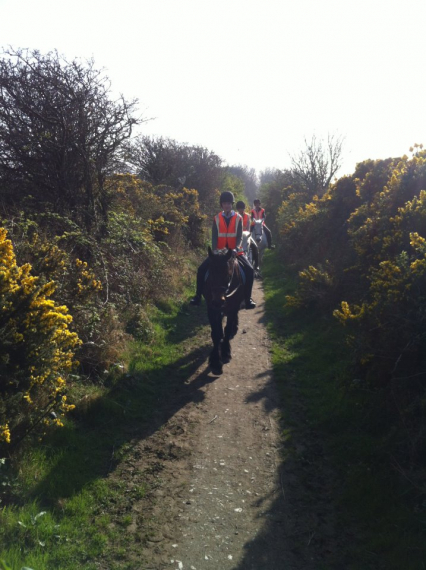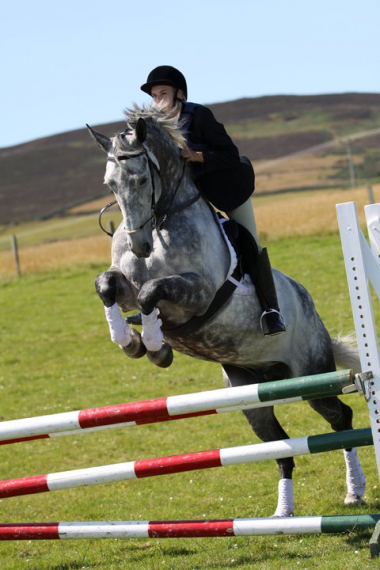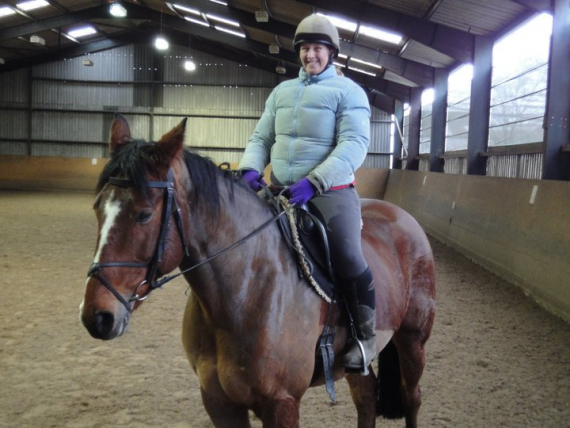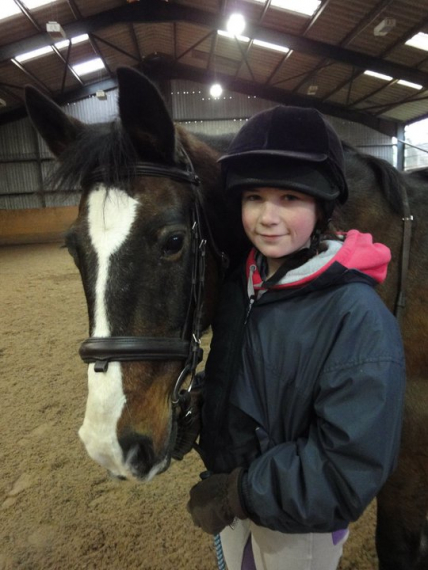 about us
Pennybridge Riding School Isle of Man Pennybridge Stables has been operating as a riding school on the Isle of Man since 1994 and is located in beautiful surroundings in Kirk Michael.
Pennybridge Riding School is a family run business and the staff pride themselves on running the Isle of Man's most highly qualified riding school and the only riding school approved and recommended by both the Association of British Riding Schools and the British Horse Society. Rigorous annual inspections by both of these organisations check the quality of their horse's welfare, their teacher's qualifications and facilities.
· Pennybridge Riding School provides horse riding lessons for all ages that run 6 days a week on the Isle of Man .
· The ever popular pony days run during holiday periods.
·The Riding School has a large indoor school and a floodlit outdoor arena making Pennybridge Stables the ideal place for horse riding for all the family.
· Countryside and beach hacking for experienced riders.
· Want to try riding without a formal lesson? Wonderful railway walks can be arranged.
Care of the horses is very important to the whole team at Pennybridge. The staff are fully licensed and insured with qualified experienced instructors. All of the horses and ponies have well fitted saddles and are professionally checked on a regular basis. They also receive regular visits from the farrier, dentist and chiropractor. Well looked after, pain-free horses are happy in their work!
For further details please take a look at the full range of horse riding lessons and fun days on Pennybridge Stables website.
Please mention that you found Pennybridge Riding School featured as a recommended Isle of Man Riding School on TheBestOf the Isle of Man under riding school and horse riding.
find us here

our videos

follow us

find us on facebook