Heavenly Beauty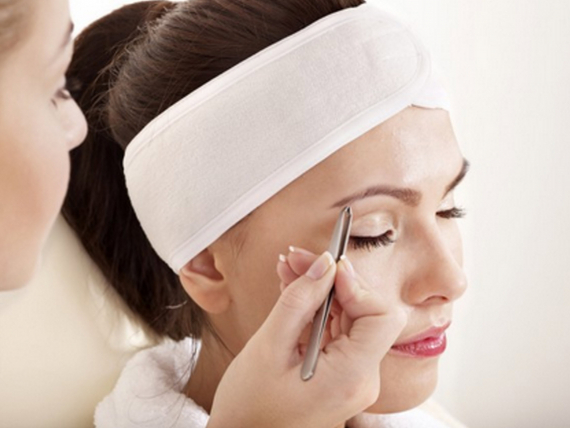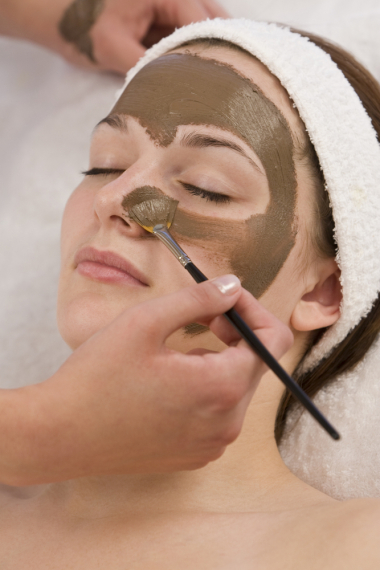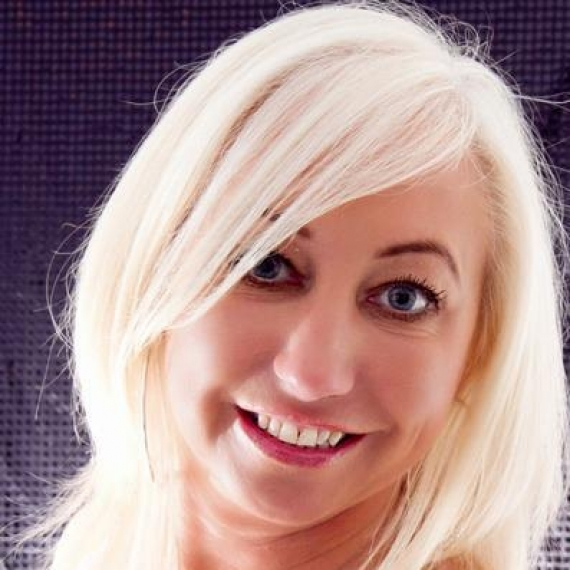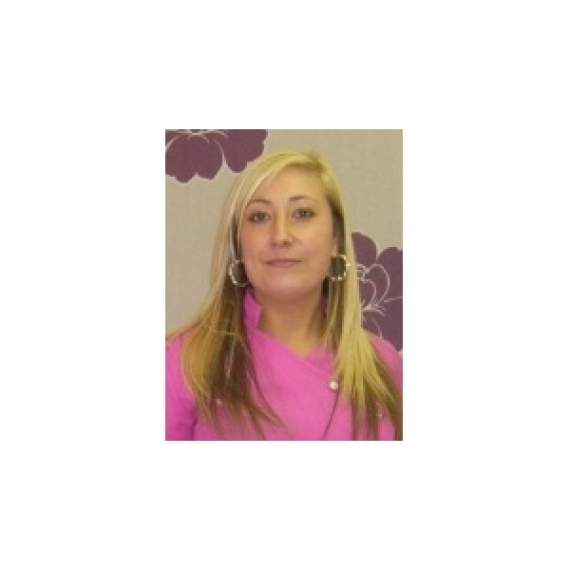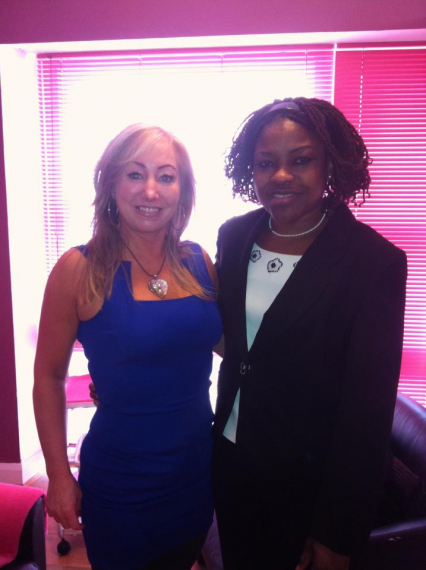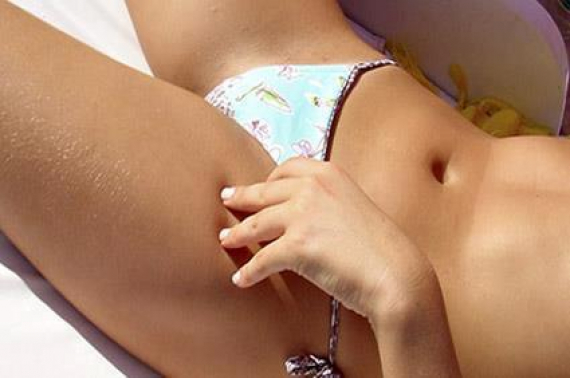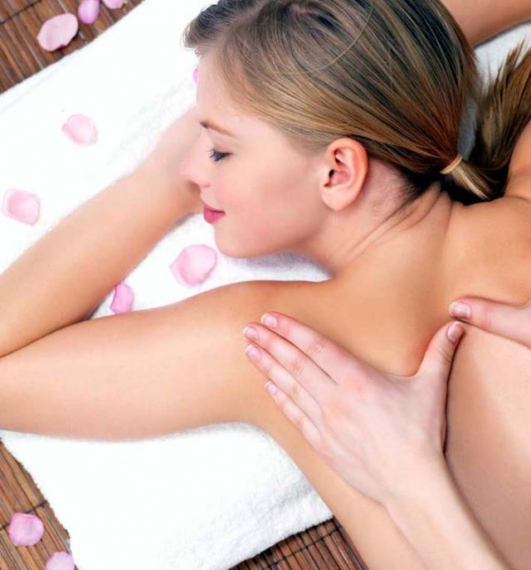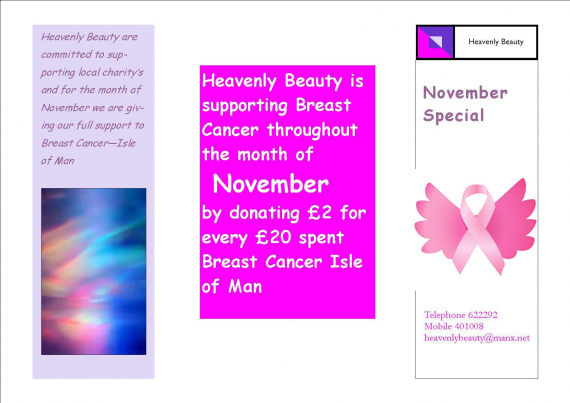 about us
Heavenly Beauty is based on the Isle of Man and offers a full range of beauty treatments. It is a fabulous newly refurbished Beauty Salon, hairdressers and fitness centre in the heart of Douglas on the Isle of Man.
Christmas Packages now available!
Gift vouchers can be purchased direct from the Heavenly Beauty website via paypal!


Heavenly Beauty is situated in the town centre of Douglas Isle of Man. Heavenly Beauty is recently refurbished and offers an extensive range of beauty treatments for both men and women.
There aesthetic treatments are carried out by Dr Millie Bello(milliebello.co.uk) And aesthetician Donna Thompson IHBC, IISST. Donna has 20 years in the cosmetic industrial and specialises in all skins conditions including thread vein removal, skin rejuvenation (pigmentation) and skin tightening
(radio frequency).
Donna runs her salon with experienced nail technician Vanthii,  her two daughters Kimberley and Morgan and her niece Laura (administration marketing and reception).


Microdermabrasion - with light therapy

Teeth whitening

Body wraps

Chemical Peels

Thread vein removal

E-Light IPLI/Radio Frequency

E-Light/Radiofrequency Hair Removal

Botox, fillers and semi permanent makeup

Wrinkle relaxing and filler injections

Nutritionists and Weight Loss Advisors

Spray Tanning

Waxing

Eye lashes extensions

Eye lash and brow tinting

Eyebrow shaping

Massage and Aromatherapy Massag

Reflexology

Facials

Manicures and pedicures

Shellac nails

Acrylic/gel nail extensions

Sun bed room fully manned by trained   therapists.
Heavenly Beauty has a new weight loss program within the first three days of starting this diet your body will enter into a mild fat burning stage. this process asists the rapid weight loss (*lose 6 pounds in 1 week*)!!! And preserves muscle tissue. Alongside this you will have enough to eat, keeping 
your hunger at bay whilst providing you with energy to keep you going through your day!.
Please let the staff at Heavenly Beauty know that you found them featured  as a recommended beauty saloon on The Best of The Isle of Man.
Contact Us

2 King Street
Douglas
Isle of Man
IM1 2DD

find us here

find us on facebook

thebestof awards