Elaines Flowers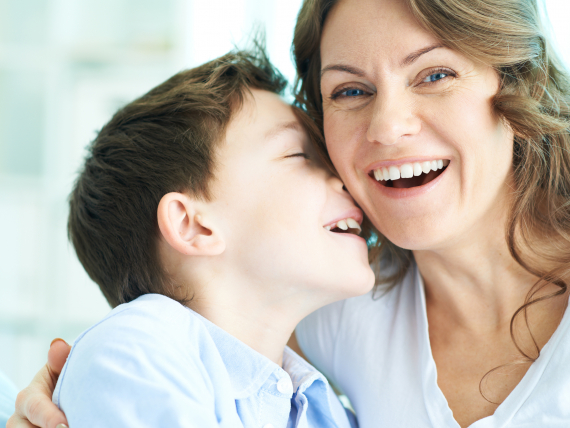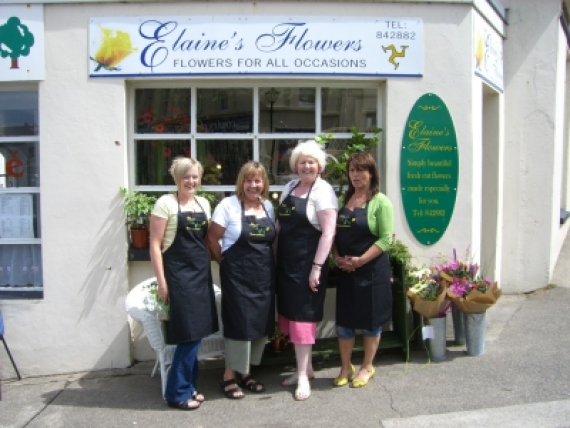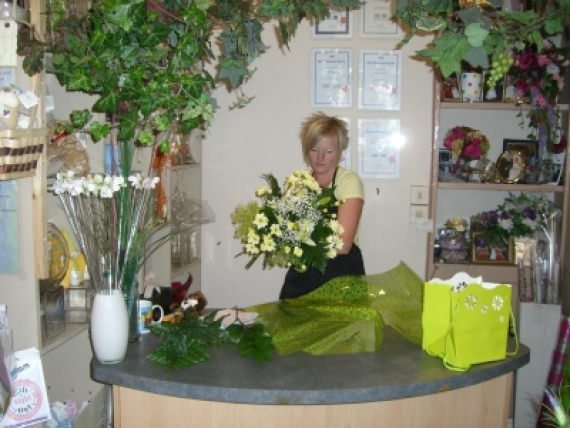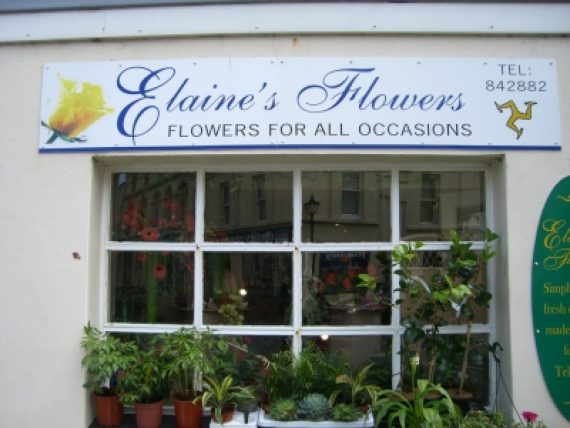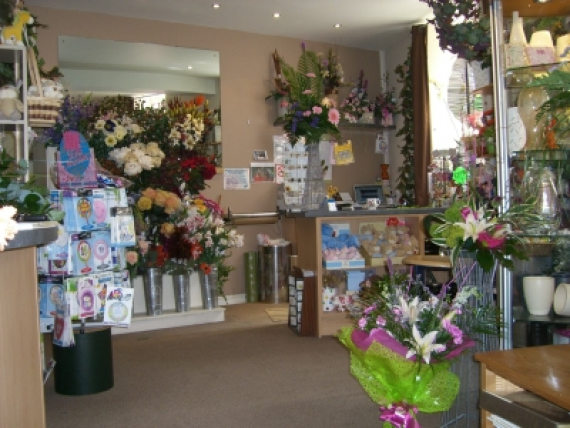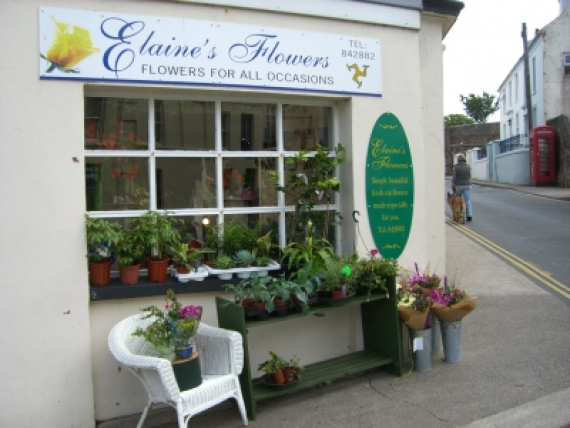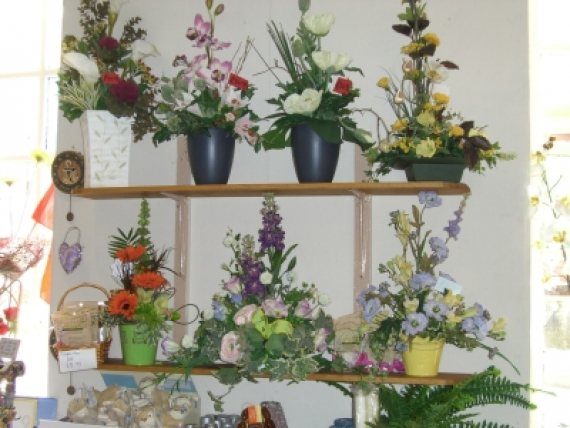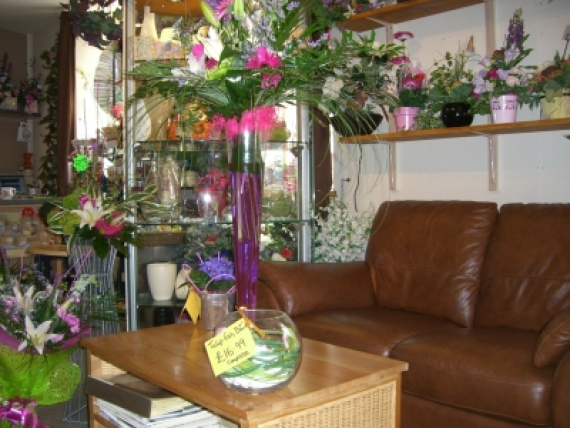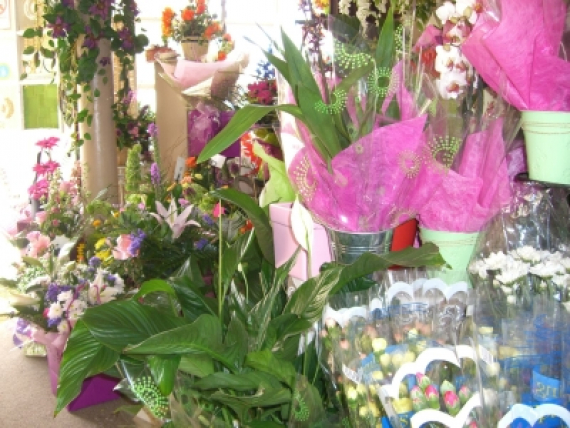 about us
Elaines Flowers Florist Isle of Man For over 15 years Elaines Flowers has been helping to put the town of Peel on the map. Right in the centre of Peel, the fragrance from this florist is carried in the air and can be appreciated for some distance around.
 Elaine and her team delivery beauty and fragrance to every part the Isle of Man .
Elaines Flowers is a member of Teleflorist, a worldwide network of florists for all occasions - so you can have flowers delivered to any part of the world - all organised from the Isle of Man. How nice it is to be able to send flowers to your relatives wherever they live!
A floral gift is so meaningful. Flowers bring comfort in time of sorrow, beauty in times of joy, and show affection in such a personal way. Perhaps at some time you have had Elaines Flowers delivered to you, and you know how special that made you feel, so why not make someone else feel special too?
Elaines Flowers specialise in exotic flowers as well as the more traditional floral varieties so loved by people of the Isle of Man. So whatever your special occasion is, be it a wedding bouquet, a birthday posy, or a christening garland, you are bound to find what you are looking for here. Even a funeral, which is such a rich portion of life, is made so much more beautiful with Elaines Flowers - your local florist. Let's face it her flower arrangements are sensational as well as being 'something different'.
Flowers are not all that can be purchased at Elaines Flowers. A range of Glassware, and China is available, that compliment the flowers you buy and will co-ordinate with any table setting or any function that you arrange. There are soft toys, helium filled party balloons, cards for special occasions, and lovely scented candles. She also is a 'Gund' baby stockist.
Elaine will happily advise on colours and varieties of flowers. With knowledge spanning many years as a florist she is specially equipped to guide you in your choice, whether it is flowers for an Isle of Man resident, or for a friend abroad.

Please mention to Elaine and her friendly team of florists that you found them featured on The Best of The Isle of Man.
Contact Us

12 Athol Place
Peel
IM5 1HE

find us here