Dental Spa Douglas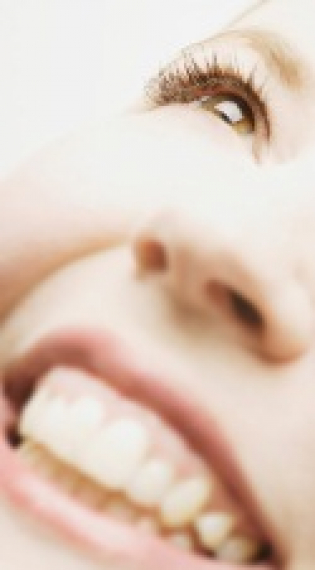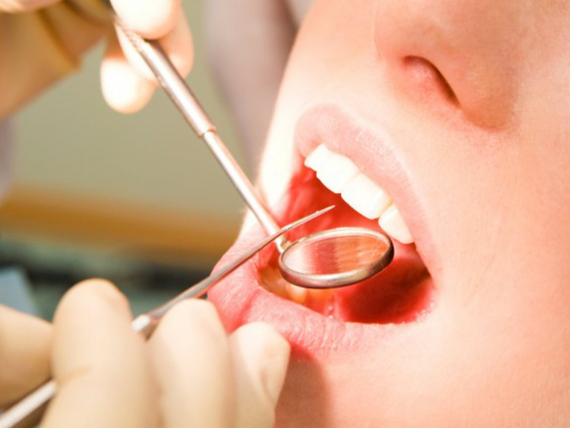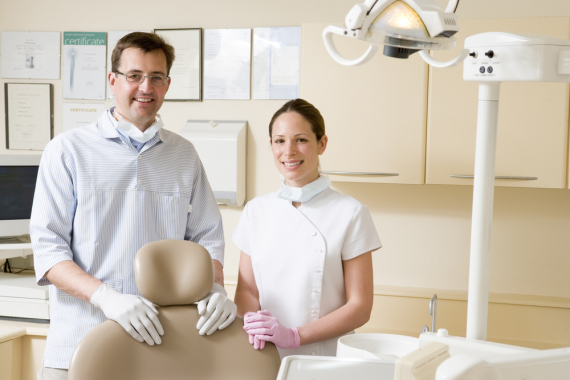 about us
Dental Spa Douglas Isle of Man Dentists First of all, the whole team would like to welcome you to Dental Spa - Douglas. The Dental Spa Douglas based on the Isle of Man is run by an extremely professional and friendly team of people, including practice manager, dentists, nurses and specialists who visit the practice to treat patients on a regular basis.
You can be sure of a warm welcome. Even if you are feeling slightly anxious about your visit to the dentist, we would like to reassure you that their experienced, professional Isle of Man team will ensure you feel relaxed and in control of your appointment.
The dentists at The Dental Spa - Douglas are all extremely knowledgeable within their chosen field. They are well qualified and experienced and they keep up to date with modern advances and new dental technologies.
Investment in practice equipment means we use digital x rays. This minimises the exposure of radiation to patients undergoing x rays, in this way dental radiographs are safer for you and your family. Your dentist may also use one of our high tech intra oral cameras during your consultations and treatment. The images produced are linked to the flat screen displays in each surgery and allow your dentist to illustrate very clearly areas of concern or the quality of completed treatment, meaning you can make more informed choices about your dental care.
The Dental Spa stock WY10 whitening products.
They pay particular attention to maintaining high standards of sterilisation and disinfection. They achieve this by using the advanced techniques and modern equipment that are available within healthcare today.
The Isle of Man practice team are committed to treating you as an individual and providing a quality of service and care that makes you feel valued and important.
You can be sure of a warm welcome, even if you would like to just come and have a look around and meet the Isle of Man team. We look forward to hearing from you.
Now available at The Dental Spa! Under Armour
Founded in 1996 by former University of Maryland football player Kevin Plank, Under Armour is the originator of performance apparel - gear engineered to keep athletes cool, dry and light throughout the course of a game, practice or workout. The technology behind Under Armour's diverse product assortment for men, women and youth is complex, but the program for reaping the benefits is simple: wear HeatGear® when it's hot, ColdGear® when it's cold, and AllSeasonGear® between the extremes
Please mention that you found The Dental Spa - Douglas featured under Dentists, Cosmetic Dentistry and Dental Hygienists on the Best of The Isle of Man.
Contact Us

Regent House
16-18 Ridgeway Street
Douglas


find us here

find us on facebook

thebestof awards