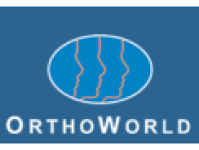 Orthoworld
23 The Crescent
Taunton
Somerset
TA1 4EB
T:
01823 270953
F:
01823 333706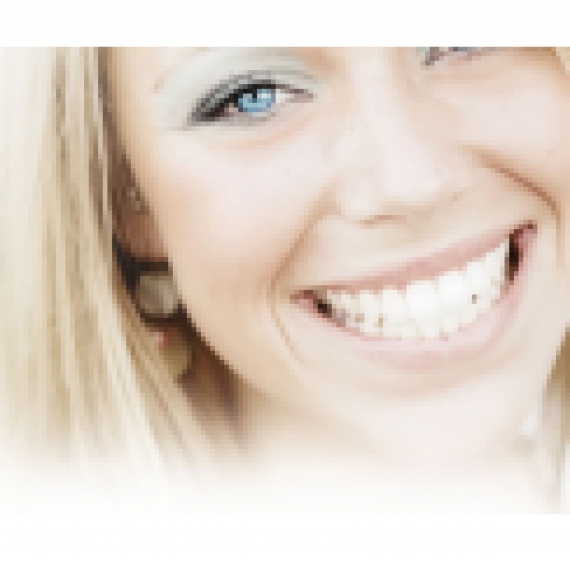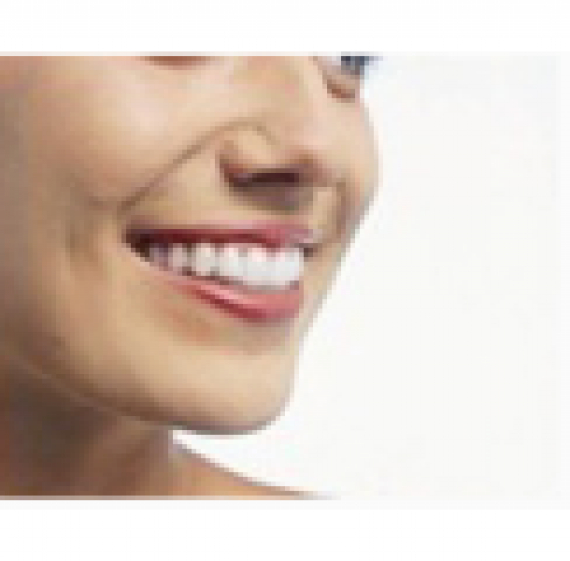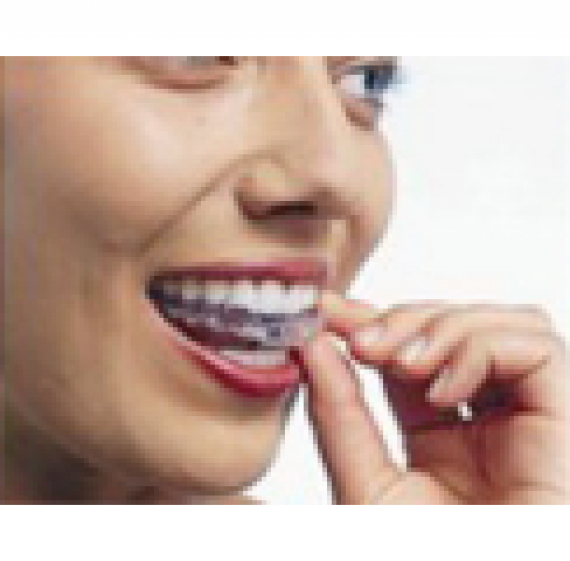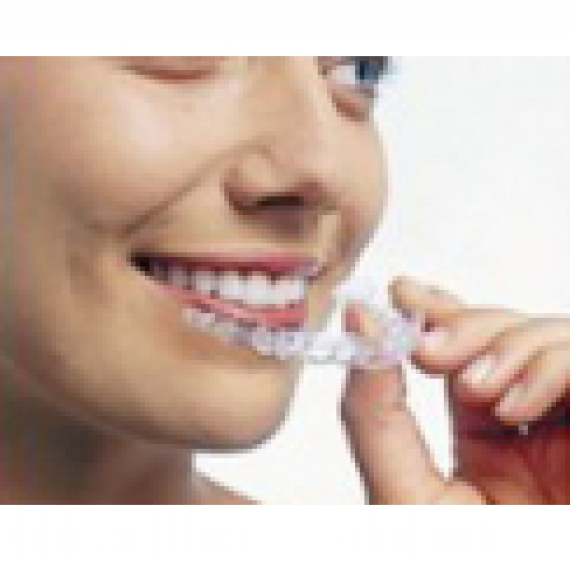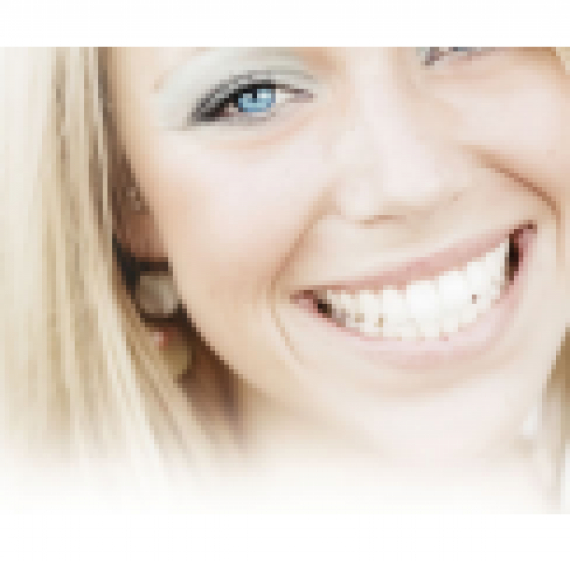 about us
At Orthoworld in Taunton we specialise in Orthodontics and Dental Implants. The treatments available include teeth straightening using Invisalign or traditional braces.
If you have crooked, crowded or prominent teeth it can have a real effect on the way you feel. At Orthoworld we want you to feel great about your smile.
At Orthoworld in Taunton we use the latest Orthodontic techniques to help you get the smile you've always wanted. We have been awarded platinum elite status in the fitting of Invisalign braces, to give you the assurance that your treatment is in the very best hands.
ORTHOWORLD OFFER FREE INITIAL ASSESSMENTS
CALL 01823 270953 to book your appointment
---
INVISALIGN BRACES
Invisalign is the worlds number one clear aligner. Celebrities such as Chris Evans, Kelly Brooke and Cheryl Cole have used Invisalign, due to it being virtually invisble when worn. By using a series of clear plastic aligners your teeth will gradually be moved, little by little and week by week into the position prescribed by your practitioner. When your treatment finishes you will be left with a beautiful even smile.
IMPLANTS
Implants offer a permanent replacement for lost teeth. Perfectly matched to your teeth and vitually painless to fit, they provide you with teeth that have the strength and durability to eat all foods. There is no other option that is as functionally effective and durable as implants.
At Orthoworld we use the Straumann System of Implants (This is the worlds number one system based on success rates and quality of implants.) to ensure that we give our customers the very best products and service available.
To find out more about Invisalign or Implants
Call Orthoworld on 01823 270953 and book your
FREE INITIAL ASSESSMENT TODAY
find us here

follow us

find us on facebook