Marlborough House Therapy Centre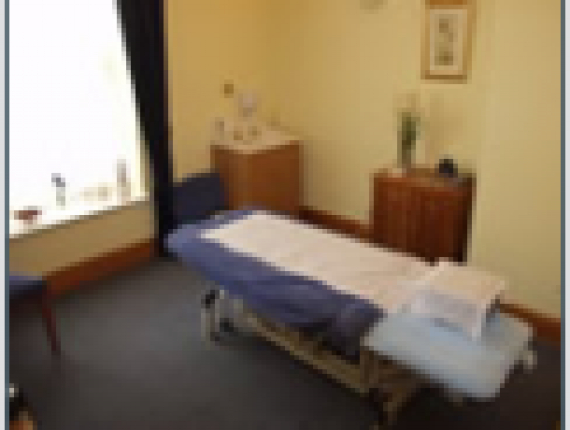 about us
Cranial Osteopathy at Marlborough House Therapy Centre
Cranial Osteopathy is a refined and subtle osteopathic treatment that encourages the release of stresses and tensions through the body.
The Cranial Osteopath is working to restore the body to a state of balance and harmony. This can help a person both physically and mentally.
What can Cranial Osteopaths treat?
Cranial Osteopathy can help with many different conditions, to discuss your needs please call in for a free initial consultation.
How does it work?
Cranial Osteopaths are trained to feel a very subtle rhythmical shape change that is present in all body tissues. This is called the cranial rhythm. The movement is of a very small amplitude, therefore practitioners need to have a finely developed sense of touch in order to feel it. By using small and finely tuned adjustments to this rhythm the body is returned to harmony.
---
Marlborough House takes a responsible view and advises their clients to keep their GP fully informed especially with recurrent or new symptoms.
The use of natural medicine is based on usage over 100's of years and although some studies have been carried out in certain aspects none of these disciplines have been scientifically proven
Contact Us

Marlborough House Therapy Centre
1 Middle St
Taunton

TA1 1SH

find us here

follow us

This is a live stream from Twitter - not the voice of thebestof!