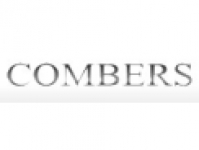 Combers
The Courtyard
St James Street
Taunton
TA1 1JR
T:
01823 334331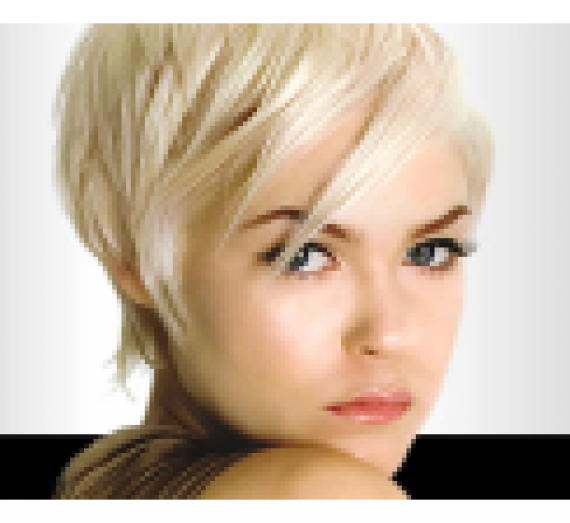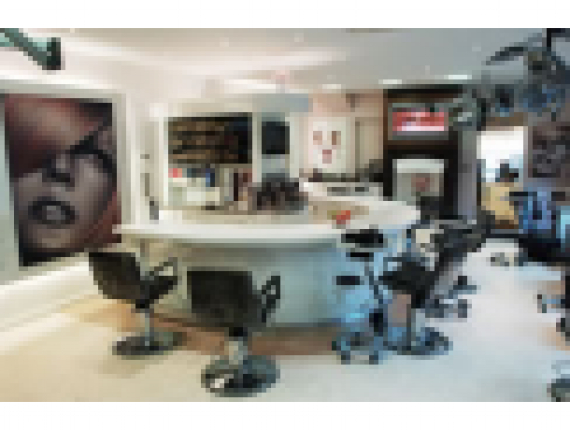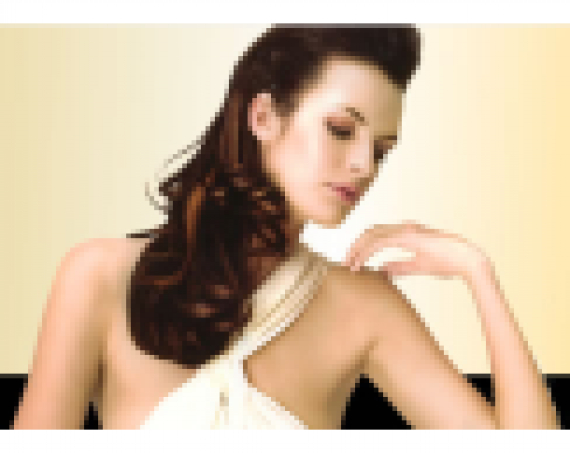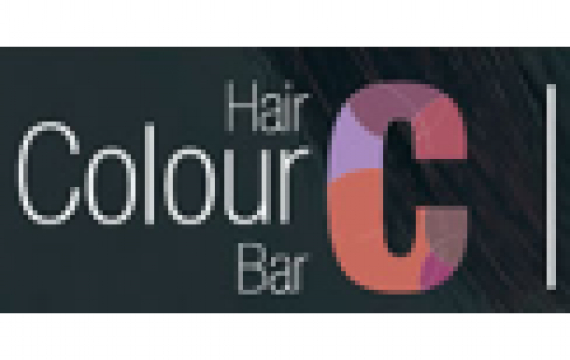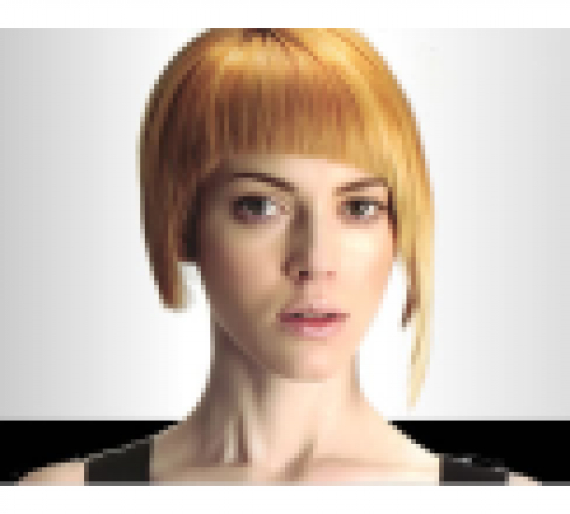 about us
Welcome to Combers. Hairdressers who specialise in both cutting and colouring in Taunton.
Do you feel that you look your best?
Does your hair style suit your face and complement your lifestyle?
Does your hair colour enhance your eye colour, skin tone and hair cut?
If the answer to any of these questions is no then we would like to help.
Combers hairdressing salon first opened its doors in 1982 and since then the salon has built up an enviable reputation as Taunton's leading hairdressing salon.
At Combers we believe that the right hairstyle is an absolutely essential part of looking your best. On arrival at the salon you will recieve a warm welcome followed by an in depth consultaion with our team of talented stylists and colour artists. Our aim is always for you to look and feel fabulous and we guarantee that you will leave us with a haircut that you're proud of.
THE HAIR COLOUR BAR
At Combers hair colouring is just as important as cutting. With specially trained "colour artists" many of whom have graduated as Wella Master Colour Experts. You can be assured that your hairs colouring will enhance both your hairstyle and your face.
Hair colouring always starts with a full consultation. Either on the day, or on a pre visit. Many factors will be taken into account in putting together your hair colour. Your colouring - whether you have a warm or cool complexion, your personality, the thickness of your hair, your face shape, the condition of your hair. After a full assesment we will discuss with you how best to use tints, highlights, lowlights and shades of colour to give you exactly the look you want.
COMBERS OFFERS A 20 DAY FULL SATISFACTION GUARANTEE.
If you are not absolutely delighted with your hair we will offer a complementary visit or a full refund.
To Book Your Appointment at Combers
CALL 01823 334331