Cannington Park Paintballing and Laser Combat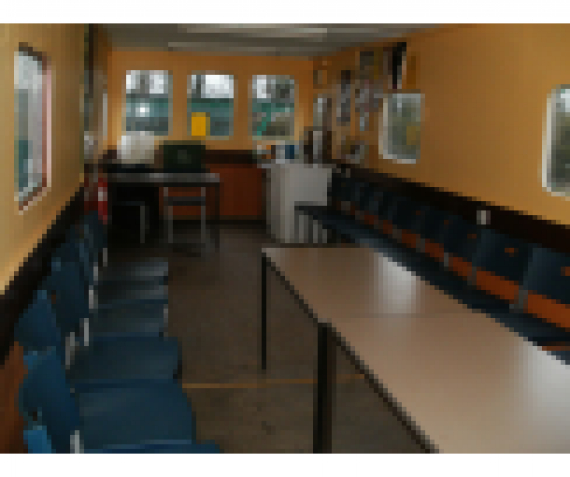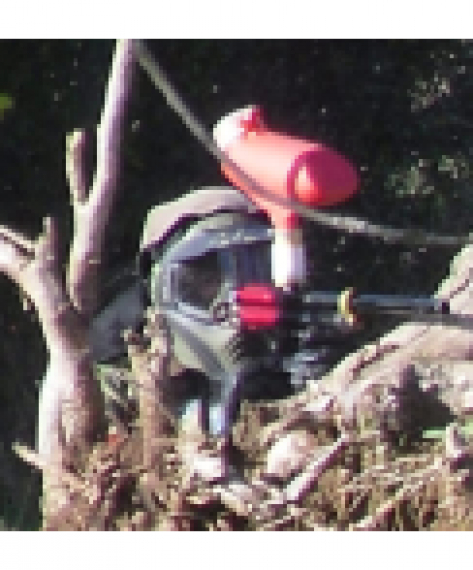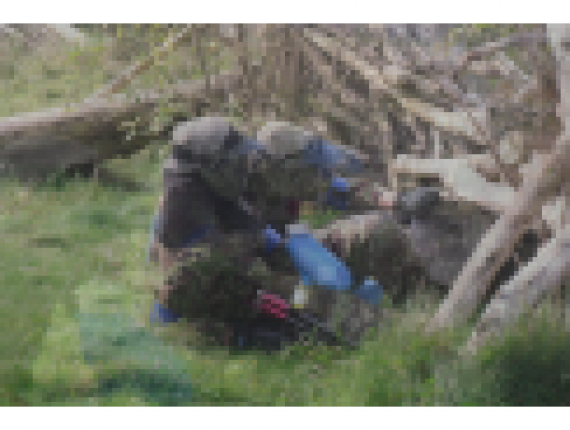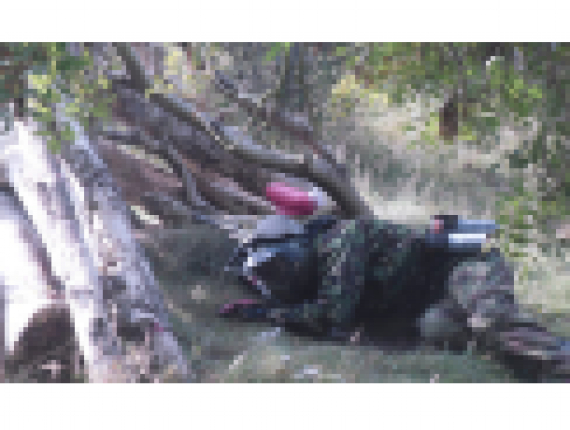 about us
Situated at the foot of the Quantock Hills Cannington Park is the ideal location for Paintball and Laser Games. Cannington Park is situated just outside the village of Cannington near Bridgwater and Taunton and with easy access from the M5.
PAINTBALLING and OUTDOOR LASER
A game of tactics, teamwork and strategy
Or
A game of adrenaline pumping, heart stomping, pure unadulterated FUN!
The Games take place in just over 18 acres of natural woodland and scrubland all based around a 100 foot hill. There are original World War 2 trenches (from American camps during the 2nd World War) gullies and a maze section, making 9 different play sections in total.
Cannington Park Paintball and Laser Combat is open all year round with opening hours varying according to season and daylight hours. Evening sessions can be arranged by request.
Call us on 01278 653691 or 07828 423696 for opening times
Paintballing
Each player is issued with a semi automatic markering gun and ammo (your first 100 rounds are supplied in the gun ready to play.)
The ammo used are biodegradable paintballs. When a direct hit is made it marks the opponent and eliminates them from the game.
For 2-50 players aged 12 years and over.
Laser Combat/Outdoor Laser
Perfect if your too young for paintballing - Minimum age for laser is 8 years old.
Laser combat also allows for super tactical play and long range sniper fire.
The laser guns all have names. Shoot an opponent and your name will flash up on their gun. Sensors on there head will also light up showing you've hit them.
Would you like us to come to you? Call us to find out more about our Mobile Laser Course.
For 2-50 players aged 8 years and over
Games
Flag Capture, Each team is given a flag to protect. You must obtain the opposing teams flag and return it safely to your base and still have your flag.
Wipeout, All players are let lose in the maze and the last one left standing - wins!
Storm The Castle, Two teams are given the chance to attack, then defend the castle. To capture the flags.
Reconnaissance, Five objects are hidden and need to be recovered - you need all five to win!
Trench, 1 team at each end of the trenches ,with a flag in the middle. Get the flag into the other teams base to win.
Protect the president, Both teams have a president, you have to protect your president and assassinate the other teams president to win.
To Book Your Paintballing or Laser Combat
Call us on
01278 653691 or 07828 423696
Contact Us

Horn Hill Farm
Cannington
Bridgwater

TA5 2QE