Green Man Stoves - A Cotswold Company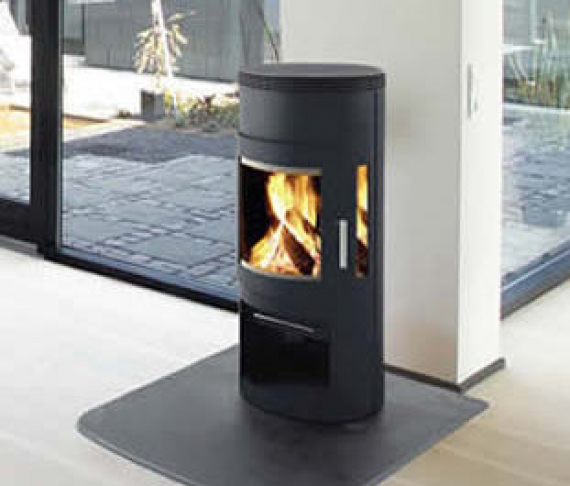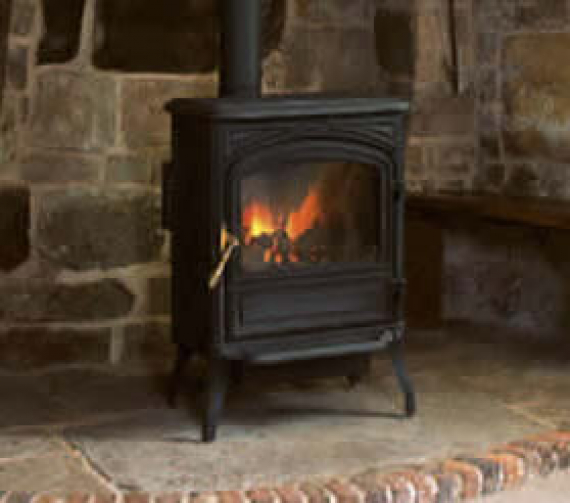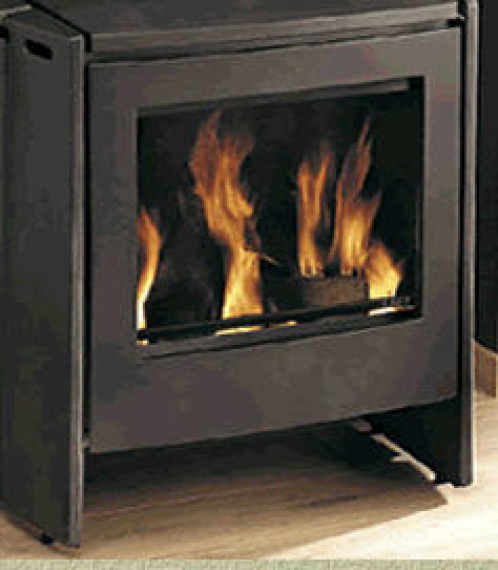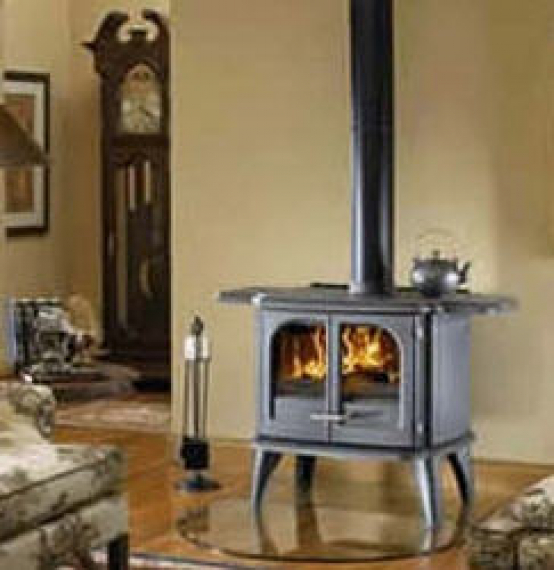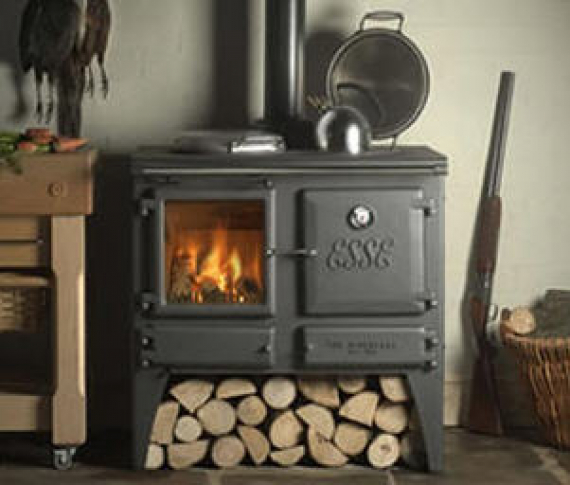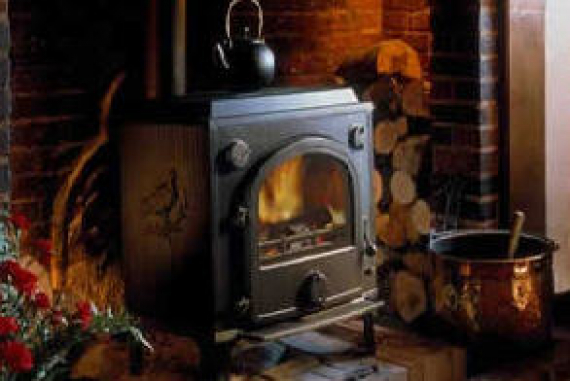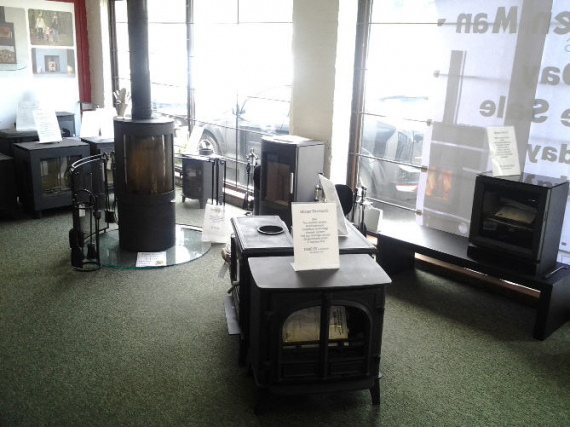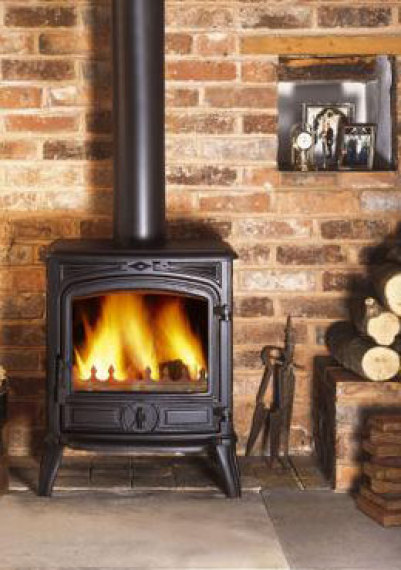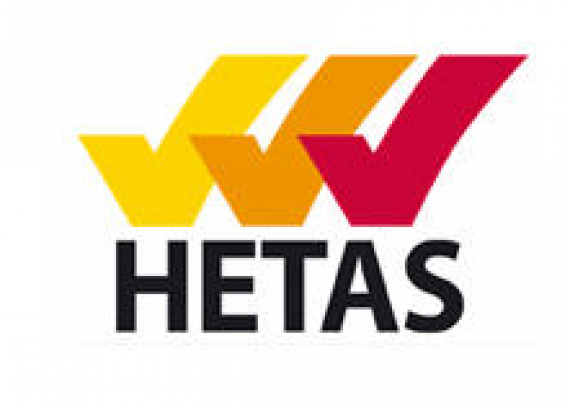 about us
Green Man Stoves have dozens of different stoves and woodburners at their NEW showroom on Bath Road in Stroud. Come along for advice and inspiration on anything to do with stoves and woodburners - the ideal way to heat your Cotswold home! Green Man Stoves - contact them for advice and inspiration regarding your new stove or woodburner! "Green Business of the Year" 2010!
Green Man Stoves
01453 569 829
01989 218 328
---
VOTED "GREEN BUSINESS OF THE YEAR 2010" BY READERS OF STROUD LIFE
& ONE OF THE TOP 6
BUSINESSES
IN STROUD IN 2013 !!
---
Green Man Stoves have a large range of stoves and woodburners available direct from the Showroom. However, Green Man can source and supply just about any stove or woodburner on the market today, so if you've done your homework and you know what you want, call Green Man for the BEST price !
Green Man Stoves are HETAS registered - the official body of solid fuel domestic heating appliances, meaning that all their work is certified as competent & up to required industry best practise standards. Green Man will always do a full risk assessment prior to commencing the work and ensure that the job meets the required specifications.
Everyone at Green Man Stoves knows the market well, and uses wood burners in their own homes, so are well placed to offer sensible, practical advice as well as their professional opinion & Green Man will do a free survey for stove installation and/or fireplace alterations.
STOVES
A solid fuel stove or woodburner needs careful, professional installation and maintenance to provide a home with heat safely - it really is a false economy to try and "diy" - as so many factors need to be taken into consideration. Properly installed, a wood stove will add value to your home and help to reduce its carbon footprint as well as heating the house & creating a focal point to the room. With this in mind, the stove should always be sited in the middle of the house & not on an outside wall to maximise chimney heat.
There are many different types of wood heating units: wood stoves, pellet stoves, high-efficiency factory-built fireplaces (look like a fireplace but performs like a wood stove), masonry heaters, cook stoves, wood furnaces & boilers, outdoor boilers & conventional fireplaces - speak to Green Man Stoves for details on all these stoves - and the pro's and con's of each one for your particular installation.
CHIMNEY
The chimney is a vital part of installation for a woodburner & Green Man Stoves will advise you on what will work for your location, and then install a safe & efficient chimney or flue system. A variety of lining systems are available from pumped Thermocrete®, twin wall insulated tubes to flexible stainless steel for lining an existing chimney.
MAINTENANCE
Regular chimney cleaning will not only maintain the performance of your stove, & the amount of heat in produces, it will also ensure that there is no build up of soot and tar. Green Man Stoves offer an annual service to include sweeping the chimney, checking all stove seals, cleaning dampers & firebox, & advice on any economy or efficiency savings if relevant.
ADVICE
Green Man Stoves of Stroud has a very comprehensive website, giving useful information on rules and regulations, planning matters, how to choose the correct woodburner & much more - so start by clicking HERE and having a look at what Green Man Stoves can offer you. Ideally, follow this up with a visit to either the Green Man Stoves NEW SHOWROOM in Stroud.  
---
Green Man Stoves, Stroud in The Cotswolds.
Please Mention The Best of Stroud when contacting Green Man Stoves. The Best of Stroud & Green Man Stoves would like to know your views so that we can provide a better service to all our users. Please be so kind as to write a review.
The Best of Stroud Category: Solid Fuel Heating Equipment, Stroud Cotswolds & Chimney Maintenance & Repairs Stroud provided by Green Man Stoves & www.thebestof.co.uk/stroud
Thank you for visiting Green Man Stoves & The Best of Stroud!
For Goods, Services and Events in the North Cotswolds, please visit our site at www.thebestof.co.uk/northcotswolds.
Thank you!
© The Best of Stroud
Contact Us

Supporting the Stroud Area
HR9 7NX

thebestof awards