Food Genie - Cotswold Fish & Chips on the move!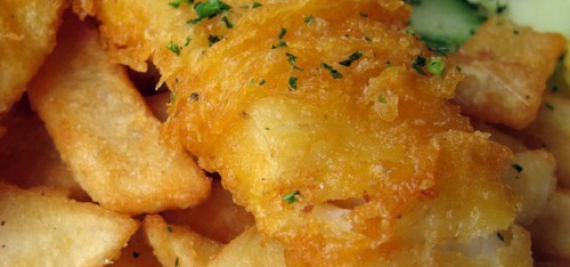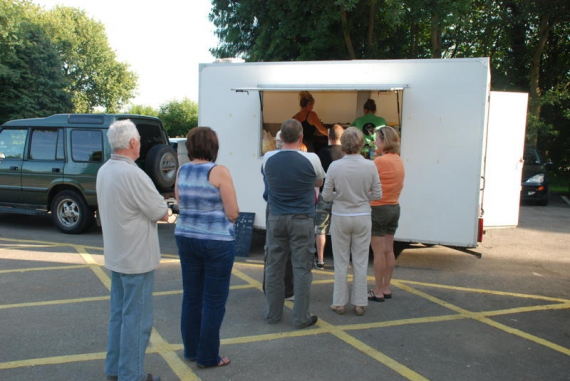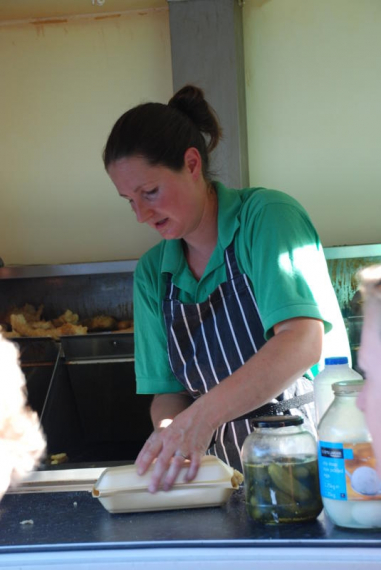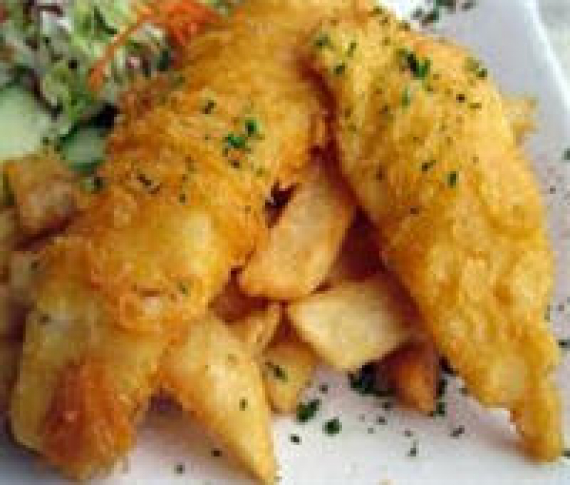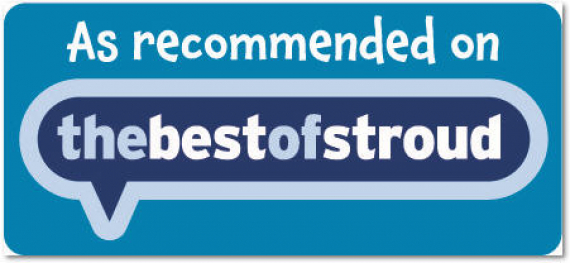 about us
Food Genie - mobile Fish and Chip van for The Cotswolds! & covering Gloucestershire, Worcestershire, Oxfordshire and Warwickshire!
Food Genie
3 The Rockery
Main Street
South Littleton
Evesham WR11 8TJ
Tel: 01386 388032
E: info@food-genie.co.uk
---
Are you looking for mobile fish & chips or Mobile caterers in The Cotswolds? If so you couldn't do better than Food Genie. Contact them on 01386-388032 now!
Food Genie are mobile caterers based in Worcestershire on the edge of The Cotswolds - and their fish and chip service covers the whole of the Cotswolds from Warwickshire in the north to Gloucestershire in the south. Their mobile catering service is perfect for modern day Cotswolds life. Food Genie are well known for operating a really top notch mobile fish & chips service - for an event, a party or any other occasion - what could be better than delicious fish and chips! Food Genie can bring their mobile fish and chips service to your home, or your venue, on a one-off or regular basis - Cotswolds fish and chips - yum!
Ideal for parties, weddings and other Cotswold Events - everyone loves great fish and chips, and Food Genie provides the best!
---
Food Genie Mobile Fish & Chips in the Cotswolds.
Please Mention The Best of Stroud when contacting Food Genie Mobile Fish and Chips. The Best of Stroud & Food Genie would like to know your views so that we can provide a better service to all our users. Please be so kind as to write a review.
---
The Best of Stroud Category: Mobile Fish & Chips Stroud & www.thebestof.co.uk/stroud
Thank you for visiting Food Genie Catering
For Goods, Services, Businesses & Events in the North Cotswolds, please visit www.thebestof.co.uk/northcotswolds - thank you.
©The Best of Stroud & Food Genie
Contact Us

3 The Rookery
Main Street
South Littleton
Worcestershire
WR11 8TJ