David Richardson & Co of Stroud
(

2

reviews)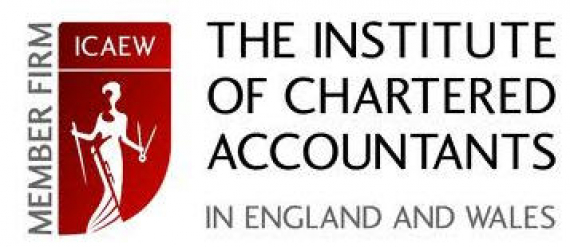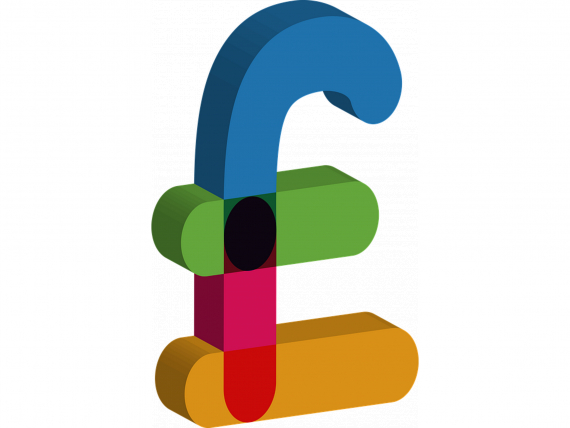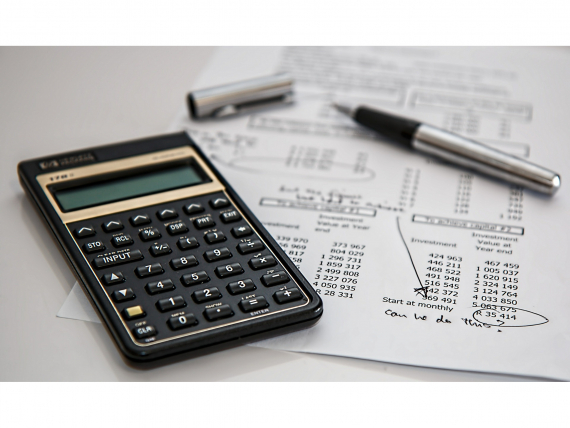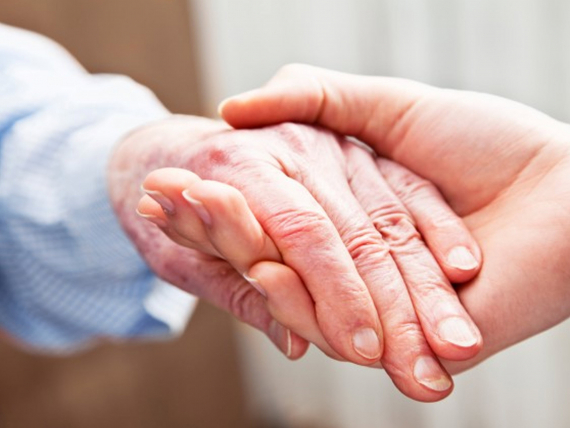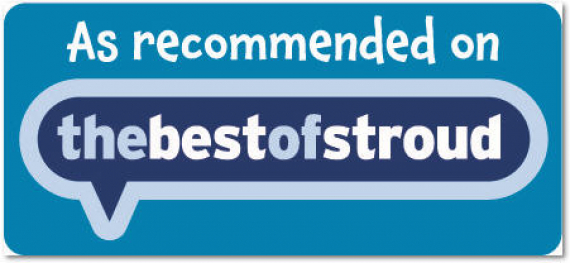 about us
David Richardson and Co are Chartered Accountants and Independent Financial Advisors in Stroud - Small business specialists with 35 years experience in the Stroud and Cotswolds areas. Accountancy, Cash Flow, Inheritance Tax, Tax Returns etc - David Richardson offer a professional and affordable service.
David Richardson & Co
4a London Road
Stroud
Gloucestershire GL5 2AG
Tel: 01453 568033
Fax: 01453 751393
Web: www.davidrichardsonandco.co.uk
Email: david@drandco.co.uk
Professional Local Accountancy & Independent Financial Advice For Your Business
For Your Business

David Richardson Chartered Accountants offers a wealth of experience in looking after all aspects of accountancy for Stroud businesses.
With their friendly, professional approach, they take particular pride in the success stories of clients that have grown (with a little help from David Richardson & Co) to become substantial, efficiently run local companies!
Located in the centre of Stroud, David Richardson & Co cover the full range of accountancy services for clients including:
Accountancy Services

Management Accounts

Auditing

Bookkeeping

Cash Flow

Company Accounts

Financial Accountants

Self Assessment

Statutory Audits

Tax

Capital Gains Tax

Corporation Tax

Income Tax

Inheritance Tax

PAYE

Tax Mitigation

Tax Planning

Tax Returns

VAT

Tax Advice

Business Plans

Annual Accounts

Payroll

VAT

Business Start-ups
Call David Richardson & Co now for a FREE initial consultation on 01453 568033
David Richardson has worked in practice providing assistance to small businesses for almost 40 years. A sole practitioner since 1991 David combines experience, traditional methods & modern practices.
David Richardson & Co, Accountants - Stroud, Gloucestershire.
Please Mention The Best of Stroud when contacting David Richardson & Co. The Best of Stroud & David Richardson & Co would like to know your views so that we can provide a better service to all our users. Please be so kind as to write a review.
The Best of Stroud Category: Accountants Stroud Cotswolds; Independent FinancialAdvice, Stroud Cotswolds: provided by David Richardson & Co: www.thebestof.co.uk/stroud

Thank you for visiting David Richardson & Co & The Best of Stroud.
For Goods, Services and Events in the North Cotswolds, please visit our site at www.thebestof.co.uk/northcotswolds.
Thank you!
©David Richardson Accountants & Independent Financial Advisors & thebestofstroud
Contact Us

4a London Road
Stroud
Gloucestershire
GL5 2AG

find us here

offers