SMHeart Hair & Beauty
(

54

reviews)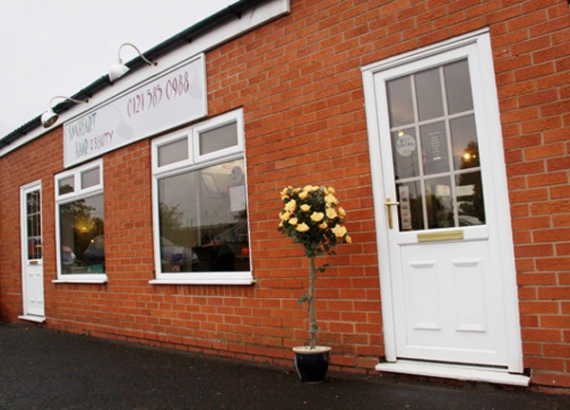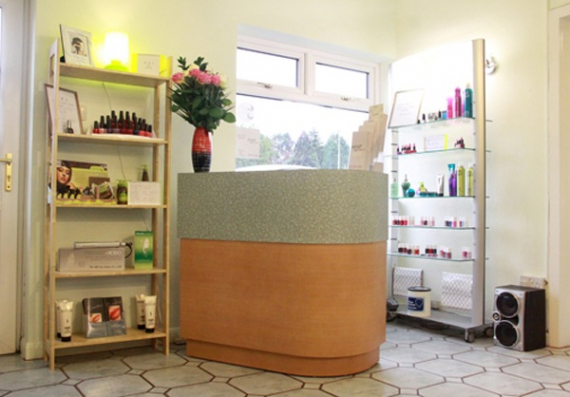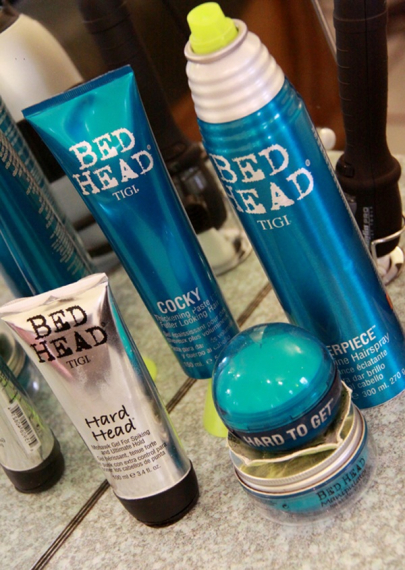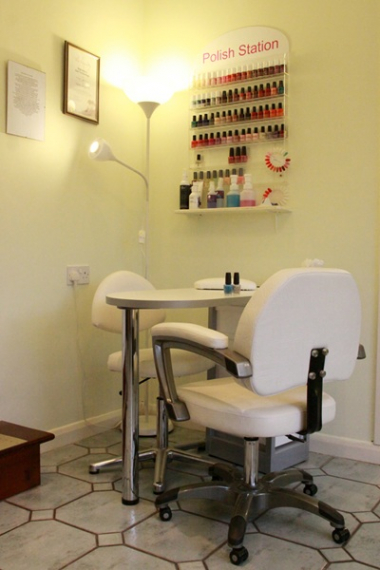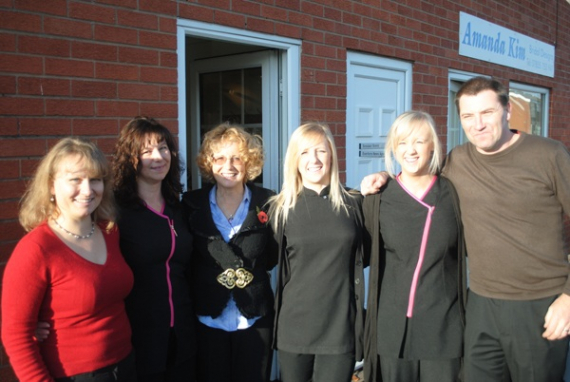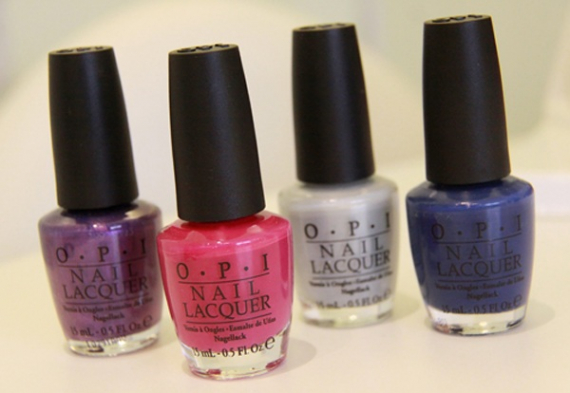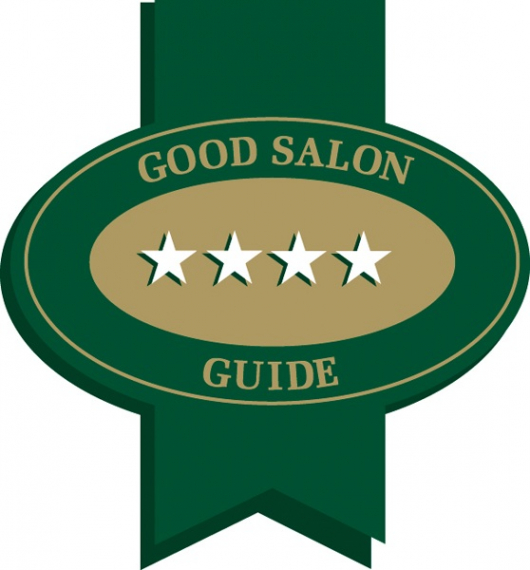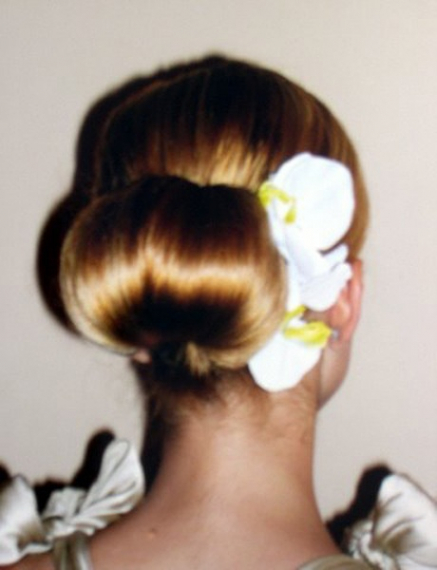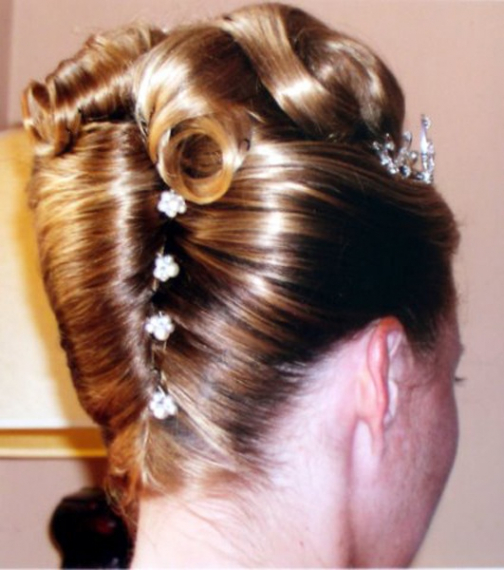 about us
SMHeart Hair & Beauty - a fresh and welcoming salon with a friendly atmosphere
SMHeart Hair & Beauty, who can be found on the Hagley Road in Hayley Green, Halesowen, are more than just a hairdressing salon.
Sure, ladies, gentlemen and children can have their hair cut and styled (including a range of services to suit all budgets, and wet cuts for those who prefer to style themselves), and of course there are other standard services on offer, like perms and colours. There are Wella Professionals and Tigi Bed Head products in use in the salon and offered for sale. And you can have a manicure, mini manicure or full set of gel nails while you're having your pampering session.

But there are three things that set them apart from the hairdressing crowd.

First of all, you can request a stylist who holds Senior State Registered Hairdressers, and hold Hairdressing Council Master Craftsmen qualifications; owner Linda Prestidge holds both of these highly-sought-after qualifications, owing to her substantial experience in hairdressing and salon management.

Secondly, their personal and friendly service really is second to none, with customers heaping praise on their professionalism, care and approachability. Many of their customers have been coming to them for twenty or more years, travelling to the salon from all over the West Midlands, and are thrilled with the care that's taken over their style choices and any hair care questions that may arise. Owner, Linda, reports that her clients often recommend the salon to their friends and family - always a point in a business's favour.

And thirdly … well, then there's the coffee. We're not sure what they do to their coffee, but we are sure that it must be something special, for so many of the people who've contacted Thebestof to have mentioned it! Its "an experience not to be missed". Remember to request your SMHeart Coffee when you arrive for your appointment: you won't be disappointed!

So with a highly qualified and professional team of hair stylists comfortable working with men's, ladies' and children's cuts, a friendly and welcoming salon, and coffee that's just out of this world, make an appointment with SMHeart Hair & Beauty for that not-to-be-missed experience, and come out feeling on top of the world!
Bridal Hair by Kim
From initial contact to the day of your wedding you can be sure that Kim will help you every step of the way to achieve that perfect look for you! Kim has dressed the hair of many Brides, Bridesmaids and other members of wedding parties and will ensure that you have an enjoyable, relaxed and happy experience whilst in the salon. SMHeart hair recommends a trial run to ensure that every details is planned so that your Special Day runs smoothly without a hitch.

Make sure you mention thebestof when you book your appointment with Linda and the team.
Contact Us

130 Hagley Road
Hayley Green
Halesowen
West Midlands
B63 1DY

find us here

offers

follow us

This is a live stream from Twitter - not the voice of thebestof!

find us on facebook